Inside Supply Management Magazine
Tariffs: Managing Under the New Norm
June 04, 2019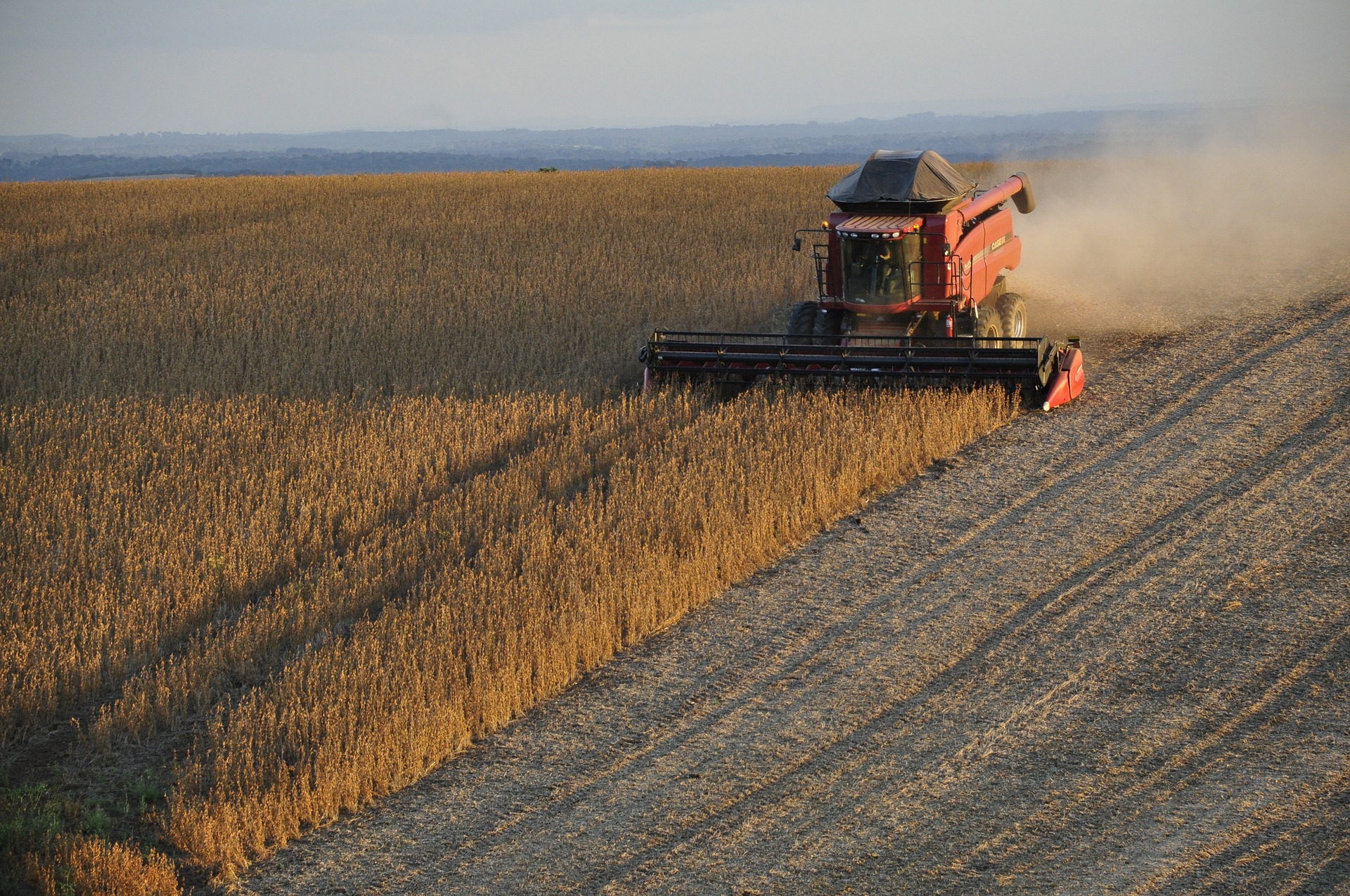 Trade negotiations between President Donald Trump and Chinese president Xi Jinping have broken down, the U.S. has imposed 25-percent tariffs on US$200 billion worth of Chinese goods, and China retaliated with plans to tax $60 billion of U.S. products. And while many have hope that the U.S.-China trade war will be resolved, it likely won't be any time soon.
Instead of adopting a wait-and-see attitude, supply management organizations must realize this is the new normal and be proactive, says Robert Handfield, Bank of America Distinguished university professor of Supply Chain Management and executive director of the Poole College of Management Supply Chain Resource Cooperative at North Carolina State University in Raleigh, North Carolina.
To handle the situation, they must center their strategies around mitigating the uncertainty and risk related to tariffs, he says.
Interdependent Economies
One product heavily hit by tariffs is soybeans, which are hovering around $8 a bushel, down from $18 a bushel several years ago. Two weeks ago, China halted purchases of U.S. soybeans. The Trump administration has promised an $16 billion bailout to farmers hurt by the trade war with China, an amount Handfield calls a Band-Aid. "Soybean farmers are really struggling right now — and it's getting to the point where they could even start losing their farms," he notes.
But soybeans are just one of many products — and farming is just one of the industries — that have been hit by the tit-for-tat tariffs and trade war. Chinese and U.S. companies have been impacted.
"The issue with these tariffs is: It's not just affecting a single product," Handfield says. "It's supply chains — and supply chains are so interwoven now. Multiple products rely on each other."
In the past 10 years, supply management organizations have become more globalized — and China and the U.S. have become dependent on each other, Handfield says. "The (U.S. and Chinese) economies are so closely tied together now that you can't just throw a tariff in there and expect it to be simple," he says. "It's going to be very complicated in terms of outcomes."
Developing a Strategic Plan
For supply management organizations, those outcomes likely will translate into redesigned supply chains. Supply managers will need to find new sources of supply or new locations of supply, perhaps shifting from China to Vietnam or India, Handfield says. To build strategies, he says, procurement organizations should conduct a what-if analysis that details how the company is impacted by the tariffs. Among the questions to ask:
●If costs go up, how much of those costs can be passed on to customers? Is it a good idea to pass them on?
●Can we make forward buys before tariffs start?
●Will Chinese sources share the costs of tariffs?
●Are there other sources? (Engage with the company's finance officers, trade administrators and import-export personnel about other potential sources and locations.)
●Can tariff exemptions be applied for?
●Can different types of product codes be used?
Organizations can continue to monitor the trade crisis, Handfield says: "I think that's what most people are doing. I think that's dangerous right now. They should be at least planning ahead and starting to say, 'We have to do something here, because this is escalating.' " He adds that "it's important to create a plan" and be prepared should there be no resolution — whether imminent or long-term — to the trade war.