Join
ISM Corporate Program - Join
Transform Your Supply Management Team
Ready to Build a High Performing & Competitive Team?
ISM offers a suite of customized solutions to assist organizations in their talent management and pursuit of operational efficiencies. From department assessments, to interactive onsite training and brand awareness, ISM has it covered.
As the leader in supply management education, ISM's programs are backed by over 100 years of experience, with more than 50,000 members worldwide taking part in our programs and services. Through our highly regarded professional development services, we enable professionals to master complex supply management competencies and bring greater value to their organization.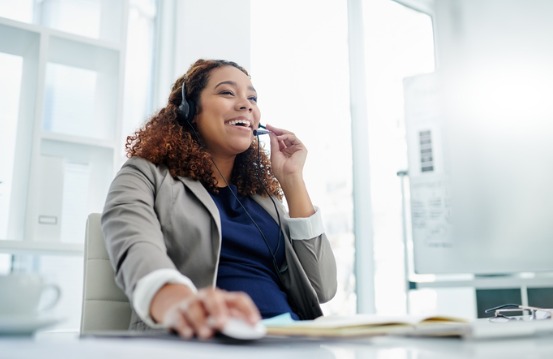 We Invite You to Learn More