ISM Leadership & Governance
The Institute for Supply Management® (ISM) is governed by a dedicated group of supply management practitioners and staff who support ISM's mission of helping industry professionals generate positive outcomes in their careers and for the organizations for which they work.
ISM Board of Directors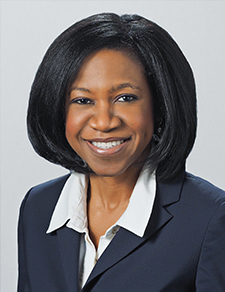 Camille Batiste, CPSM, C.P.M.
President, Nutrition Optimization - Archer Daniels Midland Company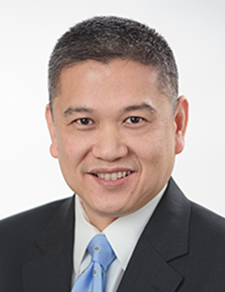 George Chang
Regional GM, Sales, South China Region & Hong Kong - GE Aviation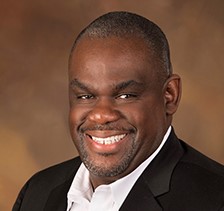 Norbert Dean, CPSM
VP, Strategic Sourcing & Supply Chain Carnival Cruise Line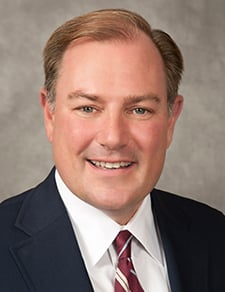 Thomas W Derry
Chief Executive Officer - Institute for Supply Management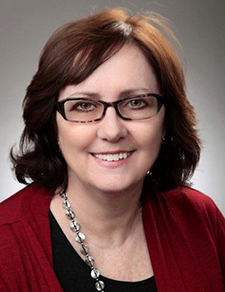 Kimberly De Witt, CPSM
Head of Procurement and Material Control - CF Industries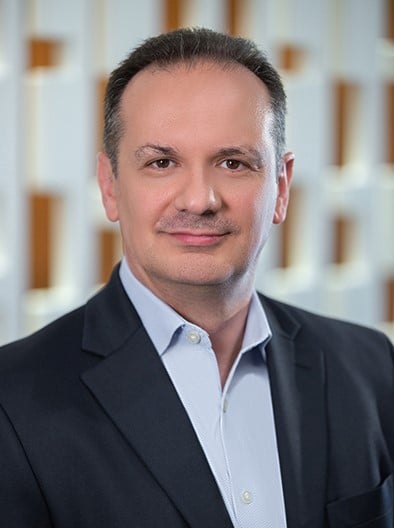 Miguel Gonzalez
Chief Procurement Officer, DuPont
Michelle Hawkins
Senior VP, Strategic Procurement - Charter Communications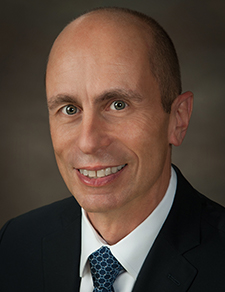 Howard Levy
VP - Global Sourcing & Instruments - Zimmer Biomet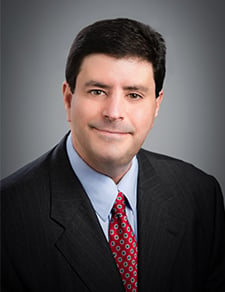 Kristopher Pinnow, CPSM
Vice President Global Supply Chain - Collins Aerospace, A Raytheon Technologies Company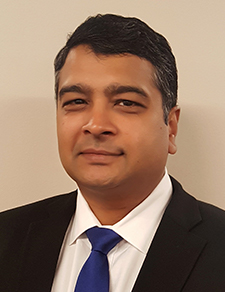 Hemant Porwal, CPSM
VP, Global Supply Chain and Operations - WESCO Distribution, Inc.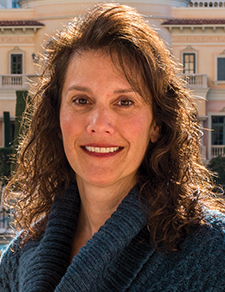 Stacey Taylor
Chief Supply Chain Officer - TriMark USA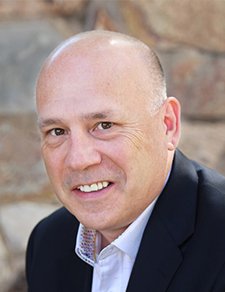 Jeffrey P Wincel, MBA, D.Min.
Corporate Vice President / Chief Procurement Officer - AMD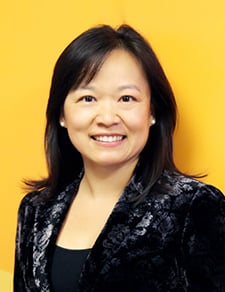 Susanna Zhu
VP, U.S. Supply Chain Operations - The Hershey Company
ISM Bylaws
You must be logged in as a member to view this content.