January 2023 Hospital ISM® Report On Business®
Read More
Supply Management News & Reports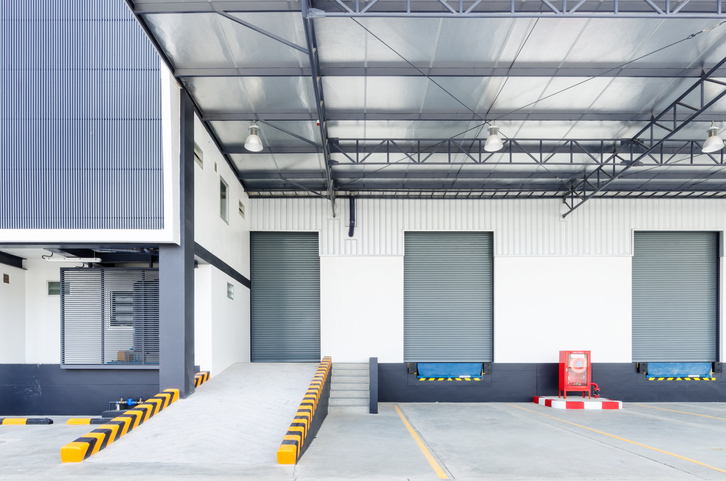 Read More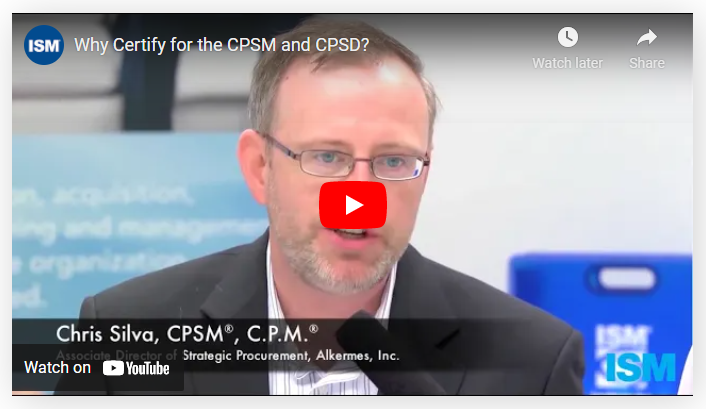 Upcoming Education
Jan-Feb

23-24

2023

GUIDED LEARNING

Get prepared for the Supply Management Core exam with ISM's Guided Learning course. Designed with today's busy professional in mind, this comprehensive, self-paced course will provide a deep understanding of core supply management competencies and set you up for success on the exam.

February

07-08

2023

Timely and accurate information is the lifeblood of procurement. This makes it crucial that you have the knowledge and skills to get the most out of business information. This course on business analytics will take your supply management activities to the next level. You will cover essential concepts and best practices in cost analysis, market analysis and opportunity analysis. Not only is this supply management workshop rich in information, it also includes valuable hands-on exercises to put your new knowledge into action.

February

16

2023

Join our Women's Supply Management Community for a fun hour of virtual speed networking. Come get to know a handful of new people within our growing community. *ISM membership is not required to attend this meeting. All are welcome.

February

22-23

2023

Whether you are new to the profession or new in your role in supply management, start off on the right foot with this engaging course. This essential purchasing course will provide foundational knowledge of all aspects of supply management and gives you the tools to implement to be successful in the workplace. This supply management course starts with key procurement and supply chain concepts and moves onto supply chain issues that are relevant today. Throughout this two-day training, you'll explore innovative techniques and effective tools to position yourself as a valuable asset to your organization and its supply management team. Gain the skills you need to effectively perform your role and prepare you for long-term success.

Brandon Hummons, CPSM, CPSD

March

02-31

2023

GUIDED LEARNING

Eliminate bottlenecks and master strategic sourcing with this ISM guided learning online course. The demands placed on today's purchasing managers and buyers require more advanced skills, knowledge and expertise than in years past. Strategic sourcing is essential to the procurement process and will help practitioners continuously improve and re-evaluate the company's purchasing activities and the requirements of its stakeholders. Led by an ISM subject matter expert, this course covers sourcing in the modern world through weekly webinars and daily online training modules that consist of multimedia, knowledge checks and practical application activities.
Corporate Program
Increase the agility and broaden access to education, tools, research and more for your supply chain team. ISM offers programs for organizations to help provide a framework for continuous learning and access to valuable membership resources and products 24/7/365
Get Team Building Info
Are You Looking for Individual Membership?
Joining the ISM community gets you access to education, tools, research, events as well as a network of peers who face and solve for some of the same challenges you encounter. Invest in your own professional agility.
Access Benefits Info