December 2020 Hospital ISM® Report On Business®
Read More
Supply Management News & Reports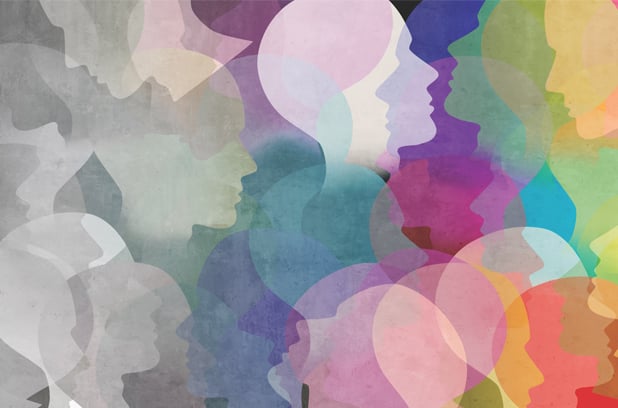 Upcoming Education
January

27-28

2021

VIRTUAL CLASS

Contracts guide key aspects of business strategies and relationships. Many organizations spend a considerable amount of time and resources writing, reviewing, and managing contracts. Having deeper knowledge of terms and conditions will protect your organization from legal risk. This course will build and expand your contracting knowledge to ensure positive outcomes for your organization.

January

27

2021

MEMBER WEBINAR

The future has a funny way of becoming the present sooner than we think. In the Supply Management profession, we are undergoing a seismic rethink as we navigate the early 2020s. One thing is certain, our supply chain data is changing more frequently and growing more quickly than in the prior decade.

Forward thinking leaders are left with two paths forward, hire more people or get more productive.

Supply chain digitization of our offline data offers a glimmer of hope to take back control of our days and get more done. However, a deluge of new jargon from Industry 4.0 to AI has seemingly placed out of reach this information race for many. Fortunately, we are in the early legs of a long marathon that has yet to determine winners.

In this webinar, we will demystify the buzz words and share practical proven actions you, your team and your suppliers can take to get more flow back into your day and win the future.

February

04

2021

VIRTUAL CLASS

Your ability to understand how supply management departments must align with organizational goals and strategies is an important skill as a supply management professional. Having the skills to align organizational focus across the entire supply chain will set you apart in your career. In this ISM Virtual Learning course, you'll gain an understanding of global trends and emerging markets and how category plans can be adapted to achieve success. An industry subject matter expert will show you how these plans must encompass dynamic business environments and incorporate flexibility. This ISM supply management course will arm you with new methods to create integrated solutions that benefit the entire enterprise and drive more impact to bottom- and top-line revenue.

*** Please Note: ISM uses Zoom Meeting for its virtual learning sessions, this free application is required to participate.

February

09-10

2021

VIRTUAL CLASS

If the thought of unseen risk lurking along your global supply chain keeps you up at night, then this course is for you. It's impossible to eliminate all risk, but you can prepare for it by learning to identify it, analyze it, anticipate its impact and determine its probability. This must-attend seminar will help you in your quest to reduce and mitigate risk and will give you a solid understanding of risk analysis, managing risk, compliance and execution. Excel based tools and templates will be provided for weighted risk factors, financial impact and probability analysis.
Corporate Program
Increase the agility and broaden access to education, tools, research and more for your supply chain team. ISM offers programs for organizations to help provide a framework for continuous learning and access to valuable membership resources and products 24/7/365
Get Team Building Info
Are You Looking for Individual Membership?
Joining the ISM community gets you access to education, tools, research, events as well as a network of peers who face and solve for some of the same challenges you encounter. Invest in your own professional agility.
Access Benefits Info