Executive Positions
5%
Held by Women
Supply Management News & Reports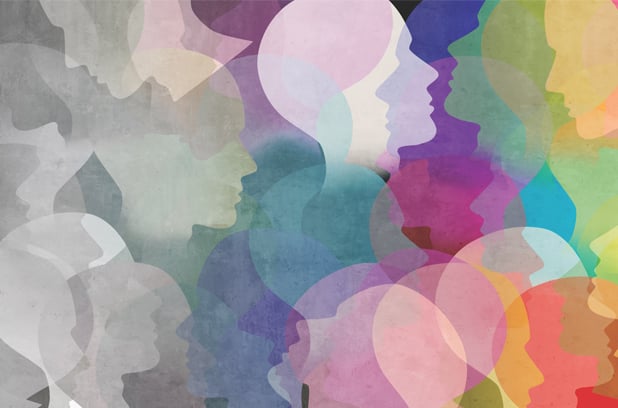 Upcoming Education
March

04-31

2021

Guided Learning

Eliminate bottlenecks and master strategic sourcing with this ISM guided learning online course. The demands placed on today's purchasing managers and buyers require more advanced skills, knowledge and expertise than in years past. Strategic sourcing is essential to the procurement process and will help practitioners continuously improve and re-evaluate the company's purchasing activities and the requirements of its stakeholders. Led by an ISM subject matter expert, this course covers sourcing in the modern world through weekly webinars and daily online training modules that consist of multimedia, knowledge checks and practical application activities.

Mar-Apr

08-09

2021

Guided Learning

Get prepared for the Supply Management Integration exam with ISM's Guided Learning course. Designed with today's busy professional in mind, this comprehensive, self-paced course will provide a deep understanding of core supply management competencies and set you up for success on the exam.

March

09-10

2021

VIRTUAL CLASS

Materials management is an organizational approach used to integrate the supply management functions within a company. It involves the planning, acquisition, flow and distribution of production materials from the raw material state to the finished product. Logistics is the process of planning, implementing and controlling the efficient, cost-effective flow and storage of raw materials, in-process inventory, finished goods and related information from point of origin to point of consumption for the purpose of conforming to customer requirements. This course will focus on the integrated approach to optimize an organization.

Joseph P. Gallagher, CPSM, C.P.M., A.P.P.

March

10

2021

VIRTUAL CLASS

Navigating risk is critical for any business. This course will show you how to identify risk and prepare a risk management strategy in a dynamic business environment. Supply management professionals require knowledge, skills and tools to effectively understand the scope of risk, domestically and internationally. Delivering proactive solutions will ensure the organization is adequately prepared for the known and unknown.

*** Please Note: ISM uses Zoom Meeting for its virtual learning sessions, this free application is required to participate.

March

16

2021

As we continue to navigate our personal and professional lives amid a pandemic, we don't know when we'll be allowed to shake hands with strangers again.

In this 1-hour virtual presentation, you will learn how successful networkers are not only strengthening existing relationships, but also building new, dynamic relationships without ever leaving the couch. You will also learn how to build a strong virtual brand to drive clients and prospects toward you, rather than chasing after them.
Corporate Program
Increase the agility and broaden access to education, tools, research and more for your supply chain team. ISM offers programs for organizations to help provide a framework for continuous learning and access to valuable membership resources and products 24/7/365
Get Team Building Info
Are You Looking for Individual Membership?
Joining the ISM community gets you access to education, tools, research, events as well as a network of peers who face and solve for some of the same challenges you encounter. Invest in your own professional agility.
Access Benefits Info