DIGITIAL TWIN POWERS, ACTIVATE! The cover story in the September/October issue of Inside Supply Management® examines a 'living, learning model' that helps organizations better test supply chain resiliency and improve decision-making.
Read Cover Story
Our Member Publication for
33
Years
Supply Management News & Reports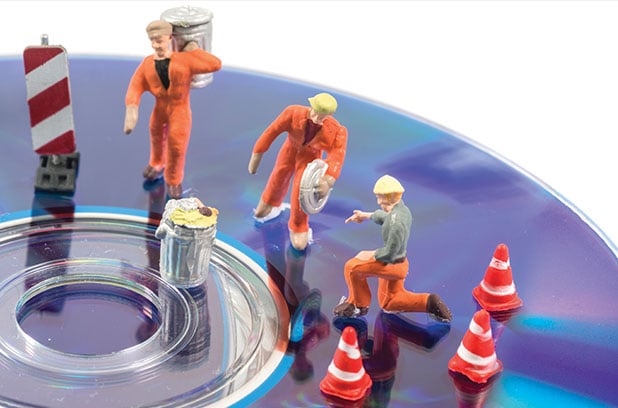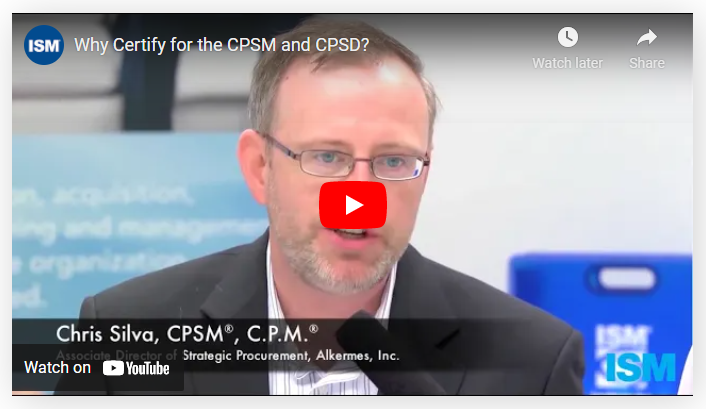 Upcoming Education
October

04

2022

ISM's Women's Supply Management Community is hosting an interactive webinar session with James Madison of On Purpose Life, LLC to help our community discover their personal zone of genius. Leveraging the following key areas of content and learning objectives, you'll walk out of this session motivated to tap into your own personal purpose.

Webinar Content:

The On-Purpose Life: How Living Your Values and Aligning Your Talents Fuel Your Development.
When you understand your WHY, WHAT you do has more impact.
When you live In Purpose On Purpose, you will never work another day in your life.
This fun and engaging webinar will spark personal productivity, professional development and employee engagement.

Learning Objectives:

Describe the primary core values that motivate and inspire you in everything you do and the strategies to stay in your Zone of Genius.
Identify the activities which energize you and the ones that drain you, so you can make informed choices for more satisfying Work Life Integration.
Understand how Passion, Gifting and Experience determine your Purpose.

October

12-13

2022

When the objective is to lower cost and prevent supplier price increases, world-class organizations look closely at what and how they buy. Those involved in the Supply and Contracting activities are critical contributors to the organization's ability to achieve high-level performance and will bring dramatic bottom line impact when equipped with the skills to both resist supplier price increases and identify and implement savings opportunities in today's volatile marketplace.

Robi H Bendorf, CPSM, C.P.M.

October

13

2022

MEMBER WEBINAR

Join the executive leaders from ISM and Resilinc as they come together as part of a quarterly series to discuss the latest and emerging risks and disruptions impacting global supply chains. ISM CEO Tom Derry and Resilinc CEO Bindiya Vakil will also provide insights based on respective data and research from both organizations.

Oct-Nov

17-18

2022

GUIDED LEARNING

Get prepared for the Leadership and Transformation in Supply Management exam with ISM's Guided Learning course. Designed with today's busy professional in mind, this comprehensive, self-paced course will provide a deep understanding of core supply management competencies and set you up for success on the exam.

October

20

2022

MEMBER WEBINAR

Data analytics continues to emerge as a competitive advantage for successful supply chains. In this session, you will discover: industry trends from the ISM 2022 Data and Analytics survey; challenges and opportunities facing the profession; and ISM's ability to enable your success.
Corporate Program
Increase the agility and broaden access to education, tools, research and more for your supply chain team. ISM offers programs for organizations to help provide a framework for continuous learning and access to valuable membership resources and products 24/7/365
Get Team Building Info
Are You Looking for Individual Membership?
Joining the ISM community gets you access to education, tools, research, events as well as a network of peers who face and solve for some of the same challenges you encounter. Invest in your own professional agility.
Access Benefits Info