eLearning Corporate Catalog
Unlock Success with ISM's Self-Paced Training Catalog
In the fast-paced world of supply chain management, continuous education is the compass guiding professionals towards excellence. Embracing the latest technologies, regulations, and market trends is not just a choice – it's a necessity for staying at the forefront of this ever-evolving landscape.
ISM Online Learning offers a contemporary solution to overcome the challenges posed by today's fast-paced and geographically dispersed working environment.
With our courses, your team can:
Tailor Learning: Our courses empower learners to choose their own path, accommodating different learning styles and schedules.
Access Anywhere, Anytime: Our responsive design enables learning on any device, allowing your team to integrate education seamlessly into their daily tasks.
Enhance Retention: We foster engagement through activities and gamification, reinforcing knowledge and ensuring it sticks.
Streamline Implementation: Your team can access courses directly through their ISM account, eliminating unnecessary hurdles and simplifying the learning process.
Why Choose Continuous Learning with ISM?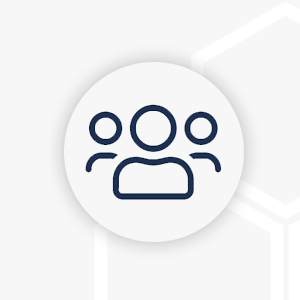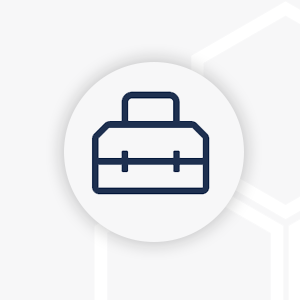 Stay Competitive
Equip you and your team with the skills needed to outpace the competition. Our 60+ self-paced courses are designed to keep busy professionals ahead of the curve.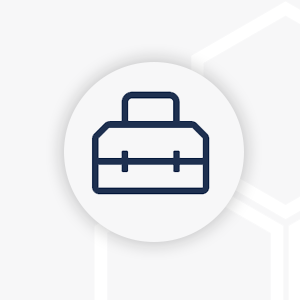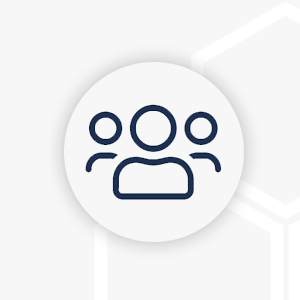 Build a Common Language
Unify your supply chain organization by strengthening foundational sourcing and procurement skills. ISM's courses foster a shared understanding that propels you and your team towards collaborative success.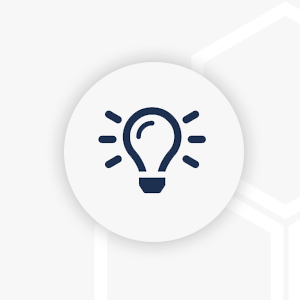 Competency Focused
Each course, averaging just one hour, delves deep into specific skills and topics. This focused approach ensures that your team gains actionable insights that directly impact performance.
Key Features You'll Love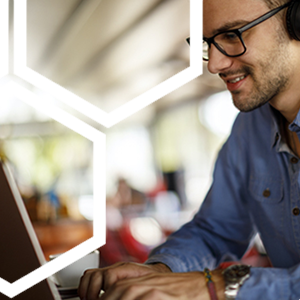 Learn Anytime, Anywhere
Our electronic course delivery gives you the power to choose. With 60+ courses (and counting), available in a mobile-friendly format, you can tailor your learning journey to your schedule.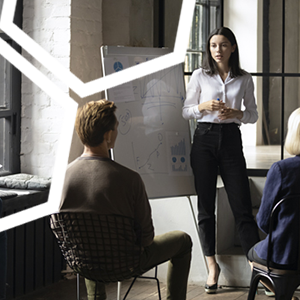 Cutting-Edge Content
Stay on the cutting edge with the most up-to-date supply management content. Our courses are continuously refined to reflect the latest industry trends.
Your Team's Success Starts Here
Empower you, your team, and your organization to excel with ISM's unmatched supply chain education. Request our eLearning catalog today and take the first step towards a future of continuous learning and unparalleled success.
Real-World Endorsement
"The high quality of ISM's training curriculum enables us to effectively train our thousands of procurement professionals on industry best practices for procurement as part of their career development."
— Steve Simko, Global Procurement Service Line Leader, Genpact