ISM 30 Under 30 Rising Supply Chain Stars
A Recognition Program for Emerging Supply Management Professionals
The ISM 30 Under 30 Rising Supply Chain Stars recognition program shines a spotlight on outstanding young procurement/supply chain management professionals for their passion, creativity and contributions to supply chain management.
Now, in its ninth year, the program selects 30 remarkable professionals annually, to highlight and celebrate. Nominations are reviewed based on four pillars: involvement in their professional organization, contributions and achievements in supply chain, professional and personal characteristics, and any other extraordinary dynamics such as: community involvement, volunteer work, work-life balance, and hobbies.
Winners receive discounts, mentorships, press and recognition, along with an invaluable inclusion in a network of ISM award winners. Winners are also celebrated at our ISM Awards Gala and with free conference admission, they are continually recognized and experience a one of a kind networking opportunity at ISM World Annual Conference.
---
To submit your nomination, follow the link below to register your award submission account and start your entry.
Save your progress along the way and be sure to submit before the November 29, 2022 deadline.
What 30 Under 30 Recipients Receive
| Complimentary Membership | Free Annual Conference Admission | Discounts to Share | Featured in Industry Press |
| --- | --- | --- | --- |
| A one-year membership to the Institute for Supply Management. | Complimentary registration to ISM's annual conference. | A special conference price for one colleague to attend ISM's annual conference. | A write-up in our membership magazine, Inside Supply Management® as well as national press. |
See the Recent 30 Under 30 Class at Conference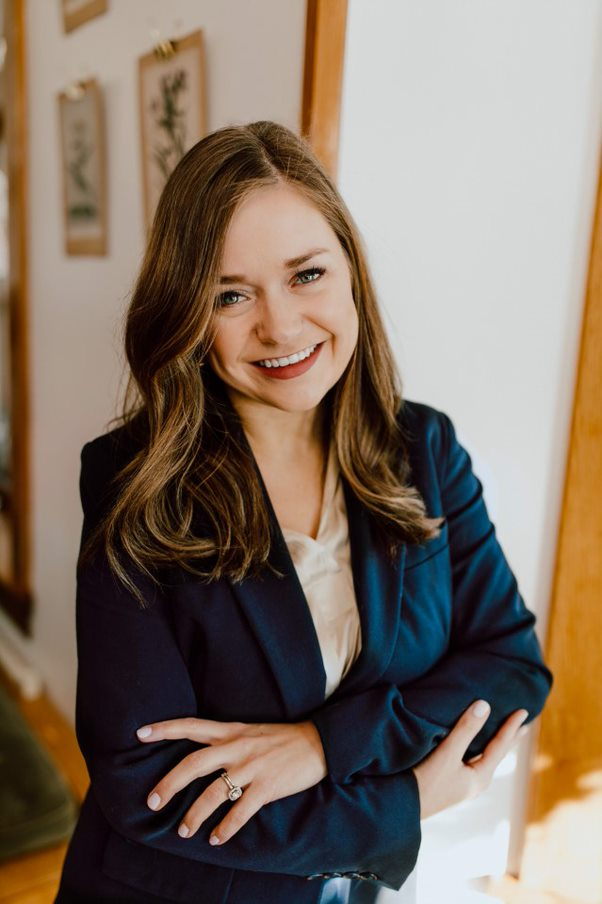 Meet the 2021 Megawatt Winner
2021 30 Under 30 Supply Chain Stars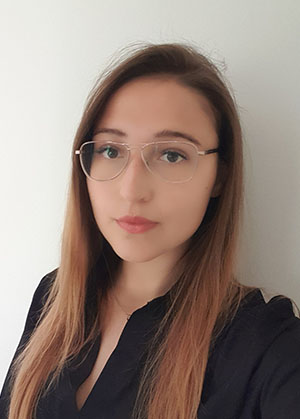 Sandrela Altonji
Senior Manager, Raw Material Ingredients Procurement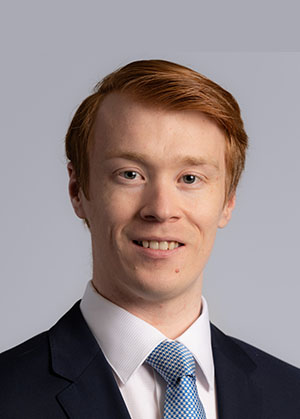 Michael Carlson
Manager Supply Chain Data Analytics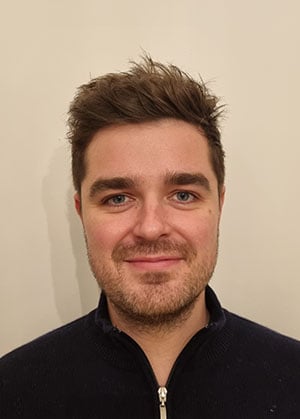 Hayden Craig
Senior Sourcing Manager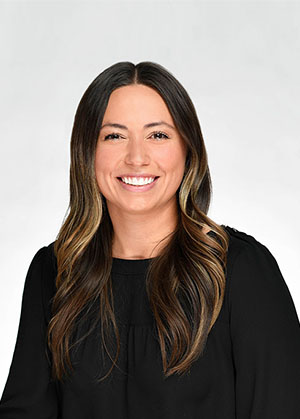 Abigail Crowley
Category Manager,Business Continuity Planning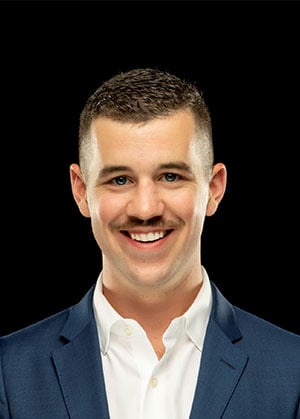 Mark Delaney
Director, Chief of Staff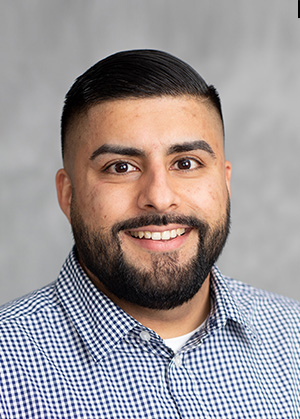 Raul Figueroa
Global Logistics Manager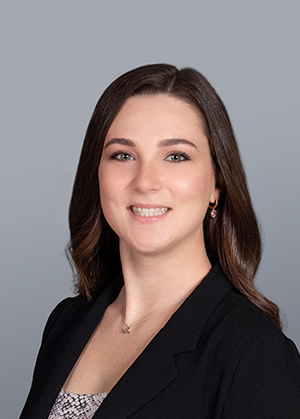 Annie FitzPatrick
Global Category Manager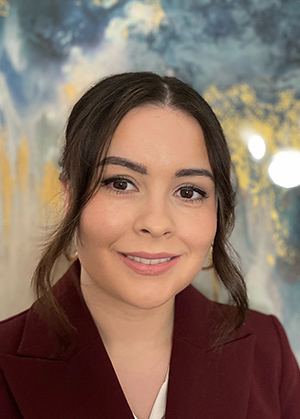 Kenzey Fordyce
Category Lead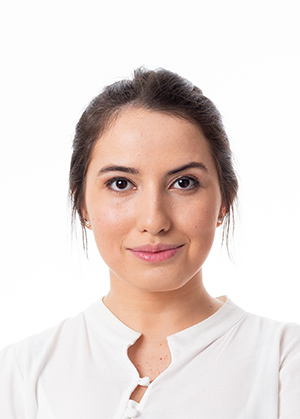 Beatriz Fraga
(former Supply Chain Excellence Analyst)
Comgás (Shell Oil Company former)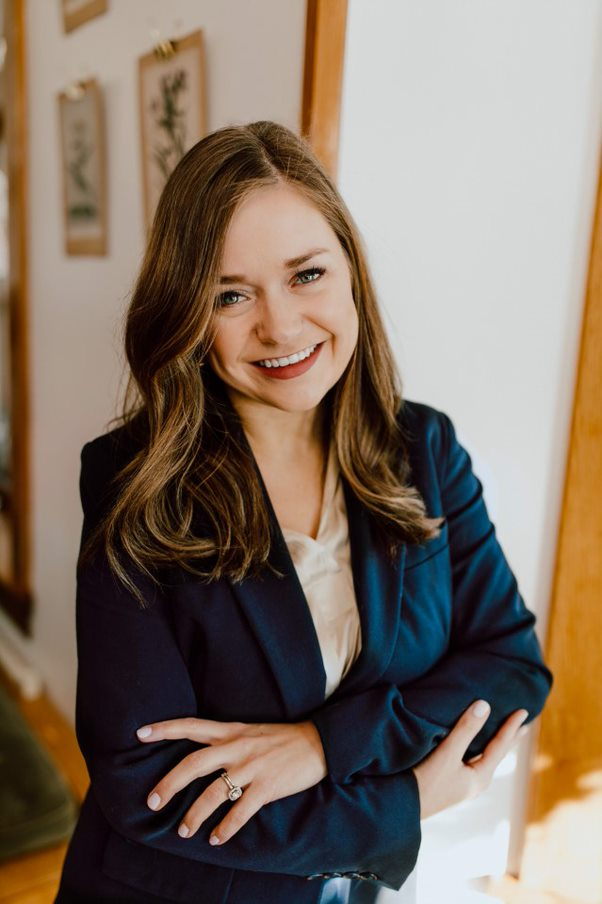 Emily Fugleberg
Principal Global Sourcing Specialist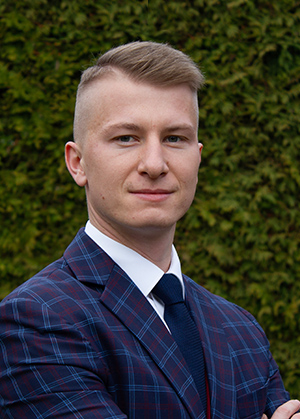 Jakub Hrabovecky, CPSM
Category Manager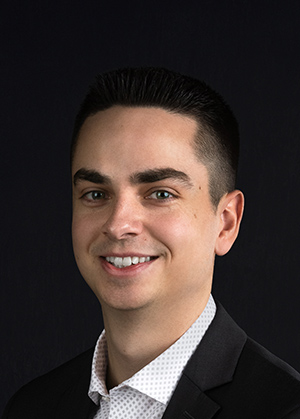 Justin Hyrb
Category Manager I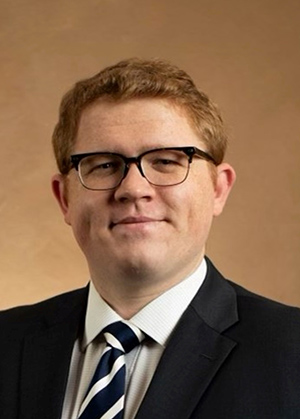 Tyler Johnson
Senior Procurement Specialist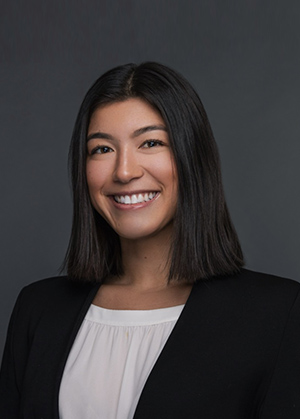 Delaney Liu
Category Manager I | Global Procurement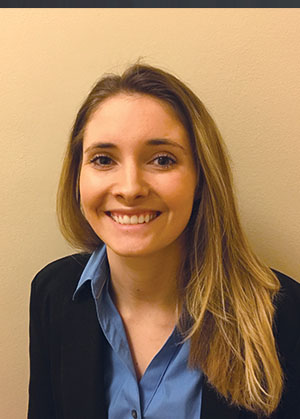 Susan McNichols
Senior Sourcing Analyst II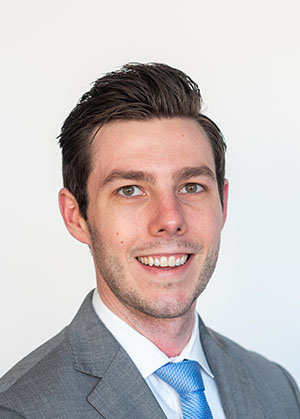 Logan Metzger
CP Lead Gulf of Mexico Subsea Projects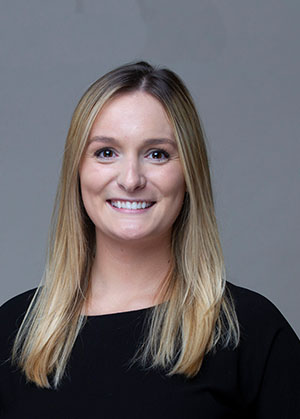 Mackenzie Milner
Senior Manager, R&D Procurement - Lab Asset & Services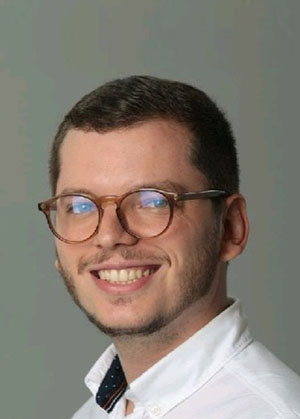 Mauro Ministrini
Supply Chain Commercial Specialist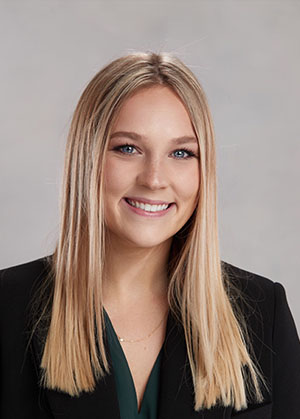 Emily Minogue
Boeing Test & Evaluation Procurement Agent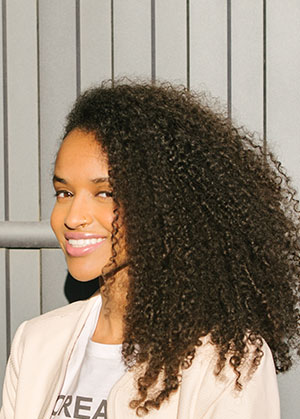 Yosra Musa
Demand Planner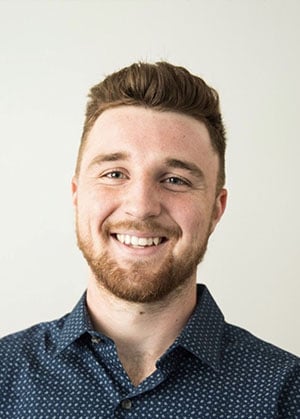 Matthew Nehr
Category Manager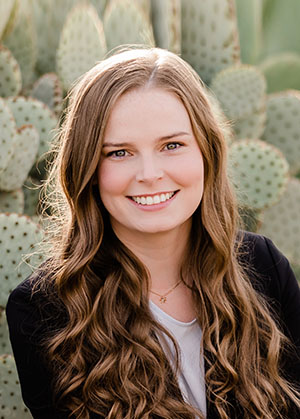 Allie Newman
Procurement Agent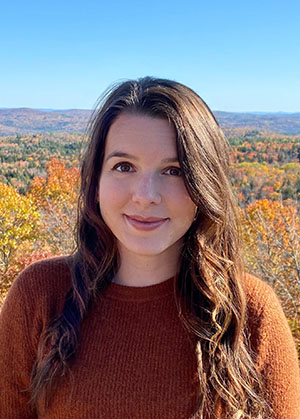 Devin Riddle
Purchasing and Supply Management Specialist
United States Postal Service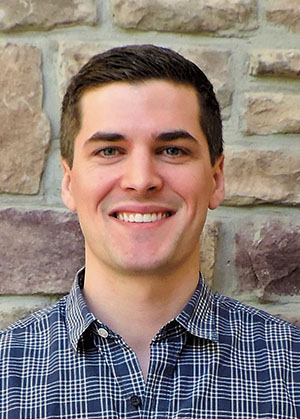 Julian Rizza
Procurement Adviser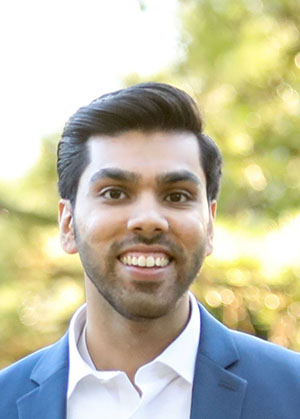 Mohammed Saleem
IBP Demand Planning Manager (Demand Planning Manager former)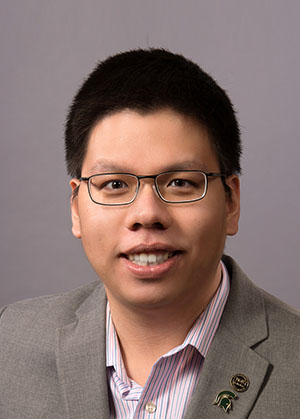 Samuel Setiawan
Former Lead Category Manager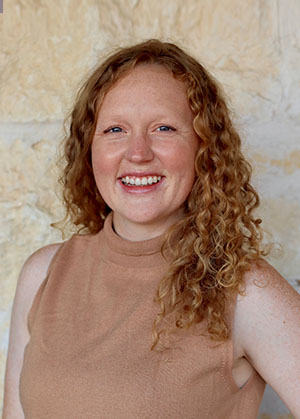 Loryn Setterquist
Supply Chain Commercial Lead - Production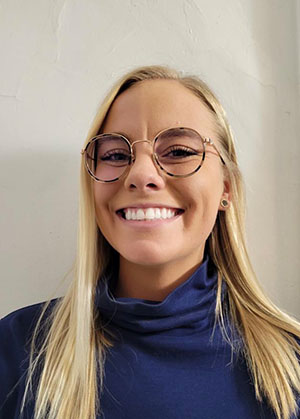 Christina Winkler Meredith
Upper Structures Creativity Team Lead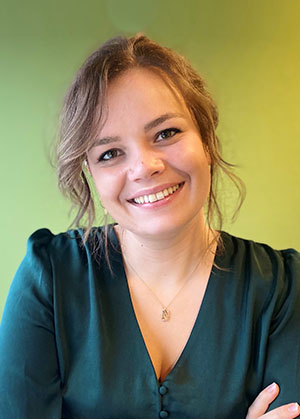 Coline Zitzmann
Manager, R&D Procurement - Europe Region
Learn More About the Winners
2020 30 Under 30 Supply Chain Stars

Kylie Mazurek, Megawatt Winner

Rachael Adams

Karan Agarwal

Ashna Amarshi

Brandon Collins

Carly Cox

Alessandra Dangov

Tony Gazich

Brendan Gruss

Chase Jackson

Amber Jarmusz

Jamal Jones

Anam Kader

Madison King

Derek Kroeger

Breno Lobato

Kylie Mazurek

Cody Patterson

Vineet Pinnamaneni

Shwetha Rangarajan

Matt Raponi

Dan Ratterman

Pedro Rocha

Cory Simmons

Dillon Tagle

Austin Taylor

Emily Taylor

Nikkhil Vinnakota

Annalise White

Charmaine Yeo

Gary Yeo
2019 30 Under 30 Supply Chain Stars

Brandon Hummons, Megawatt Winner

Abbey Harrah

Alexandra Black

Amanda Lane

Amber Marciano

Andrew Warlow

Anusha Chaudhry

Caitlyn McCarthy

Carly DeSantis

Carson Fields

Connor Mojo

Craig Cook

Daniel Calderon

Dylan Gauldin

Gina Govojdean

Hannah Kozerski

Joe Noonan

Kyle Freeman

Lauren Acoba

Le Ren

Marcus Lei

Mason Lingafelter

Michael Kelly

Oi Yee (Jenny) Pang

Robi Hullner

Ryan Hubbert

Sophie Lirot-Pavageau

Teresa Gazich

Tim Mabbett

Tri Tran
2018 30 Under 30 Supply Chain Stars

Jasdeep Sandhu, Megawatt Winner

Alfredo Ramirez

Amanda Kachinsky

Angela Monzo

Brittney Manzagol

Brooks Williamson

Charlotte Delepine

Daniela Osio

Elizabeth Skipor

Eric Burlingame

Eric Solomon

Fan Yang

Grace Gunner

Gregory Warnert

Jennifer Gee

Jennifer Lada

Jonathan Moss

Josh Tafoya

Justin Franklin

Kaitlyn Krigbaum

Kevin Wolcott

Marana Matrozza

Pitipon Rodruan

Q. Pella Borh

Rosalyn Nye

Ryan Holcomb

Sara Kim

Sarah Chrobak

Scott Rownd

Taryn Smith
2017 30 Under 30 Supply Chain Stars

Charlotte de Brabandt, Megawatt Winner

Manuel Allendesalazar

Mitchell Agee

Meer Parekh

Ajay Kumar Arjunan

Joshua Pratt

Neta Berger

Conor Quarry

Steven Clowney

Elizabeth Richter

Rhiana Gallen

Tanner Ryan

Chelsey Graham

Daniel Sanchez

Jordan Haller

Sharndeep Singh

Luis Huazano

Lauren Sylvester

Trenton Lara

Nicholas Ulmen

Chang Liu

Keith Unton

James Lorditch

Patrique Vielle

Blake Malburg

Lisa Weaver

Madeline Martin

Hilary Wendt

Caitlin Michaelis

Leah Williams
2016 30 Under 30 Supply Chain Stars

Dan Kaskinen, Megawatt Winner

Andrew Bagni

Andrew Boone

Gerardo Cabrera

Kiara Conde

Abhishek "Abhi" Dahiya

Amanda DeCook

Sarah DiPietro

John Fowler

Jonathan "Jon" Futryk

Anthony Garwood

Corey Gustafson

Nicholas "Nick" Imison

Elaine Jolliff

Teddy Lee Knox

Peter LaFave

Lisa Marie

Bryan Meyer

Matthew "Matt" Montana

Barbara Noseda

Jeff Novak

Andrew Paulsen

Blake Pryor

Bernadette Quiriconi

Sara Robichaux

Michaela Romanias

Subhash Segireddy

Ruchir Sud

Jaime Todd

Tianhou "Tian" Zhong
2015 30 Under 30 Supply Chain Stars

Amy Georgi, Megawatt Winner

Kyle Alcorn

Danielle Amico

Seth Blaustein

Michael Croasdale

Robert Dennis

Megan Donoghue

Leah Elders

Logan Ferguson

Christian Goehring

Sarah Harse

Daniel Kelly

Aisha Khan

Amrish Lobo

Leonardo Lopez

Jessica Mayhew

Grayson Mitchell

Jeff Monroe

Cara Navarre

Chinedum Nweze

Caitlin O'Toole

Max Pike

Michael Raezler

Ross Scott

Kayla Six

Conrad Smith

Andrew Tasselmyer

Leandra Taylor

Michael Tomaro

Debbi Wan
2014 30 Under 30 Supply Chain Stars

Kathryn Conrad, Megawatt Winner

Nicholas Ammaturo

Natalie Andrasko

Alejandra Baptista

Matthew Bauer

Stephanie Bedard

Jenna Benkula

Paul Boyer

Christina Butterworth

Erica Canlas

Robert Cassin

Erin Clancy

Brian Dean

Laura Dearborn Stearns

Christina DeKoning

Aubrey Edwards

Leah Halvorson

Stephanie Kessler Thayer

Sarah Klemsz

Andrew Lattof

Ryan Mulcrone

Arun Raman

Thomas Raterman

Tania Santiago-Mirabal

Amy Schwantner

Pamela Ton

Maren von Platen

Jamie Walker

Wesley Whitney

Jennifer Wolff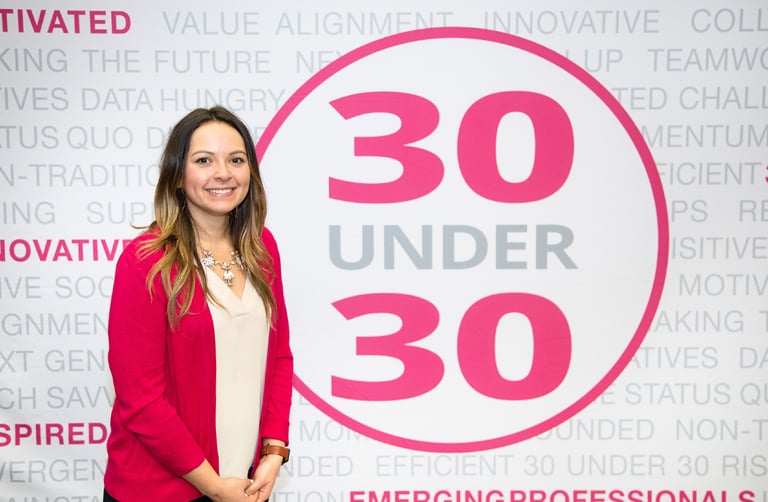 Get 30 Under 30 Award Announcements