ISM Corporate Services – Group Training & Certification
Group Training & Certification
Team Training and Education to Meet the Rapidly Transforming Supply Chain Landscape
The tight labor market is impacting many professions and supply chain and procurement has not escaped the challenges of both finding and retaining top talent. With supply management organizations being tasked to be more strategic, fast and agile to adapt to changes in the marketplace, you need a partner that can adjust with you to help advance your team.
ISM offers flexible and dynamic training options from in-person to virtual environments and from self-paced to instructor-led delivery. Our gold-standard, modern designed courses can adjust to fit your team's needs as well as challenging schedules.
Not sure where to start? ISM can work with you using our assessments to help identify skill gaps and adapt a training plan that meets your team where they are today so they can reach where you want them to be.
Connect with one of our Corporate Services team members to learn more.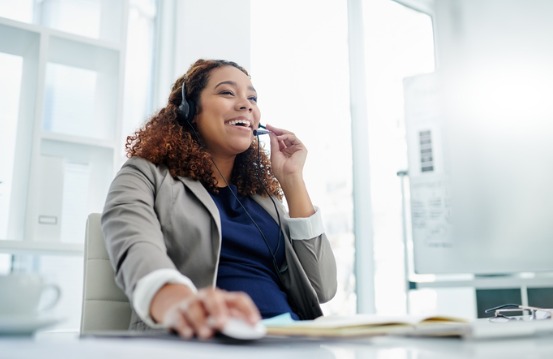 We Invite You to Learn More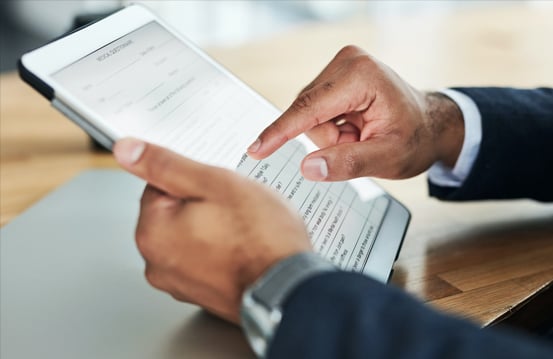 ISM® Supply Chain Capability Model Core Competencies - Education that aligns with the job skills required to master supply management.