Research & Benchmarking
ISM Research: Almost a Century of Supply Management Reporting
Research & Benchmarking
For almost a century, ISM Research has given our members a critical edge by providing original research that helps generate positive outcomes for them, their organizations, and the professional community at large.
With unparalleled methods, reputation for accuracy, and a mission to deliver high-quality research without bias, our research stands apart from other supply-focused research organizations. It is widely recognized within our industry as the supply management standard for quality data and benchmarking.
ISM offers several valuable supply management data, including, ISM® Report on Business®, research and surveys as well as white papers and informational videos and webinars discussing research outcomes.
Industry Leading Reports, Research, Surveys and Expert Views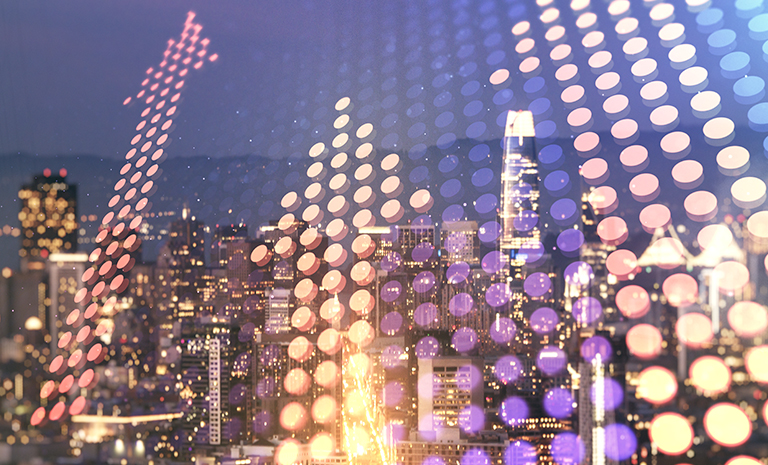 Let ISM Be Your Research Arm