Purchasing Managers Index and CAPS Data Basis for Supply Chain Strategy
Is Your Supply Management Team Operating at its Fullest Potential?
Access to quality data, reliable benchmarks, and talent development resources are top challenges for supply management leaders to tackle for optimal performance.

Keeping up in today's rapidly changing environment relies on your team's ability to learn and stay on top of trends as well as continuously improve and innovate.
Do you have the resources in place to stay competitive in the marketplace?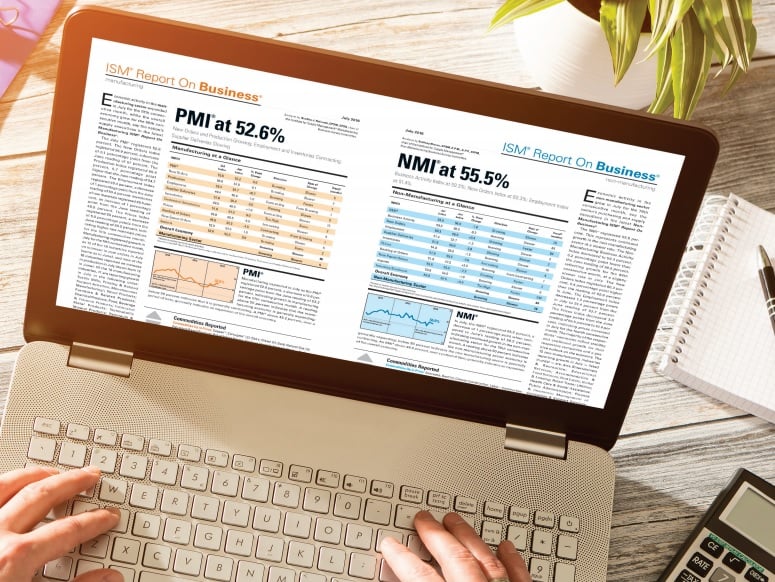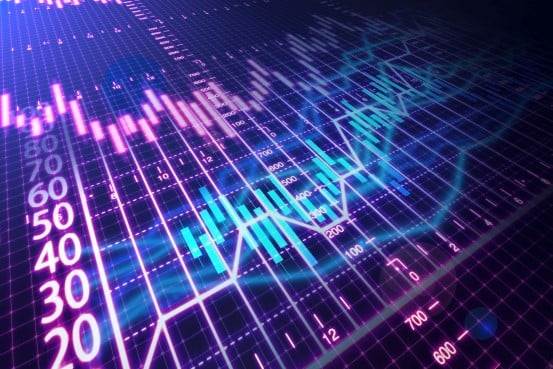 Tap Into Reliable Benchmarks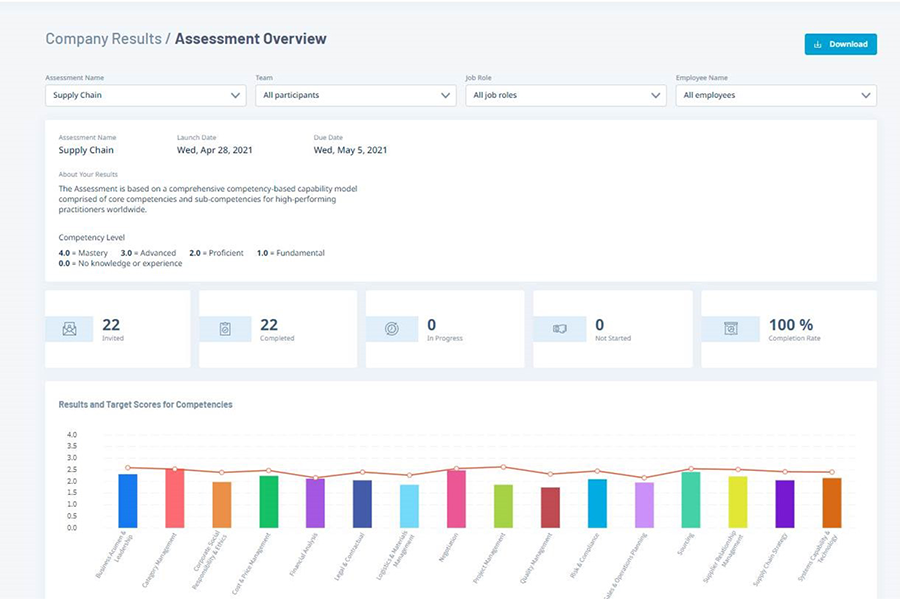 Measure Team Capabilities
How Can We Help?
For more than 100 years, ISM has helped lead and support the profession through research, education, and valuable content to achieve organizational and individual goals. Our mission is about advancing the profession.
We'd like to learn more about you and your goals.
Complete the form below to meet with our team.
Not ready to meet?
Sign up for our monthly Executive Update.