Timely, Relevant Supply Chain Training Across Topics & Industries
Training
Training and Education for Today's Rapidly Changing Supply Chain Landscape
Our profession is advancing rapidly and changing almost daily, posing new challenges to the supply management professional. As our industry evolves, so does ISM training. We are the only supply management association that provides training in all areas of our supply management profession.
We stay on top of trends and changes to keep our training relevant to what our members expect and need for success. With globally-recognized training programs, ISM education is respected across industries within supply management.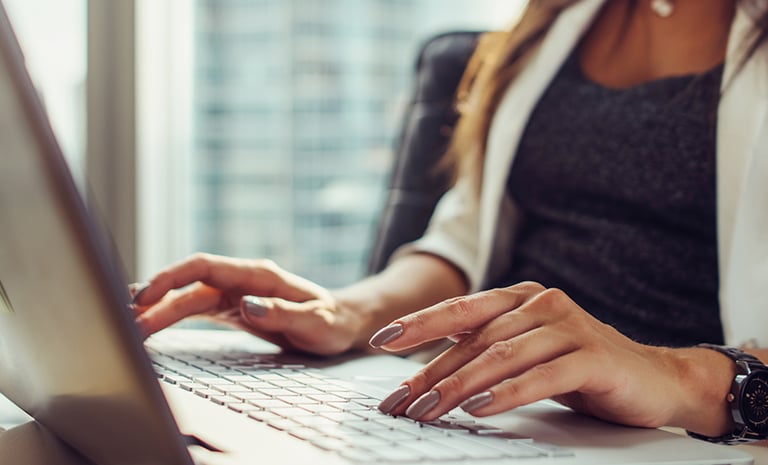 Receive Monthly Training Updates
Ways to Train in Supply Chain Management
ISM offers a variety of ways to get the training you need for success and advancement.
Core Competency Areas for Training
ISM offers training across 16 core supply chain competencies and more than 70 sub-competencies. Explore each core competency area below to discover supporting education to advance your career.
Upcoming Education
October

28

2021

MEMBER WEBINAR

This presentation reviews the latest data and analytics research conducted by ISM. Join Thomas Derry, CEO of ISM, as he reviews the data and discusses the role of data and analytics within supply management.

November

03-04

2021

VIRTUAL CLASS

Are you ready to maximize your supplier performance and supply management negotiation skills? This supply management course will provide you with new knowledge on how to develop effective performance-based statements of work (SOW) to improve your performance with suppliers. Get strategic and practical insight into SOW that aren't just theoretical but will result in more successful contracts. During the two-day intensive supply management training, you'll explore specific tools and techniques and examine common mistakes – and, most importantly, learn how to avoid them. You will gain hands-on experience using actual case studies and Q&A sessions. If your organization seeks to maximize supplier performance and it is one of your functional responsibilities, you won't want to miss this practical and applicable course.

Brandon Hummons, CPSM, CPSD

Nov-Dec

11-08

2021

GUIDED LEARNING

The events of 2020 have demonstrated why it is important for supply management to have strategies to manage both everyday and exceptional risks. To optimize business results, risk must be systematically identified, analyzed and assessed through the global supply chain in terms of impact and probability and supply management must generate options to reduce or mitigate the perceived risks. Led by an ISM subject matter expert, this course covers risk management through weekly webinars and daily, self-paced training modules that consist of online reading, multimedia, knowledge checks and practical application activities. Join us for this Guided Learning to expand your knowledge of risk management so you can identify, analyze and assess risk in the global supply chain.

November

15

2021

As disruptions in supply chain become more prevalent it is causing those involved in ensuring that goods properly flow through get more creative in effective solution to mitigate the problem. This is problem that is seen by industries of all kinds. While there is no one-size solution for every company, there are concepts and processes that are in place throughout numerous companies within the Twin Cities.

Sponsor: 700 ISM-Twin Cities, Inc.

John Ehresmann, Alan Harrah, V. T. Rajeshnath

November

16-17

2021

Timely and accurate information is the lifeblood of procurement. This makes it crucial that you have the knowledge and skills to get the most out of business information. This course on business analytics will take your supply management activities to the next level. You will cover essential concepts and best practices in cost analysis, market analysis and opportunity analysis. Not only is this supply management workshop rich in information, it also includes valuable hands-on exercises to put your new knowledge into action.