Timely, Relevant Supply Chain Training Across Topics & Industries
Training
Training and Education for Today's Rapidly Changing Supply Chain Landscape
Our profession is advancing rapidly and changing almost daily, posing new challenges to the supply management professional. As our industry evolves, so does ISM training. We are the only supply management association that provides training in all areas of our supply management profession.
We stay on top of trends and changes to keep our training relevant to what our members expect and need for success. With globally-recognized training programs, ISM education is respected across industries within supply management.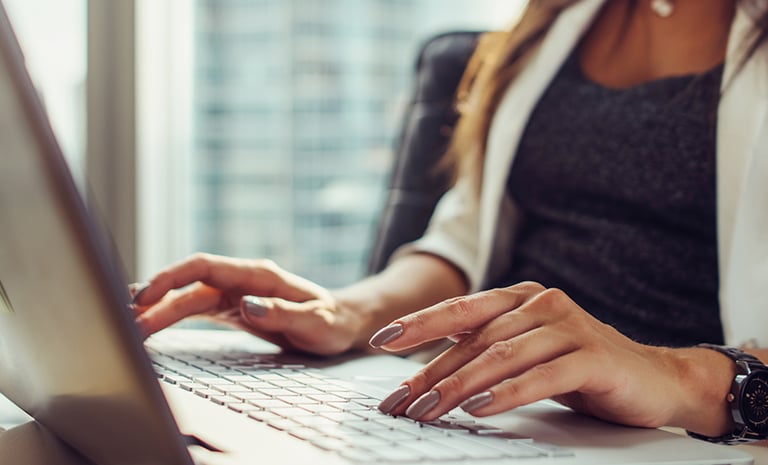 Receive Monthly Training Updates
Ways to Train in Supply Chain Management
ISM offers a variety of ways to get the training you need for success and advancement.
Core Competency Areas for Training
ISM offers training across 16 core supply chain competencies and more than 70 sub-competencies. Explore each core competency area below to discover supporting education to advance your career.
Upcoming Education
February

09

2022

VIRTUAL CLASS

Analyzing financial data, using benchmarking metrics and supply data to understand a supplier's financial situation and market position, help ensure your organization can develop and execute an appropriate supplier engagement strategy. Learn how to analyze supplier financial health to protect your organization.

February

10

2022

MEMBER WEBINAR

A must-see webinar for all sourcing professionals. On December 23, 2021, the Uyghur Forced Labor Prevention Act (UFLPA) was signed into law. The UFLPA is a law designed to ensure that goods made in the Xinjiang Uyghur Autonomous Region (XUAR) of China do not enter the US market. The potential impact of the UFLPA on procurement and supply chain operations could be significant, particularly in specific industries. In this members-only webinar, you will learn how this new US Federal law will impact procurement, including multi-tier sourcing implications. Led by attorneys Frederic D. Bellamy and Dennis Hall, you'll learn about how the legislation is being implemented and practical tips for assessing supply chain risks.

February

10

2022

Join our Women's Supply Management Community for a fun hour of virtual speed networking. Come get to know a handful of new people within our growing community.

*ISM membership is not required to attend this meeting. All are welcome.

February

17

2022

MEMBER WEBINAR

Join the executive leaders from ISM and Resilinc as they continue the quarterly discussion of risk and resilience within the supply chain. Hear from ISM CEO Tom Derry and Resilinc CEO Bindiya Vakil as they share insights about the current state of the profession and how organizations are maneuvering the challenges of the pandemic era. This session delves into insights around the lockdowns in China, the upcoming Chinese New Year and Olympics in China, as well as impacts of the Uyghur Forced Labor Prevention Act.

February

23-24

2022

Supplier Relationship Management (SRM) is the process by which an organization works with its suppliers to accomplish common goals or objectives. SRM is vital to the success of your organization's top and bottom line. As a supply management professional, you play an essential role in the success of these relationships. And, the more skilled you are at navigating and managing these relationships, the more valuable you will be to your organization. This course will provide you with impactful strategies and models to optimize the performance of your suppliers. You'll learn how to effectively partner with internal stakeholders to segment and manage your supplier relationships. Gain knowledge and skills to identify and execute relationship strategies to improve overall efficiency, performance, accountability, compliance and value.