Timely, Relevant Supply Chain Training Across Topics & Industries
Training
Training and Education for Today's Rapidly Changing Supply Chain Landscape
Our profession is advancing rapidly and changing almost daily, posing new challenges to the supply management professional. As our industry evolves, so does ISM training. We are the only supply management association that provides training in all areas of our supply management profession.
We stay on top of trends and changes to keep our training relevant to what our members expect and need for success. With globally-recognized training programs, ISM education is respected across industries within supply management.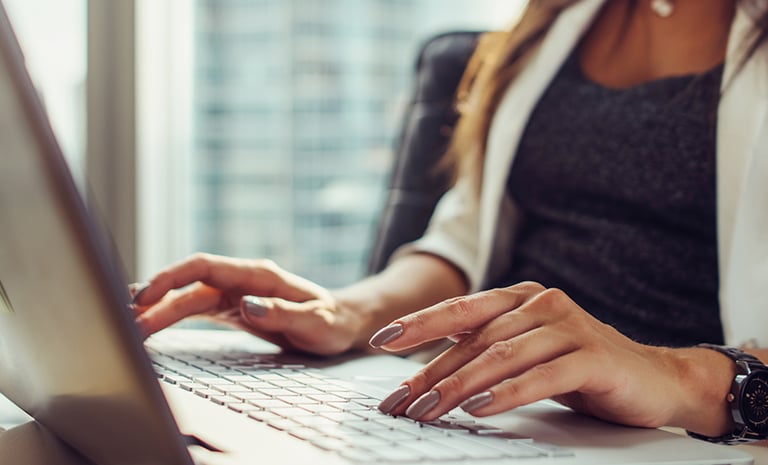 Receive Monthly Training Updates
Ways to Train in Supply Chain Management
ISM offers a variety of ways to get the training you need for success and advancement.
Core Competency Areas for Training
ISM offers training across 16 core supply chain competencies and more than 70 sub-competencies. Explore each core competency area below to discover supporting education to advance your career.