Timely, Relevant Supply Chain Training Across Topics & Industries
Training
Training and Education for Today's Rapidly Changing Supply Chain Landscape
Our profession is advancing rapidly and changing almost daily, posing new challenges to the supply management professional. As our industry evolves, so does ISM training. We are the only supply management association that provides training in all areas of our supply management profession.
We stay on top of trends and changes to keep our training relevant to what our members expect and need for success. With globally-recognized training programs, ISM education is respected across industries within supply management.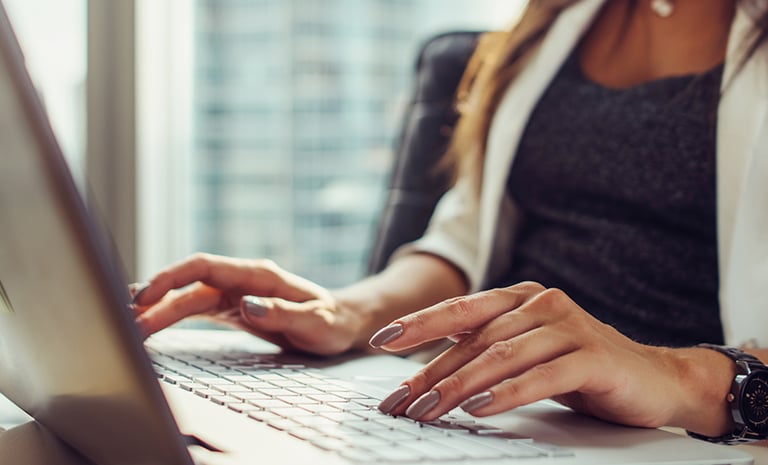 Receive Monthly Training Updates
Ways to Train in Supply Chain Management
ISM offers a variety of ways to get the training you need for success and advancement.
Core Competency Areas for Training
ISM offers training across 16 core supply chain competencies and more than 70 sub-competencies. Explore each core competency area below to discover supporting education to advance your career.
Upcoming Education
October

26-28

2020

VIRTUAL CLASS

When it comes to contracting, understanding supply chain terms and conditions is an essential part of the job. This skill is so critical that without it, supply management professionals can place their organization in jeopardy. This popular and essential supply chain course thoroughly addresses many of the standard terms found in most contracts and also examines the impact of electronic purchasing. Discussions delve into key terminology, clauses that can be used in drawing up agreements, and examples of contract language. As with all our supply management courses, you will have the opportunity to put your knowledge into action. In this course, you are encouraged to bring your own contracts, clauses, and/or purchase orders for review and hands-on practical learning and application.

October

28

2020

MEMBER WEBINAR

According to a number of research firms, Cybersecurity has become the single largest risk factor that companies face in global enterprise. Costs impacting multiple industrial sectors are expected to be in the $Trillions. Companies can take proactive measures through implementing a cybersecurity framework and business processes. Learn how supply management professionals can engage in skill enhancement and certification programs to reduce organizational risks.

October

29-30

2020

VIRTUAL CLASS

Contractors and suppliers know their business well and most are aware of weaknesses in the supply management system. For better or worse, they know what tactics will work against a given level of experience and sophistication on the supply management side of the table. Having the right skills and knowledge as a supply management professional will help you avoid common and not so common contract and procurement fraud. In this supply management course, you will learn to identify multiple types of fraud such as expense reimbursement, inventory, internet, purchasing specific fraud and more. To make this supply management training practical and applicable, several case examples are provided. Additionally, you'll receive and learn how to use a tool to counteract contract and procurement fraud activities from occurring in the supply chain operation.

William D Agee JR, C.P.M.

October

29

2020

VIRTUAL CLASS

Calculating total cost of ownership requires thinking beyond the traditional Procurement goals of reduction in piece price. This course introduces the elements of total cost calculation and encourages the learner to practice developing their own total cost model using templates provided.

*** Please Note: ISM uses Zoom Meeting for its virtual learning sessions, this free application is required to participate.

November

03-04

2020

Whether you are new to the profession or new in your role in supply management, start off on the right foot with this engaging course. This essential purchasing course provides foundational knowledge of all aspects of supply management and gives you tools to implement to be successful in the workplace. This course starts with key procurement and supply chain concepts and moves onto supply chain issues that are relevant today. Throughout this two-day training, you'll explore innovative techniques and effective tools to position yourself as a valuable asset to your organization and its supply management team. Gain the skills you need to effectively perform your role and prepare you for long-term success.