Timely, Relevant Supply Chain Training Across Topics & Industries
Training
Training and Education for Today's Rapidly Changing Supply Chain Landscape
Our profession is advancing rapidly and changing almost daily, posing new challenges to the supply management professional. As our industry evolves, so does ISM training. We are the only supply management association that provides training in all areas of our supply management profession.
We stay on top of trends and changes to keep our training relevant to what our members expect and need for success. With globally-recognized training programs, ISM education is respected across industries within supply management.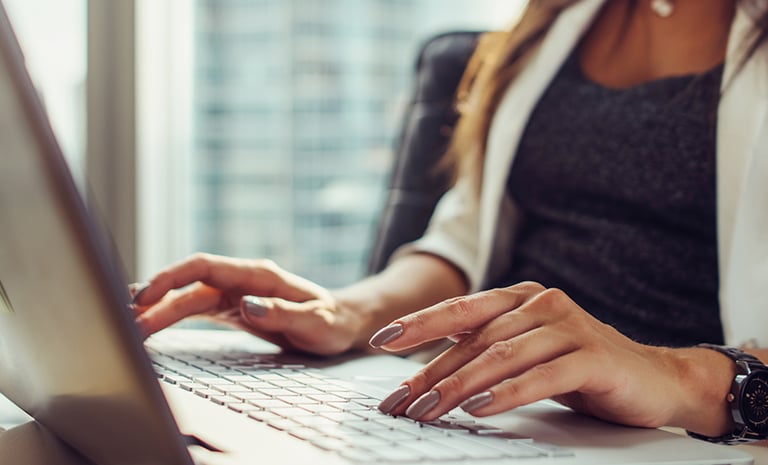 Receive Monthly Training Updates
Ways to Train in Supply Chain Management
ISM offers a variety of ways to get the training you need for success and advancement.
Core Competency Areas for Training
ISM offers training across 16 core supply chain competencies and more than 70 sub-competencies. Explore each core competency area below to discover supporting education to advance your career.
Upcoming Education
August

04-31

2021

GUIDED LEARNING

Your suppliers are your organization's lifeblood, and to be successful, you need them to be on the same page as you to accomplish common goals and objectives. This Guided Learning course will introduce you to the discipline of supplier relationship management (SRM). Designed with today's busy professional in mind, this course will help you to plan and manage your supplier interactions effectively for better outcomes.

August

10-11

2021

VIRTUAL CLASS

It's a given that contracts will be part of any construction project. If you have responsibility for this area, this contracting training will provide you with very specific information to help you succeed in this function. This supply management course will focus exclusively on the legal environment and aspects of contracting for construction projects. You'll have two full days to dive into contract formation, performance, remedies and agency relationships – all reviewed in the context of construction projects. Be sure to have copies of your contracts for reference during the program, so you leave with practical application and experience relevant to your organization. This is a must-attend workshop. **

William D Agee JR, C.P.M.

August

17

2021

Global supply chain disruptions have forced businesses to review their supply chains and existing contingency plans to meet the demands of COVID-19 while planning for recovery. In this session, we will discuss practical crisis management strategies and real-life examples of organizations that have taken steps to mitigate supply chain risk and deal with the crisis.

Aug-Sep

23-24

2021

GUIDED LEARNING

Get prepared for the Supply Management Integration exam with ISM's Guided Learning course. Designed with today's busy professional in mind, this comprehensive, self-paced course will provide a deep understanding of core supply management competencies and set you up for success on the exam.

August

25

2021

Chapter Meeting

Join ISM-Arizona for the Annual Business Meeting where you get to know the Board of Directors and receive updates on the chapter membership, financials and 2021-2022 events.

Sponsor: 020 ISM-Arizona, Inc.