Timely, Relevant Supply Chain Training Across Topics & Industries
Training
Training and Education for Today's Rapidly Changing Supply Chain Landscape
Our profession is advancing rapidly and changing almost daily, posing new challenges to the supply management professional. As our industry evolves, so does ISM training. We are the only supply management association that provides training in all areas of our supply management profession.
We stay on top of trends and changes to keep our training relevant to what our members expect and need for success. With globally-recognized training programs, ISM education is respected across industries within supply management.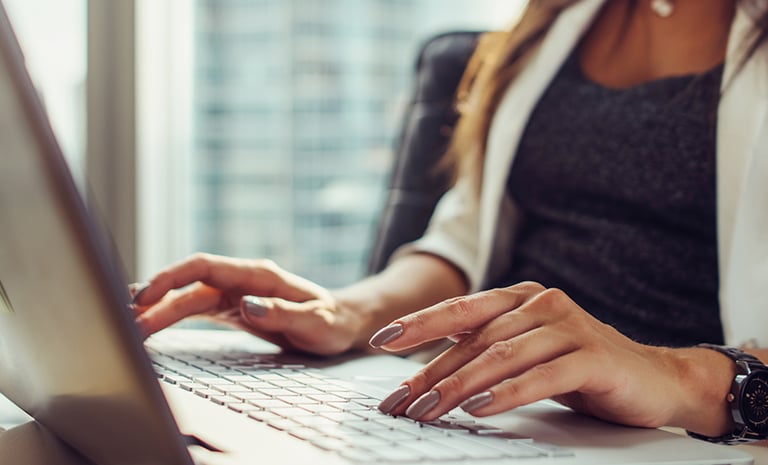 Receive Monthly Training Updates
Ways to Train in Supply Chain Management
ISM offers a variety of ways to get the training you need for success and advancement.
Core Competency Areas for Training
ISM offers training across 16 core supply chain competencies and more than 70 sub-competencies. Explore each core competency area below to discover supporting education to advance your career.
Upcoming Education
Mar-Apr

20-21

2023

GUIDED LEARNING

Get prepared for the Supply Management Integration exam with ISM's Guided Learning course. Designed with today's busy professional in mind, this comprehensive, self-paced course will provide a deep understanding of core supply management competencies and set you up for success on the exam.

March

28

2023

Your success is dependent on the quality of the relationships you have with your internal and external stakeholders. This could be your direct reports, boss, peers, customers, partners, competitors and others. How can you make sure that you foster great relationships and have great impact and can deliver great results? That is what we will explore in this engaging webinar that will give you plenty of ideas for behaviors and relationship building that makes you a master at stakeholder engagement.

April

04

2023

MEMBER WEBINAR

The things we don't know about ourselves are controlling our lives and we just call it fate! It is what it is. The truth is that when we intentionally align our values and live out of our superpowers we experience more flow and less hustle. When we understand WHY we do what we do, we have more influence and create greater impact in the areas the mean the most. When we live In Purpose On Purpose, we attract all the blessings, resources, and people we need to create a life of significance.

In this energizing and engaging experience, James Madison will ignite a personal awakening to your Zone of BEing that keeps you Flowing through everything you create in life! Learn how to Pivot On Purpose and align who you are with what you do for more joy, peace, and overall fulfillment. When we live our Purpose, we never work another day in our lives!

Learning Objectives:

You will learn the primary core values that motivate and inspire everything you do and strategies to flow in your Zone of Being.
You will recognize the environments, activities and circumstances that energize you and the ones that drain you.
You will understand how to Pivot On Purpose and align who you are with what you do.
You will learn how to implement a game plan to cultivate stronger personal and professional relationships.
You will identify how to achieve Work-Life Integration for greater personal and professional fulfillment.

April

12-14

2023

This year, we're taking on economic trends, sustainability, reshoring, risk, talent, and more. Don't miss out on the opportunity to have meaningful conversations and build valuable connections with supply management leaders like you, while tackling the future of the profession.

This event is for direct reports to senior executive and other current and emerging leaders.

April

13

2023

MEMBER WEBINAR

Join the executive leaders from ISM and Resilinc as they come together as part of a quarterly series to discuss the latest and emerging risks and disruptions impacting global supply chains. ISM CEO Tom Derry and Resilinc CEO Bindiya Vakil will also provide insights based on respective data and research from both organizations.