Women's Supply Management Community
To connect, promote, empower, and advance women in the supply management profession.
This is an inclusive and welcoming group, and all who wish to celebrate and empower women practicing within the supply management profession are invited. This group is for creating connections, networking, celebrating successes, sharing news, tips, stories, job opportunities, ideas and empowerment for women within the supply management field. We encourage you to share your supply chain questions, thoughts, ideas, and comments with ISM and other group members.
Ongoing programming, networking and events will be shared regularly for those within the community. To bring this programming to life, ISM® has collaborated with Shami Anand of Power Your Impact, LLC. The mission of Power Your Impact, LLC is to help ambitious women in procurement & supply chain elevate their leadership impact in the male dominated profession.
Our Mission:
To connect, promote, empower and advance women in the supply management profession.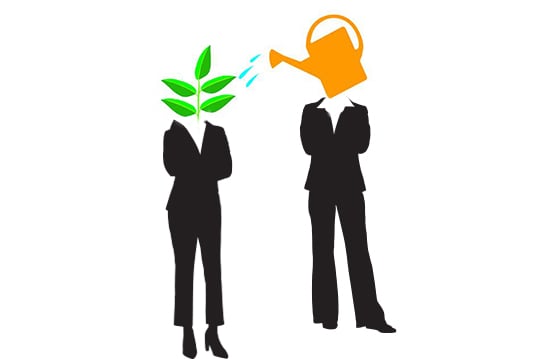 Community Goals:
Our Long Term goals are led by engaged committee leaders who volunteer to support this group and the advancement of our profession.
Women's Mentorship Program
Our goal is to ensure we develop and implement a mentorship program that supports professional growth within our industry. As a group of leaders, there is tremendous knowledge and experience to be shared with those who would like to be a mentee or a mentor.
Focus on Women's Challenges in the Profession
Accelerate the focus on the challenge's women in the profession face, and collaborate to identify solutions that drive meaningful, sustainable change.
Recruitment and Rebranding Supply Management
Collaborate to reframe the total-value impact of the function and identify best practices to recruit and retain women in the profession.
Women's Community Growth
To create and communicate the community structure, growth strategy, and programming plan that supports our mission and supports women in our function around the globe.
Our Moderator is Shami Anand
Leadership Coach & Strategist, Owner of Power Your Impact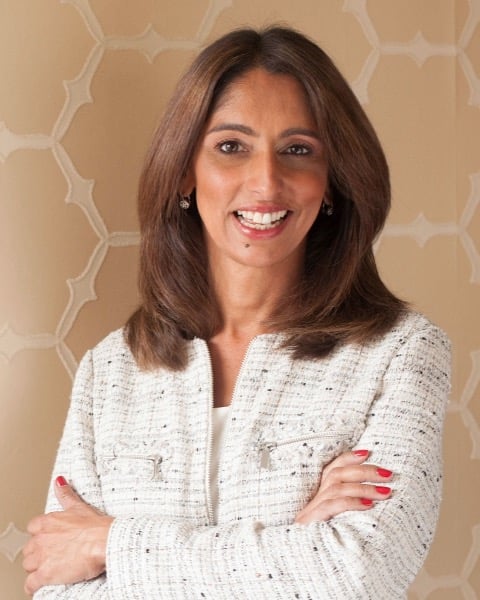 Our Moderator is Shami Anand, leadership coach & strategist, owner of Power Your Impact.
Shami has over 30 years of experience in Corporate America, including 20 years Procurement executive leadership. She is the co-founder of the Women's Supply Management Community and PepsiCo's Global Procurement Women's Network Group. She has her Coach Training Certification from Coach Training Alliance (CTA), an International Coaching Federation (ICF) accredited program and is a speaker on various topics including Women's Challenges, Diversity & Inclusion, Work/Life Balance.
She experienced the highs and lows of navigating complex male dominated matrix organizations while also raising two daughters as a single parent. She brings her vast knowledge and experience to help build this growing community of women in procurement and supply chain.
Women in Supply Management Events
Our monthly events consist of a variety of different meetings to ensure our community is purposeful to our mission of supporting the advancement of women in the supply management profession.
From networking, to speaker and education events, to updates from our committee members, each monthly event allows you to connect and engage with like-minded professional passionate about making a impact in our industry.