Ranna Rose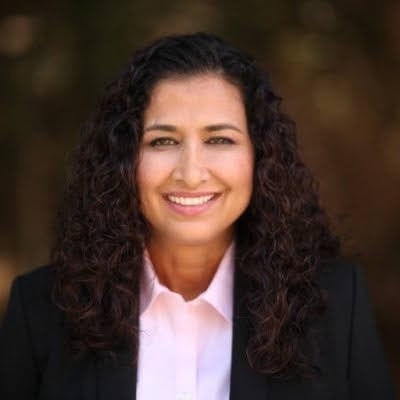 An established and impactful executive leader within supply chain risk management, Ranna Rose has a demonstrated history of designing and implementing continuous process improvements, and managing high-profile, global projects and programs while achieving operational excellence. Her greatest success has been in guiding her teams through significant challenges and changes while providing superior customer experiences. Ranna leads with empathy and integrity, driving significant transformations in processes, operations, and team development.
She is a highly experienced Six Sigma Black Belt certified Procurement executive driving strategy, designing and deploying process improvements and implementing systems which deliver positive change within organizations.
She recently joined Olympus as the Global Director of Risk Management and will be leading the ESG and Risk program globally.
Prior to Olympus, she was the Director of Supply Chain Risk management at Microsoft where she created an environment of risk awareness and promoted a unified approach to risk management by working across all divisions to implement a best-in-class Supply Chain Risk Management (SCRM) program.
Prior to Microsoft, she was the Vice President of Supply Chain Solutions at Resilinc Corp. – a multi-tier supply chain risk monitoring application. At Resilinc, she managed daily operations of 5 global lines of business across the US, Europe, and India, encompassing customer success, supply chain risk solutions, partner relations, technical support, and compliances. She cultivated and leveraged long-term relationships with clients by ensuring rapid and effective resolution to issues while consistently exceeding expectations. She also led the creation of a training center of excellence to identify best practices for introducing users to core software functions and benefits, providing differentiation of training methods based on customer size, segment, and type.