Organizational Awards
Due to unforeseen circumstances and various conflicts, ISM has moved the Supply Chain Trailblazers Organizational Awards Gala to May in alignment with the ISM World 2023 conference. Stay tuned for updates on this page. We look forward to celebrating with you in Dallas!
ISM Supply Chain Trailblazer Awards
The ISM Supply Chain Trailblazer Awards celebrate the organizational programs that set new standards, drive new possibilities, and exceed expectations. These are the organizations that set the bar. These are the organizations that help to advance the supply management profession.
2022 Submissions Closed
Sign up for Organizational Awards Updates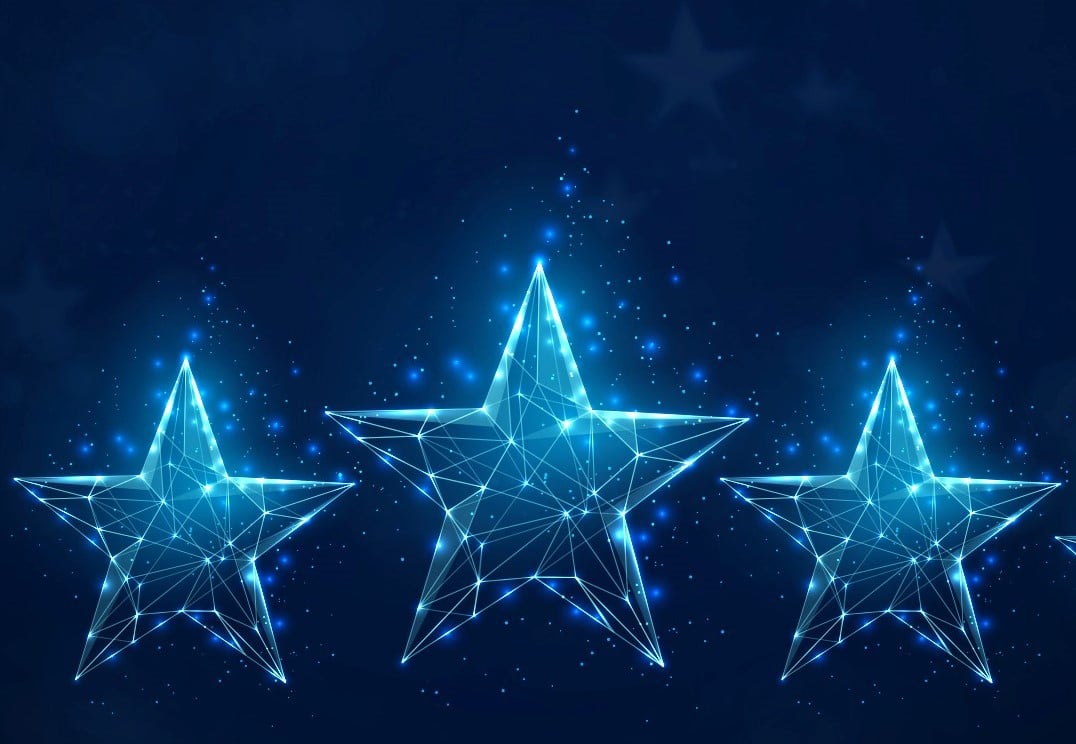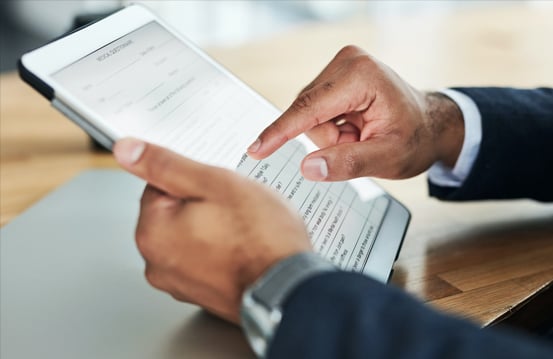 Categories
Select from any of the 6 supply management categories. Awards will be granted to a select number of companies in each category. Your entries should be timely and relevant, having occurred and/or begun within the last 12 months . Entries are evaluated on initiative, process, outcomes, commitment, impact and achievements.
Below are the details for each of the award categories:
Transformation
Tell your organization's supply management/procurement transformation journey and the impact it has made. Include appropriate results and successes.
Innovation
Share the problem or opportunity your organization has recently resolved through innovative practices. Explain how it created accelerated revenue, reduced costs, added value, created a competitive advantage, or solved a pervasive issue in your company.
Risk and Crisis Management
Illustrate a problem scenario your organization has recently resolved including risks involved and/or crisis that did or could have occurred, that was mitigated or managed by the organization.
Thought Leadership Game Changers
Describe how your company has advanced the profession with demonstrated thought leadership and provide specific examples that outlines the impact it's already making.
Diversity Champion
Outline how your organization is advancing diversity within your organization and the profession. Provide examples of programs that have impacted either your own talent and/or supply base/partners.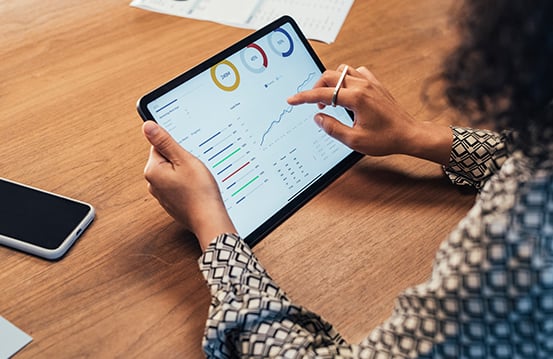 Get Organizational Awards Updates
Q: What is the entry deadline?
Q: Can organizations enter for multiple categories?

A: Organizations are limited to one submission/entry per category. A complete online entry and fee are required to be considered.
Q: When is the awards celebration?

A: Fall of 2022 in Atlanta.
Q: Are awards finalists announces, and if so, when?

A: Award winning entrants will be notified July 2022.
Q: What is the judging criteria?

A: Entries are evaluated on initiative, process, outcomes, commitment, impact and achievements. Click "About" section within entry site to review criteria for each category.
Q: What are the judges and what is the review process?

A: A panel of subject matter experts with numerous years of supply management experience and expertise. Reviews take place between May and June 2022.
Q: What questions are required on the online entry form?

A: You'll be asked submitter contact information, information about your company such as size, location and industry and a short description of your entry. And most importantly, a series of questions about your company's accomplishments for your chosen category:

What is the problem your organization faced?
What was the plan and process the team took to address this problem?
How did it address the problem and what impact did it make to the organization?
What stakeholders and/or departments/teams were involved and impacted?
What were the specific results/KPI's (financial cost savings, value-added, relationship supplier, stakeholder, team, etc.)?