ISM CERTIFICATIONS – THE LEADER IN SUPPLY MANAGEMENT ACCREDITATION
Get your CPSM® or CPSD® certification and stand out from your peers.
Certification
Earn More. Land the Job. Get that Promotion. Go Further.
Backed by ISM's reputation and 100 years of credibility, a certification with us is the globally-recognized gold standard.
Our profession is advancing rapidly. Every day you're faced with new challenges to tackle. As our industry evolves, so must you. A prestigious CPSM®, CPSD™ or APSM™ certification not only sets you apart, it gives you the tools and knowledge you need to stay on top of our rapidly changing profession. Certification empowers you with the expertise you need to confidently drive and deliver results in our competitive global economy.
The Most Trusted Certification in Supply Management
Obtaining an ISM certification is highly valued throughout the supply management industry and recognized across the globe. Utilizing robust methodologies and adhering to set standards, ISM supply management certifications are created from the guidance of the best and brightest supply management professionals across industries, roles and experience levels.
A CPSM®, CPSD™ of APSM™ certification from ISM demonstrates that you have mastered a broad scope of critical supply management concepts and validates your expertise. Employers globally recognize the ISM brand and certification. As a supply management professional, deciding to obtain certification is one of the most important career decisions you'll make. The decision to invest in yourself and your career dreams will always pay off, with better income and long-term earning potential. Choosing ISM as your supply management education certification partner will ensure you obtain a globally-recognized, trusted and respected credential that will serve you throughout your career.
ISM Globally-Recognized Certifications
ISM Credentials Verification
APSM / CPSM / CPSD / C.P.M. / A.P.P.
Enter search criteria and click search.
The information provided may not be accurate due to the time factor in processing applications and recertifications/reaccreditations. If you have questions about these results, or believe them to be inaccurate, please contact the Certification department at certification@ismworld.org.

If you are within 120 days of your certification expiration, you can access the recertification or the reaccreditation forms online.
Why Choose ISM Supply Management Certification?
Flexible
Online and in-person education options to fit your busy lifestyle so you can keep growing in your career as you pursue certification.
Transportable
Even if you decide to change industries, your ISM Certification is globally recognized across industries and will remain valuable and marketable.
Relevant
Created by leading industry professionals with content and exam questions that are applicable, reflecting real situations you'd encounter on the job.
Future-Proof
Current and up-to-date education to help you maintain your edge and stay ahead in your profession with research, technology and trends.
Strategic
Developed to propel your mindset to that of a strategic leader with critical and sought-after skills that contribute to organizational goals and outcomes.
Testimonials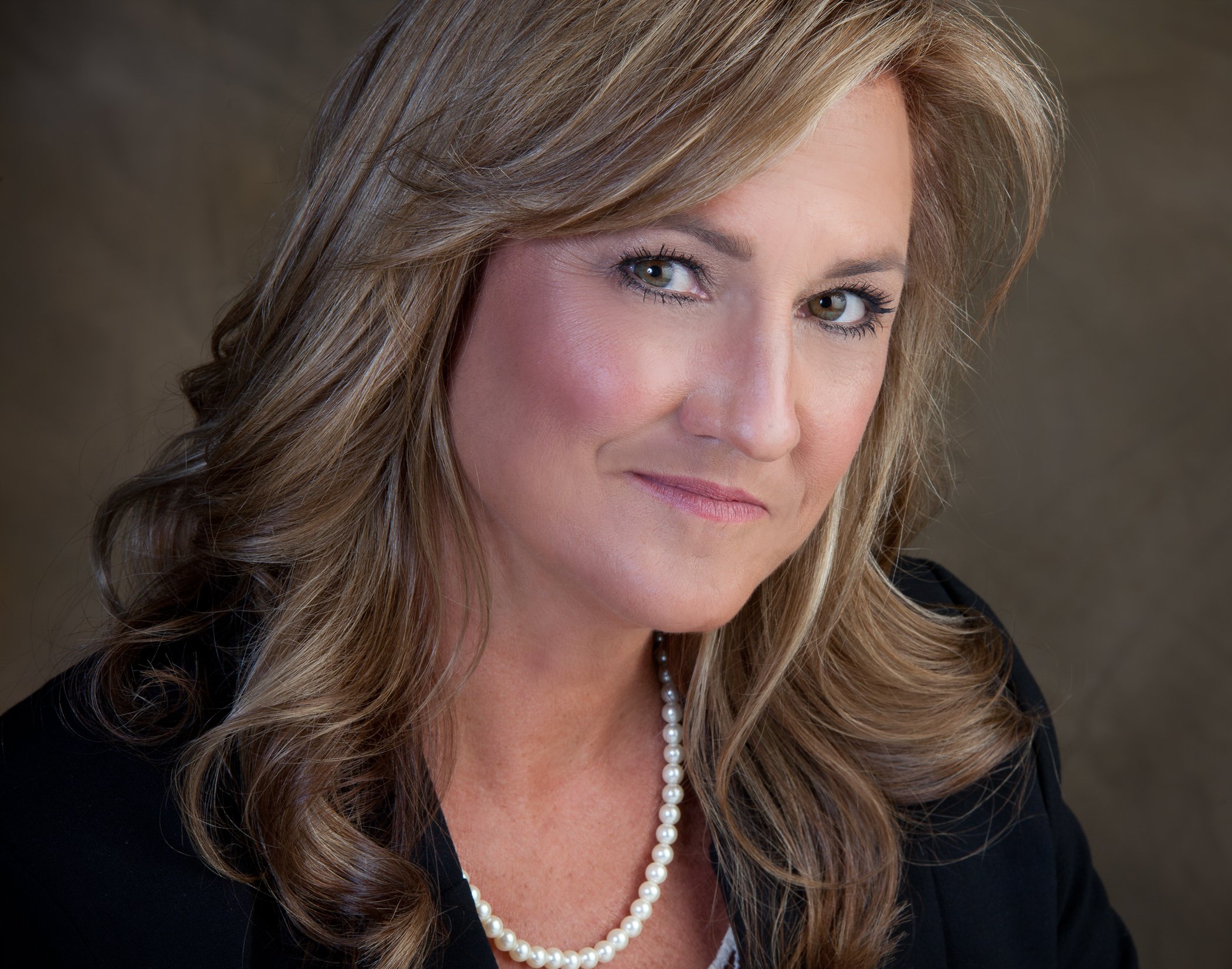 After 20 years as a Supply Chain Diversity Professional, I was skeptical regarding the value a certification would bring both personally and professionally.  However, acquiring my CPSD and my CPSM as well, not only equipped me for more formal conversations with other supply chain professionals, it gave me the creditability to lead my supply chain organization with best practices while advocating and engaging our small and diverse suppliers to realize maximum business value for my company along the way.

Heather Herndon Wright, CPSM, CPSD

Director, Supply Chain Diversity

Vistra Energy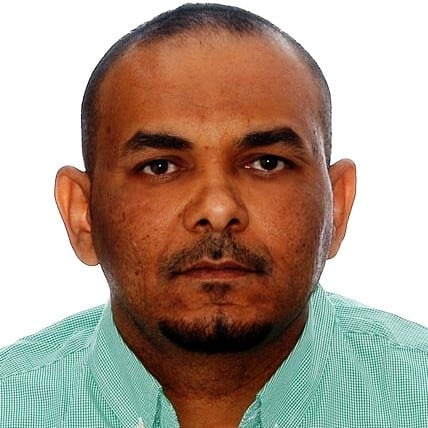 Earning my CPSM has strengthened my knowledge and deepened my understanding of supply chain management. The transformation and leadership and strategic sourcing topics in particular have made me a more strategic leader.

Ahmed Idris Hassan, CPSM

Supply Chain and Logistics Specialist

State Department U.S Embassy Khartoum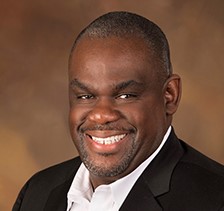 Obtaining the CPSM certification provides supply management professionals immediate credibility and provides employers reassurance of quality supply management talent.  A CPSM certification from ISM can be the differentiator for determining leadership positions within supply management teams and other career growth opportunities, since certification requires knowledge, expertise and experience.

Norbert Dean, CPSM

Vice President, Strategic Sourcing and Supply Chain

Carnival Cruise Line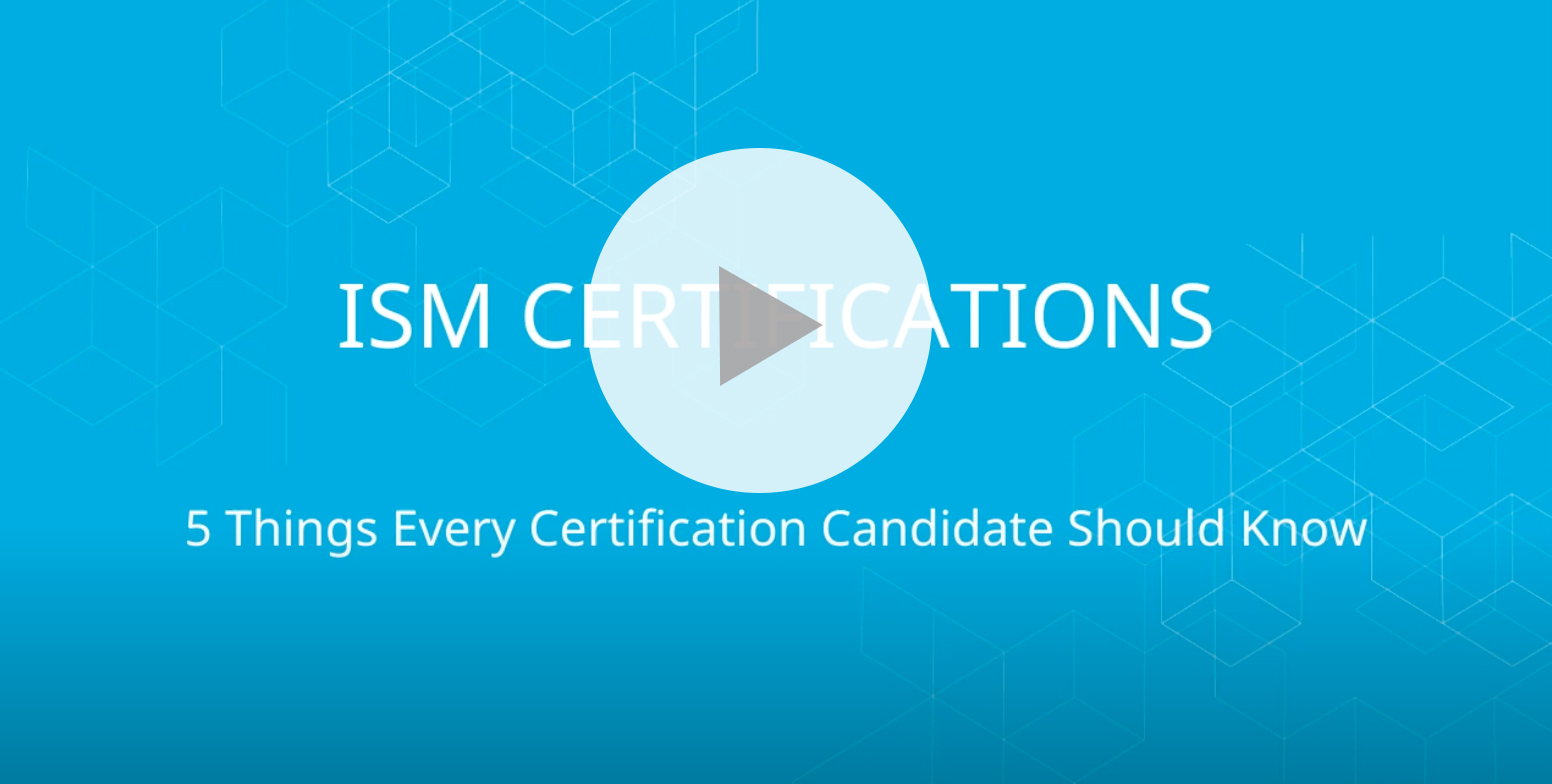 Five Things Every Certification Candidate Should Know