Inside Supply Management Magazine
Data-Management Issues Can Affect Revenue and the Customer Base
June 24, 2019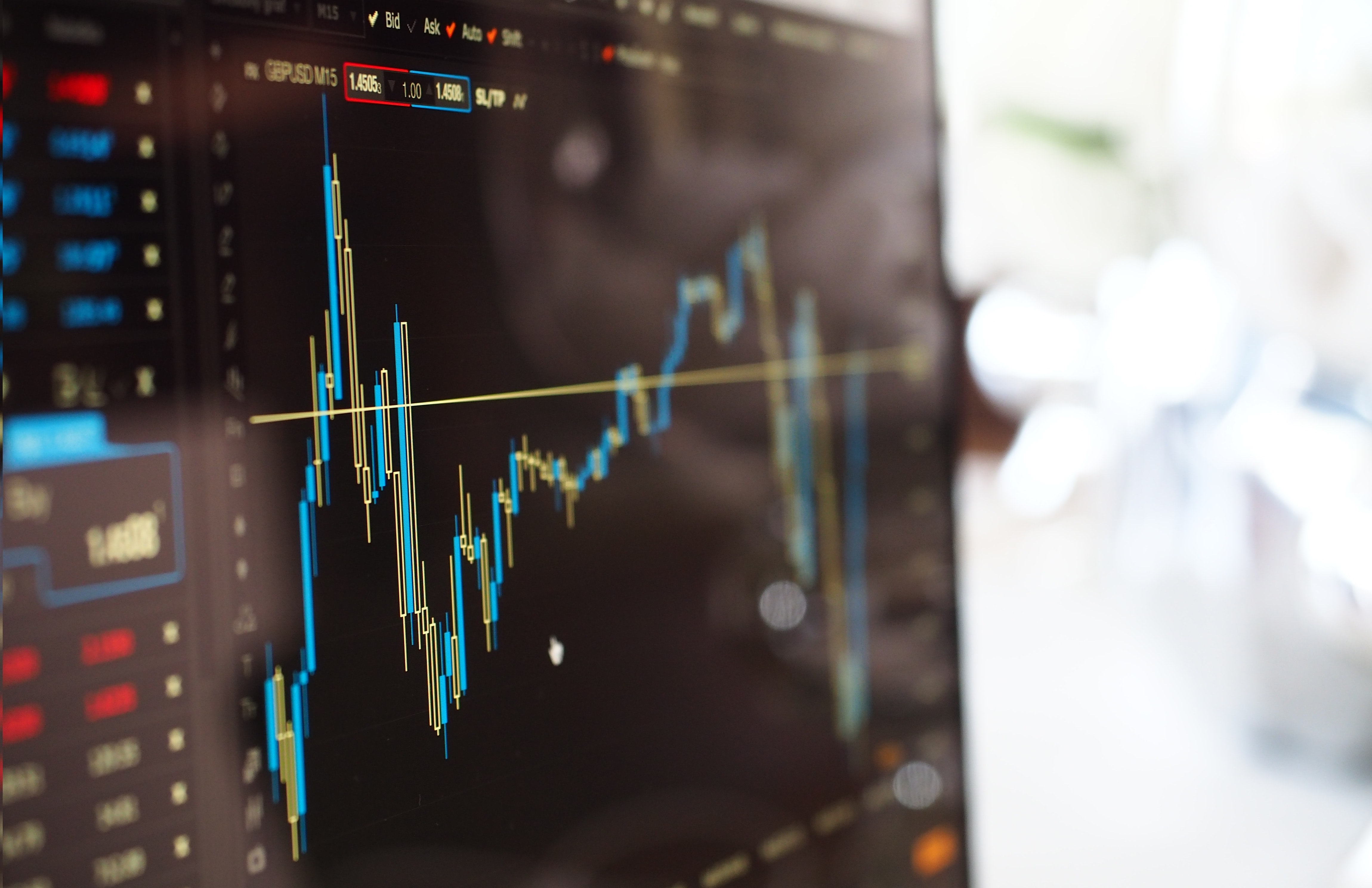 Data is a barrier for many organizations, and critical to their success, but bad data is causing businesses to lose revenue and customers, a new study by Dun & Bradstreet, a Short Hills, New Jersey-based global commercial data and analytics leader.
Nearly one in five organizations has lost a customer due to using incomplete or inaccurate information about them, and a further 15 percent say they've failed to sign a contract for the same reason, according to the report, The Past, Present and Future of Data. More than a fifth (22 percent) say their financial forecasts have been inaccurate stemming from their data.
More than 500 business decision makers in a wide range of industries, including manufacturing, finance, information technology and marketing, in the U.S. and United Kingdom were surveyed for the study, which explored issues that contribute to the data barrier:
Compliance challenges. Compliance is a bigger issue in the United Kingdom (31 percent) than the U.S. (16 percent). This may due to challenges of meeting GDPR requirements — 10 percent of organizations reported they have been fined for data issues, Dun & Bradstreet says.
Data structure issues. These include that data is difficult to access, out of date or poorly structured. Almost half of the respondents — 46 percent — say because their data is so siloed, it is hard to analyze. Among the biggest challenges to making use of data are protecting data privacy (34 percent), accurate data (26 percent) and analysis and processing of data (24 percent).
Data management concerns. Dun & Bradstreet notes that the lack of data structure could reflect that a lack of data management: 41 percent of respondents say that no one is in their organization is in charge of data management, while 52 percent say they have had not budget to implement data management practices within their organizations.
Monica Richter, Dun & Bradstreet's chief data officer, emphasizes the need for making data governance and stewardship a priority. "Whether leaders are exploring (artificial intelligence) or predictive analytics, clean, defined data is key to the success of any program and essential for mitigating risk and growing the business," she said in a press release.
There is a growing awareness among the C-suite that data management should be a priority, according to the study. Business leaders, however, are divided as to who in the leadership team owns the data — now and in the future — but say the CEO has ultimate responsibility for data, more so than the chief technology officer or chief information officer.
"Information has always been critical for businesses, but over the past decade, the volume of data, the types of information available and the ability to do new things with that data have expanded enormously," says Anthony Scriffignano, Ph.D., chief data scientist at Dun & Bradstreet, said in a press release. "It's not surprising that many business leaders feel they are still catching up and their organizations are yet to make the most of data — and some have even been fined or lost customers due to incomplete or 'dirty' data."
Talent issues. Two-thirds (65 percent) of respondents say data will be vital to their organizations' future success. Yet, only 22 percent report having talent dedicated to data management and less than a quarter say they have the right talent to implement effective data management.