Inside Supply Management Magazine
January/February 2022
The Inflation Game, 2022: The High Cost of Buying In
January 01, 2022
With no leverage and 'nowhere to turn' for prices relief, procurement and logistics professionals play the hands they're dealt and pay whatever it takes to ensure supply.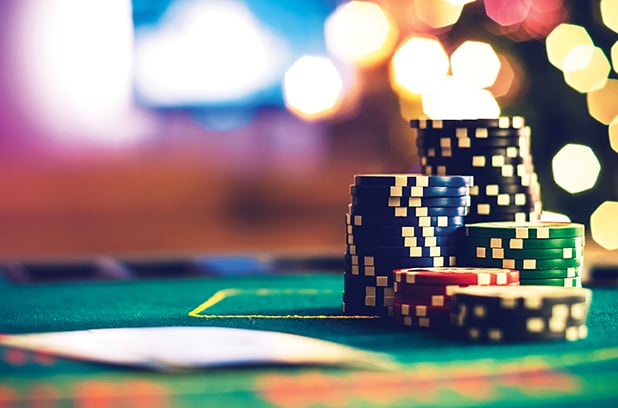 An indication of the magnitude of recent price increases — an unprecedented situation for even the most veteran purchasers and supply management executives — is that the commodities affected could no longer be encapsulated on a single page of the ISM® Report On Business®.
...
Want More Magazine?
Oh no... we really want you to have access to all of this great content! Membership does have its benefits and Inside Supply Management magazine is just one piece to help you advance your organization and your career. Learn more and join our community.