Become an ISM Author and Content Creator
Make a Global Impact
Create Content and Teach People Around the World
As an expert, you understand the possibilities and impact of what supply chain management can do. But a global skill gap is holding us back. Not everyone has the opportunity to develop the skills and competencies that create change for themselves and their organizations. At ISM, we exist to advance the practice of supply management and give everyone, everywhere, access to in demand skills. Join us!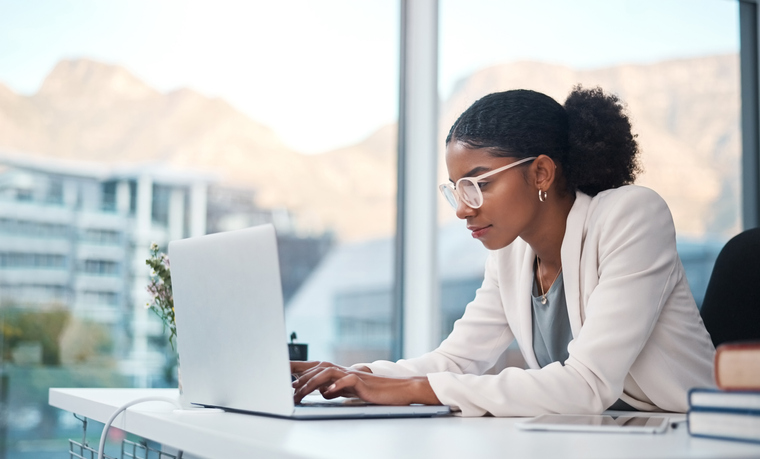 By sharing your expertise, you can influence the greatest supply chain management professionals across the globe and impact the future of the supply management profession. Your content will be viewed worldwide —in homes, governments and businesses. You will help teams bring game-changing solutions to their organization and the profession. Individuals will learn and teams will transform.

Partner with us to share your knowledge, empower the next generation of supply chain professionals and transform individuals' careers.
Educate a global audience with learning videos
Help learners measure their skills by building adaptive assessments
Deliver guides, tools, template, playbooks and case studies which create an immediate impact
Provide technical skills, soft skills, process improvements and innovative solutions
Influence The Future of Supply Chain Management
Build Your Brand
Get your name in front of a global audience.
Benefit From Producing Content
Earn benefits, including continuing education hours (CEHs).
Help Shape the Future
Empower more people in supply managment.