How Carnival Cruise Lines Builds Management Expertise
In today's complex and frequently shifting business landscape, supply management professionals must increasingly ensure they are bringing best practices and an objective lens to their function.
In a recent interview with Norbert Dean, Vice President of Strategic Sourcing, Supply Chain and Site Services for Carnival Cruise Line, we learned how the organization has used ISM for everyday solutions.
Read how both experienced and new supply management profes­sionals use the ISM Mastery Model® Assessment to gauge their specific strengths and gaps. Learn how employees leverage custom study plans to build their knowledge, pursue industry certification and how teams gain common understanding over a unified and objective framework.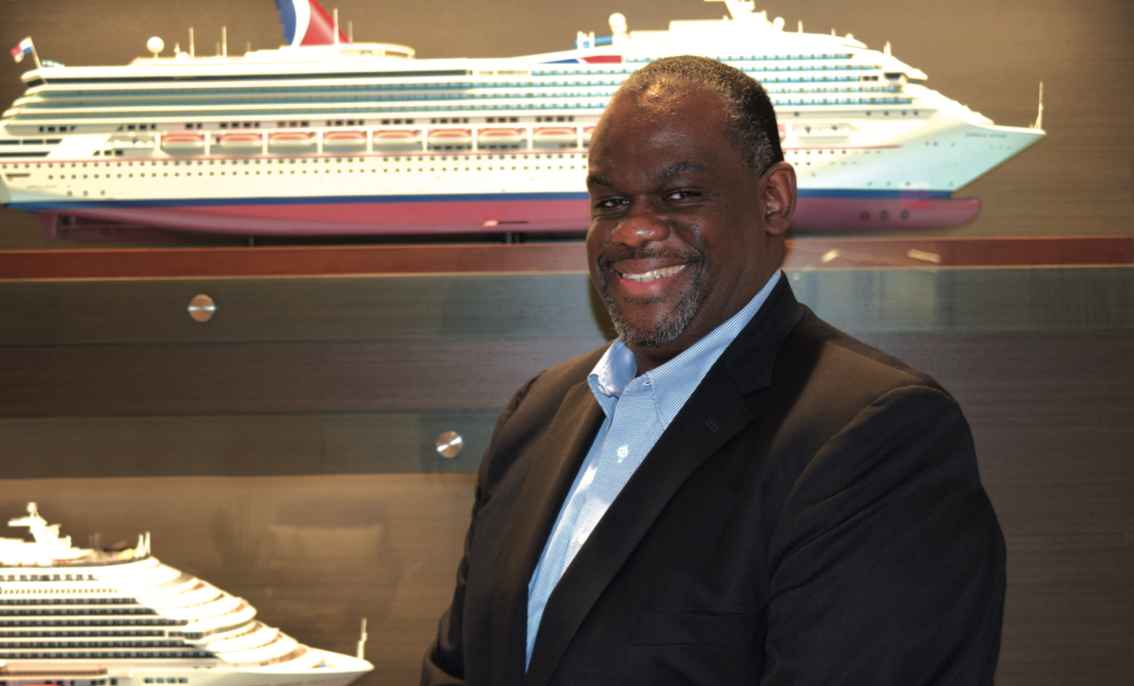 ---
"With 16 core competencies, and the ability to move up from the basics in each of them, people quickly realize, 'This is what I'm trying to learn, this is my career path, and I want to learn more about supply chain management."
- Norbert Dean, Vice President of Strategic Sourcing, Supply Chain and Site Services for Carnival Cruise Line, speaking about the value of ISM® Mastery Model Assessment
As the largest global provider of warehouse automaton solutions and the second largest provider of supply chain solutions and materials handling systems, Dematic Corporation has experienced explosive growth and transformation of its procurement organization. Click below to learn how Dematic's leaders, Wanda Jackson-Davis, Senior Vice President, Procurement, and Stephanie Williams, Senior Director, Global Procurement, are transforming the procurement function as a strategic asset and embracing new opportunities.
Access Case Study
DuPont's global procurement oversees the sourcing and delivery of more than US$10 billion worth of goods and services. Follow along as Miguel Gonzalez, CPO, DuPont discusses the company's "evolution journey" in creating a strategic organization, focused on #enabling partners. Learn how ISM provided an "ecosystem of interconnected solutions".
Access Case Study
In a recent interview with Zimmer Biomet's Vice President of Global Sourcing, Howard Levy, we learned the personal story of how his professional development has morphed from "Me to We", thus creating the mindset required to drive organization and team development and growth. Follow along as Levy explains how Zimmer Biomet continuously grows talent to the next level of skills in sourcing and supply chain and how the company utilizes the ISM Corporate Program to develop all team members regardless of career stage.
Access Case Study