Dematic's Transformation Journey: Procurement as a Strategic Asset
Read more about how Wanda Jackson-Davis, Senior Vice President, Procurement, and Stephanie Williams, Senior Director, Global Procurement, have led their team with the future in focus, while embracing new opportunities and challenges. Focused on making the procurement function a strategic asset, this dynamic duo and team at Dematic have navigated a procurement transformation amid explosive growth.
Dematic Corporation, known for innovative and integrated solutions, is a global leader in the supply of materials handling systems, software and services and warehouse automaton solutions.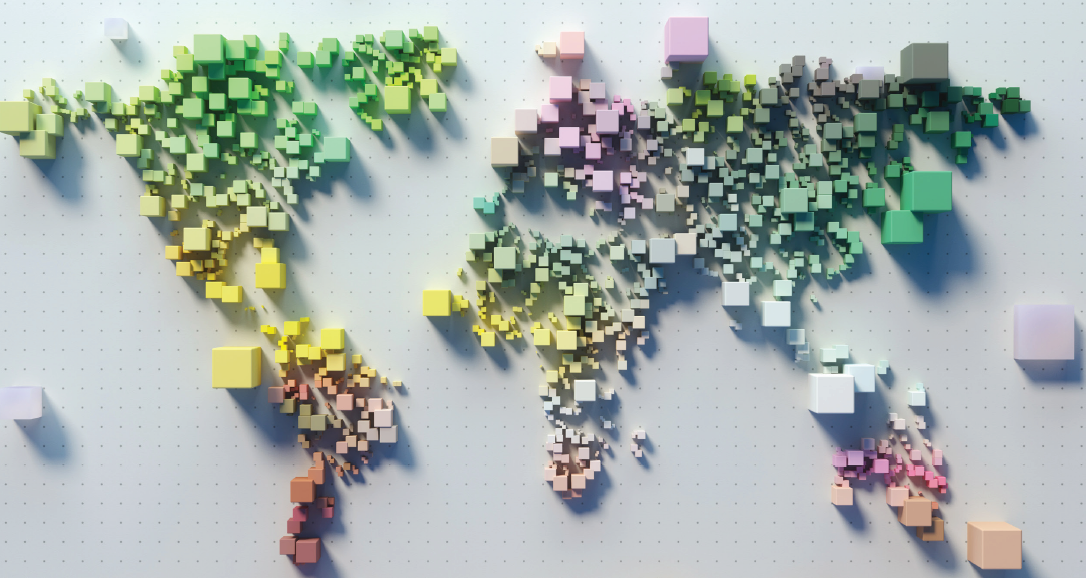 ---
"Procurement personnel must think of themselves as businesspeople first, viewing the world through a procurement lens. This is why we like having our best and brightest interact often with the ISM community. We want them to see how the best practitioners do it."
-Wanda Jackson-Davis, Senior Vice President, Procurement, Dematic
In recent years, ADM's procurement function has leveraged technology to accelerate its digital transformation and create new capabilities to drive greater agility and growth. In the process, the team has evolved from a corporate-ser­vice function to a business-critical team. Learn how their partnership with ISM guided this transformation, how ISM helped to "professionalize the function". -Joe Canaday, Vice President ADM procurement center of excellence (CoE).
Access Case Study
DuPont's global procurement oversees the sourcing and delivery of more than US$10 billion worth of goods and services. Follow along as Miguel Gonzalez, CPO, DuPont discusses the company's "evolution journey" in creating a strategic organization, focused on #enabling partners. Learn how ISM provided an "ecosystem of interconnected solutions".
Access Case Study
In a recent interview with Zimmer Biomet's Vice President of Global Sourcing, Howard Levy, we learned the personal story of how his professional development has morphed from "Me to We", thus creating the mindset required to drive organization and team development and growth. Follow along as Levy explains how Zimmer Biomet continuously grows talent to the next level of skills in sourcing and supply chain and how the company utilizes the ISM Corporate Program to develop all team members regardless of career stage.
Access Case Study