How Zimmer Biomet Drives Value with ISM Corporate Programs
Zimmer Biomet is a US$7 billion-$8 billion company, with a multibillion global spend.
Focused on developing talent to keep pace with the evolving skills required in sourcing and supply chain, Zimmer Biomet uses the tools and resources of the ISM Corporate program. By assessing, certifying, educating and developing teams to be best in class, we are "getting our people to higher performance levels," says Levy.
The value of consistent investments into world-class educational resources aligns with the Zimmer Biomet's global nature. A deep understanding of "global best practices" is critical, Levy says: "I have a global organization, with team members in APAC, EMEA and the U.S. A key point for corporate membership is that ISM is global."
Learn more about the culture of education and the ISM tools and resources that are helping to drive talent and organizational success at Zimmer Biomet.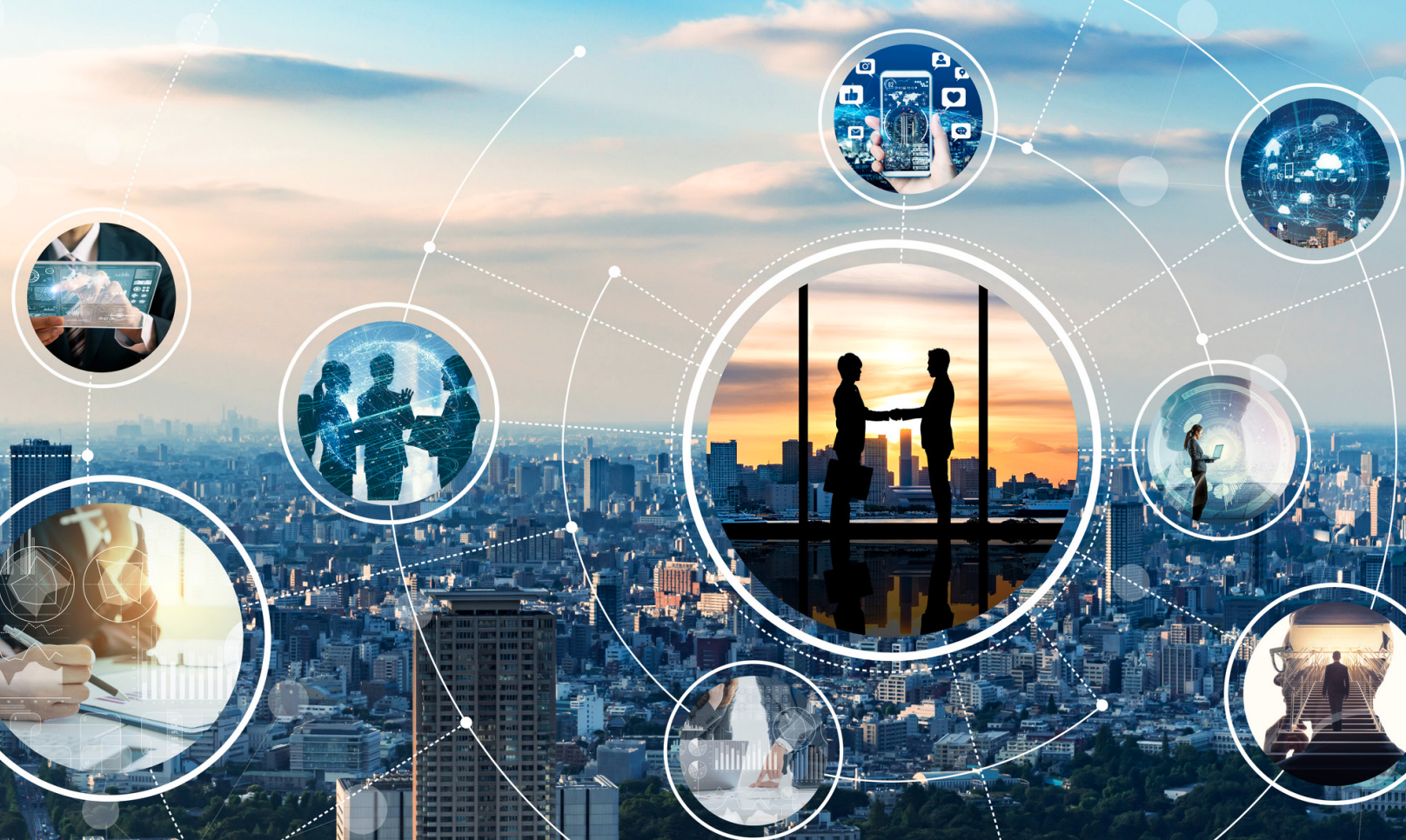 ---
We're a (US)$7-$8 billion company, and I oversee multi-billion global spend. For us to get to the next level of skills in sourcing and supply chain, ISM's Corporate Program is a key part of our ability to get there.
- Howard Levy Vice President, Global Sourcing, Zimmer Biomet
As the largest global provider of warehouse automaton solutions and the second largest provider of supply chain solutions and materials handling systems, Dematic Corporation has experienced explosive growth and transformation of its procurement organization. Click below to learn how Dematic's leaders, Wanda Jackson-Davis, Senior Vice President, Procurement, and Stephanie Williams, Senior Director, Global Procurement, are transforming the procurement function as a strategic asset and embracing new opportunities.
Access Case Study
DuPont's global procurement oversees the sourcing and delivery of more than US$10 billion worth of goods and services. Follow along as Miguel Gonzalez, CPO, DuPont discusses the company's "evolution journey" in creating a strategic organization, focused on #enabling partners. Learn how ISM provided an "ecosystem of interconnected solutions".
Access Case Study
In a recent interview with Zimmer Biomet's Vice President of Global Sourcing, Howard Levy, we learned the personal story of how his professional development has morphed from "Me to We", thus creating the mindset required to drive organization and team development and growth. Follow along as Levy explains how Zimmer Biomet continuously grows talent to the next level of skills in sourcing and supply chain and how the company utilizes the ISM Corporate Program to develop all team members regardless of career stage.
Access Case Study