The Monthly Metric: Aligning With Finance
February 23, 2021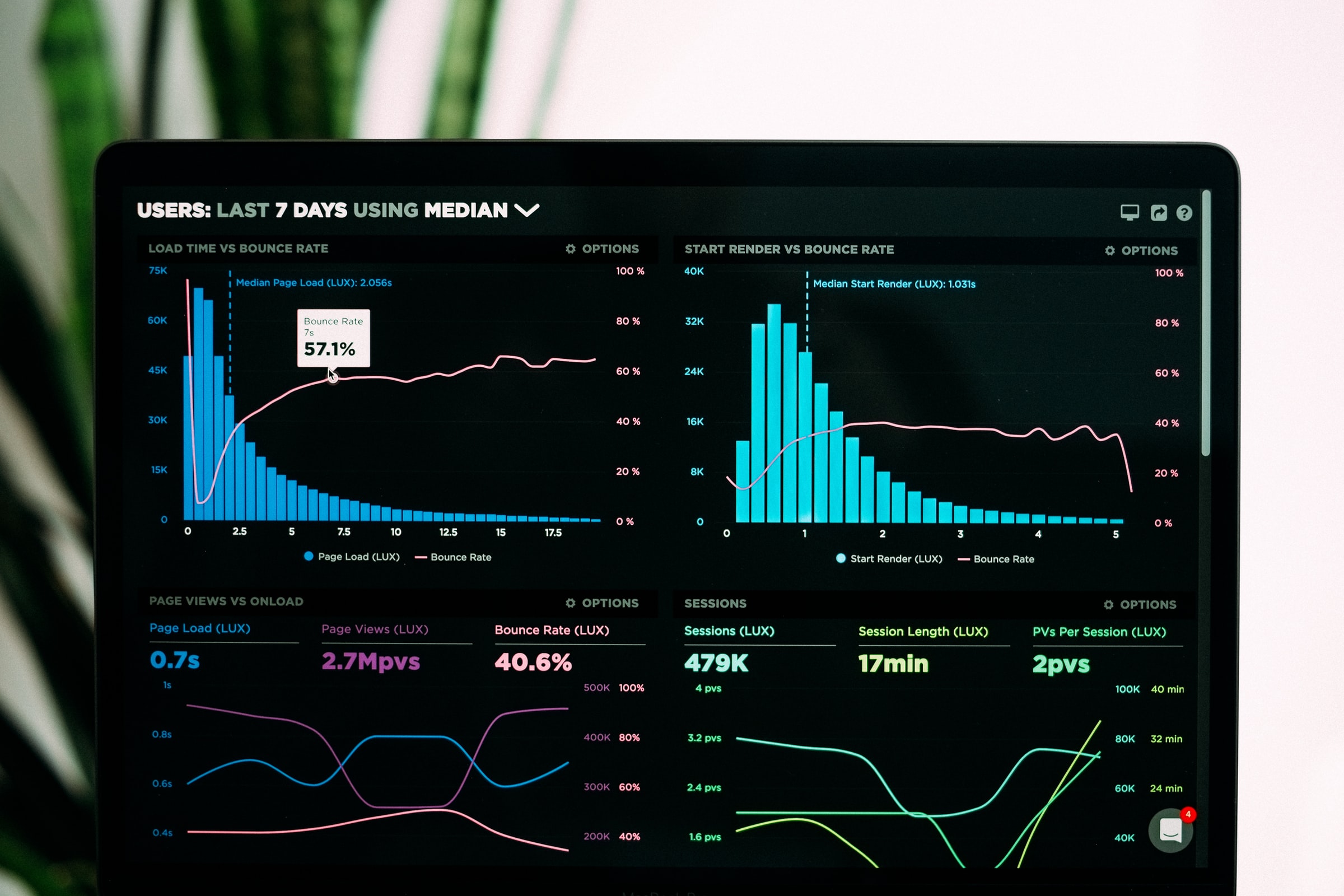 Since the debut of The Monthly Metric in 2017, one of the biggest recurring themes has been the importance of aligning supply management operations — as well as the analytics that measure their effectiveness — with overall company objectives, especially financial ones.
During the coronavirus (COVID-19) pandemic, many procurement organizations have shown their value to executives and other business functions by helping ensure business continuity through the sourcing of critical supplies and management of costs. That has presented supply managers with an opportunity to become more influential and strategic partners in their businesses, and one of the best ways to do that is to demonstrate impact on balance sheets and profit-and-loss (P&L) statements, says Jim Fleming, CPSM, CPSD, Program Manager, Certification at Institute for Supply Management® (ISM®).
"Corporations are assessed on the stock market in big part on their performance on quarterly P&L statements and balance sheets," Fleming says. "How activities like materials spend, cost reduction and inventory align with those financials show how supply management is impacting the company from a strategic standpoint. That connects procurement organizations to how the C-suite measures performance, and I really think that brings metrics to a new level."
Leveraging financial data and benchmarking to help manage supplier relationships and raise organizational performance is the primary focus of Financial Analysis, a virtual class presented by ISM on Wednesday. Fleming, the class instructor, highlights two contribution areas — revenue generation and margin enhancement — in which supply management metrics can effectively align with a company's financial goals.
With financial statement line items like costs of good sold (COGS) and total inventory heavily influenced by supply management, decisions need to be made using the appropriate metrics, as well as the most comprehensive and accurate data. However, another asset — a CFO's mindset — is growing in value to procurement practitioners, Fleming says.
"If I got a supplier to sell me parts at a lower price and saved a million dollars, that's great," he says. "But if I looked at inventory and was carrying an excess of (US)$2 million or $3 million, where would my energy been better focused? That's where supply managers need to start thinking like the CFO and the finance department, because they provide that bridge to what executives, the C-suite and investors say is the measure of the company's success."
How Metrics Can Facilitate Alignment
So, how can procurement practitioners adopt a CFO mindset? That is one of the topics discussed in Metrics of the Future: Moving Supply Management Beyond Cost Reduction, a report released in September by CAPS Research, the Tempe, Arizona-based program in strategic partnership with Arizona State University and ISM. "It's easy to say, but not always easy to do," Fleming says. "It might not involve doing the job much differently. It may be just having a more informed way of making choices, one that involves talking to stakeholders in other functions of the company."
Fleming's above example — focusing on raw materials inventory as well cost — is an instance of effectively translating cost reduction into margin enhancement, he says. The CAPS Research report identifies raw materials cost as a percentage of margins as a useful metric for this objective. Last year in this space, Fleming discussed how inventory metrics can get overlooked in comparison to other analytics. Tracking inventory has become especially critical during the pandemic, and those metrics can help practitioners have impact on margins.
In terms of revenue generation, The CAPS Research report cited sales generated by suppliers as a valuable metric. Fleming says early supplier involvement is a way to raise revenue, a process that can be measured with R&D utilization or concept to market time. For example, he says, a supplier involved in the R&D process is privy to a product or piece of capital equipment necessary for production — and can potentially get it to the company faster.
"If working with suppliers accelerates design and release of a product so it takes nine months instead of 12, that's an additional three months of revenue," Fleming says. "If you've built those kinds of supplier relationships and trust and involving them in R&D, that's a win-win for everybody. And it goes up into the revenue stream, where you can look at the P&L and balance sheets and see the impact procurement is having on an organization."
Collaboration Case Study
One of the CAPS Research report's authors is Lisa M. Ellram, Ph.D., MBA, C.P.M., Rees Distinguished professor of supply chain management at Miami University in Oxford, Ohio. She told The Monthly Metric in January that synergy between procurement and finance is vital for both functions: Procurement can develop a CFO mindset while conveying to finance how supplier relationship management can help achieve P&L and balance-sheet goals.
"It's important for procurement to work closely with finance to protect those supplier relationships, and procurement is in a good position to do that," Ellram said. "That will improve relationships with finance and suppliers. And when finance understands that procurement is looking at cash flow in such a strategic way, that will only elevate the position of procurement in the company."
Fleming — who worked more than three decades at Intel Corporation, including as a supply chain manager from 2007-14 — experienced this dynamic firsthand. Early in his tenure as a supply chain manager, Intel strived to develop or strengthen partnerships between company functions, and the collaboration between supply chain and finance aide his personal development, as well as that of his department.
"Our supply management function got stronger," he says. "We had a seat at the table because we were aligned with finance, and data was more readily available and accurate. And that built trust with the executive staff."
In March, Fleming returns to The Monthly Metric to discuss an analytic that has become even more important in the wake of COVID-19: time to identify and on-board a new supplier. To suggest a metric to be covered, email me at dzeiger@ismworld.org.