Inside Supply Management Magazine
Starting a Business? Become an Expert
November 11, 2019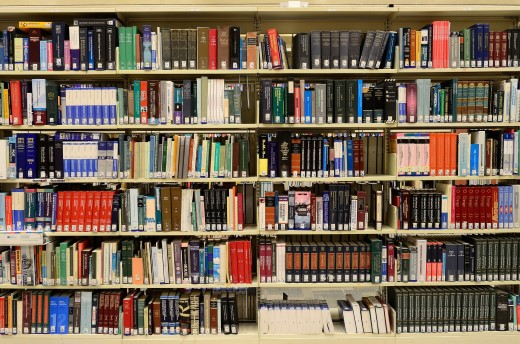 By Charlotte de Brabandt
If you are a young professional and want to start working in a new field, what is the first thing you should do? Be curious and learn all about it. You need to study it and get to know it like it's second nature to you. You need to become an expert in it.
If you don't, you will either waste your time or your money — or both. While some people may consider it possible to learn everything on the job, that's typically not an option when starting a business. That requires you to have enough capital to finance your company while you take the time to learn — on rare occasions, this may be possible, but the venture will always be risky. Failure is a very real option.
The path to becoming an expert is a long one that requires time and effort. You'll want to read books, take subject courses, talk to others in the field, and get to know your opposition. You'll want to learn about the competition you'll face as well as who can you trust and work with — and who should you avoid, as they might harm your business. You'll want to find a mentor who can help you through the experience — and become a mentor to others now or in the future.
Three steps can help smooth the path to becoming an expert:
Study. Find out the top four experts globally in your field and read one book from each. The important and hardest thing here is to correctly identify the top experts. Because anyone can publish a book and call themselves an expert; you may end up reading incorrect information that will misguide you and set you back. It is thus important to find the true experts and to only follow their advice and teachings.
Apply your knowledge. Reading can help you learn — but you cannot become a true expert until you apply that new knowledge. For instance, it's impossible to become an expert in digital supply chain transformation just by reading about it. You need to understand the technologies and implement them in your organization to be able to fully appreciate it.
Gain experience. This could be considered an extension of applying your knowledge, except you will delve far deeper into your subject over several years. You will learn the unteachable tricks, details and methods that hone your skills as a true expert. You will in time build a customer base and a contact list. Your expertise will help you continue building your business to whatever level you wish.
Charlotte de Brabandt is a member of Institute for Supply Management®'s (ISM®) Thought Leadership Council.