Inside Supply Management Magazine
The Monthly Metric: Procurement ROI
February 22, 2018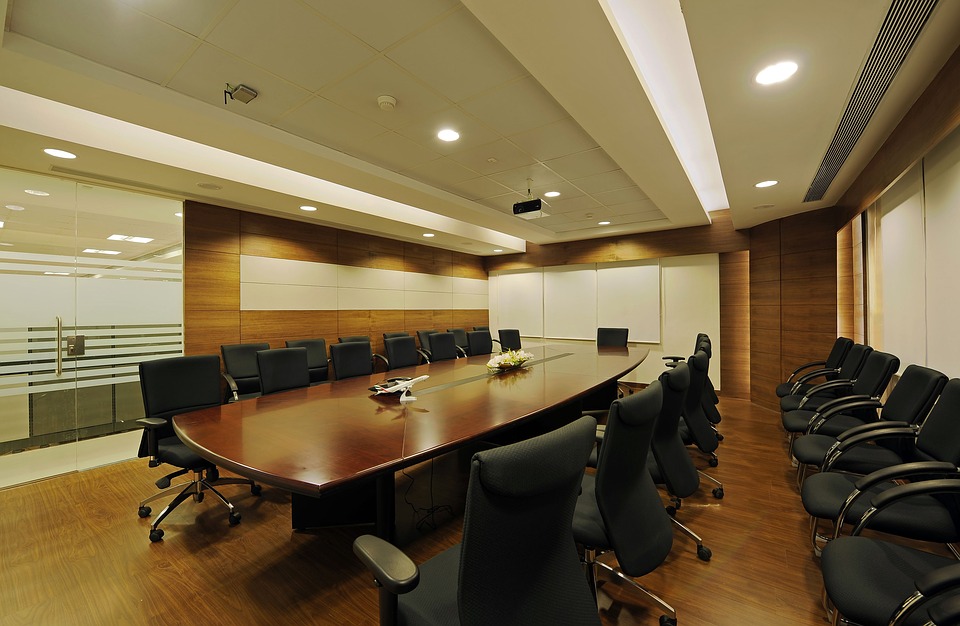 In this edition of The Monthly Metric, let's experience the lofty view from the C-suite. While supply management practitioners crunch data using multiple analytics, executives typically want to know just one thing — how procurement impacts the bottom line.
Which brings us to procurement ROI, another metric that can be polarizing. While many consider comparing department costs with savings generated the most important measurement of supply management success, others consider procurement ROI an overrated metric that can (1) be easily gamed in a way to make a department look good or (2) produce a result that, while accurate, is missing critical context.
Jim Barnes, Managing Director at Institute for Supply Management® (ISM®), says he has engaged with companies that were once bullish on procurement ROI but later "gave up on it because it was too complicated and difficult to maintain." He continues: "People can calculate total spend savings in many ways. I think the important thing is if you are dedicated to measuring it in a certain way — and do it consistently — it's workable."
Procurement ROI is best suited for internal, rather than comparative, analysis. If applied honestly and consistently, it can be a valuable measurement for a company.
What the Metric Means
For most executives, the value of a procurement department is measured by a fraction: The savings generated is the numerator, and the department costs (salaries, benefits, office space and the like) the denominator. Doing the division yields the procurement ROI. According to 2016 research by The Hackett Group, a Miami-based business consultancy, high-performing organizations deliver a 9.5 or better ROI, and other organizations produce at least a 4.6 ROI.
A high ROI could mean that procurement investment is low, perhaps the easiest way to manipulate the numbers. It is considered an unreliable measurement to compare companies of different industries, sizes and locations. Also, executives should be hesitant of consultants promising a service to improve procurement ROI — their definition could be different than the one that is best for a company.
"(A consultant) can make the number look good while they're there," Barnes says. "You can make any number look good for a time, and that's why the point of being consistent about it. So, if you gravitate toward a certain measure, stick with it for a while. People sometimes give up on it too quickly because they get too many arguments from different parts of the organization."
Project-by-project basis
Supply management practitioners can get value from measuring procurement ROI for individual projects, and that's where context is especially important. A low or negative ROI on a project can be a short-term drag on the bottom line, but that venture could lead to future improvements in the business. Also, some returns aren't measured in dollars and cents.
"In some cases, it's hard to make it quantifiable," Barnes says. "For instance, it's not always easy to reflect procurement ROI when you make an investment in training. That's why also (calculating) it on a project-by-project basis makes sense."
With the Winter Olympic Games this month, ISM Corporate Services got into the spirit with recent case studies, assigning each one the name of an Olympic athlete. Many of the case studies indicate cost savings and avoidance, but the practitioner "Usain Bolt" — named after the legendary Jamaican sprinter — reports "better compliance (and) greater visibility to total travel spend and risk management for employee travel." Those are gains that don't always translate into cost savings.
Find What Works
It's important, Barnes says, to have executives on board with a more holistic definition of procurement ROI — and understand that a full return might not be reflected in numbers for the current fiscal year.
Barnes says: "What is investment? Is it just the cost of your procurement personnel or is it more? Are you training and investing in them? And if you're doing that, how is that returning itself? When we talk to some companies, we know that if they spent around (US)$50,000, they can get $5 million back. Yet, they won't spend the $50,000 to get new tools in place or whatever the procurement people need. It can be hard for those in finance or (other departments) to see the forest for the trees."
If executives and the supply management team develop criteria that works for the organization, then apply it consistently and honestly, procurement ROI can be a metric that provides top-to-bottom value.
"Whenever you're driving performance, you need a top-down metric, and you need boots on the ground to measure what's happening with procurement," Barnes says. "So, (procurement ROI) can address projects that individuals have to execute on, and measure the results. And those projects can also help drive (ROI) from the top line through innovation, as they contribute to revenue growth and how a company is doing from a gross-margin standpoint."
To suggest a metric to be covered in the future, leave a comment on this page, email me at dzeiger@instituteforsupplymanagement.org or contact us on Twitter: @ISM_Magazine.