Inside Supply Management Magazine
July/August 2022
The Next Generation
July 13, 2022
The recipients of the 2022 R. Gene Richter Awards are looking forward to entering the supply management profession, with its vast array of opportunities.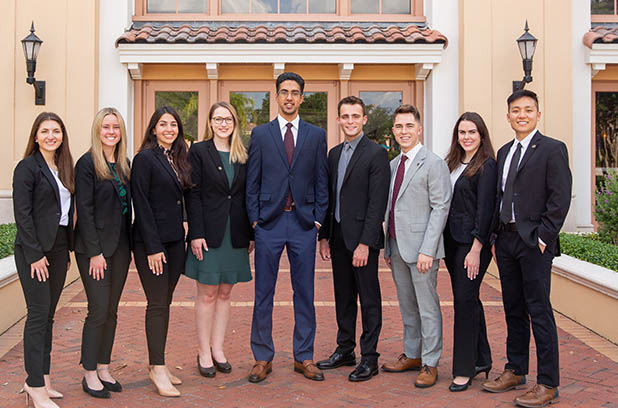 The winners of this year's R. Gene Richter Scholarship Program have interned at leading companies, increasing supply management's value to those organizations and learning tools and skills that can translate to opportunities after graduation. They hold leadership roles in university organizations and give back to their communities.
...
Want More Magazine?
Oh no... we really want you to have access to all of this great content! Membership does have its benefits and Inside Supply Management magazine is just one piece to help you advance your organization and your career. Learn more and join our community.