Inside Supply Management Magazine
May / June 2020
Supply Management Architect
May 01, 2020
With her blueprints guiding sourcing and procurement transformations at multiple companies, cross-industry innovator Sue Spence, MBA, is honored with the 2020 J. Shipman Gold Medal Award.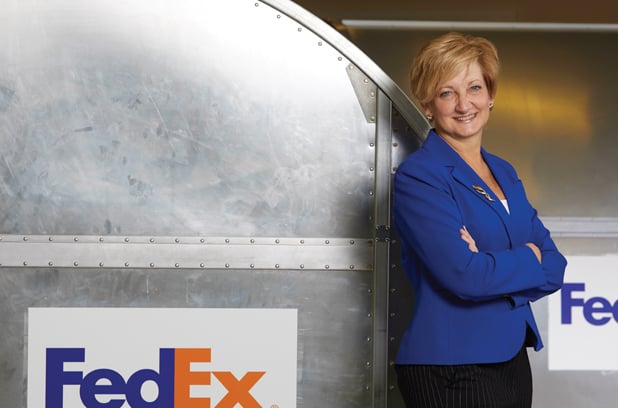 In her sixth year as a continuous-improvement manager in jet engine assembly and repair, Sue Spence, MBA, believed she had checked her job skill-set and satisfaction boxes. Before she could settle into a lengthy career, however, a mentor suggested to her that what feels like a groove can easily become a rut.
...
Want More Magazine?
Oh no... we really want you to have access to all of this great content! Membership does have its benefits and Inside Supply Management magazine is just one piece to help you advance your organization and your career. Learn more and join our community.