ISM World 2023
May 7-10, 2023 | Grapevine, TX (Dallas)
Get your seat to THE world-class supply chain conference.
Register Today
ExecIn2023
Learn more about this exclusive event within ISM World 2023 created specifically for senior supply management executives.
Register Today
Become a Sponsor or Exhibitor
Be a part of THE supply chain and procurement event of the year. Exhibit and sponsorship packages are designed to help foster meaningful connection with the professional community.
Access Details
ISM World is
THE

Supply Chain & Procurement Event of the Year

The ISM World Annual Conference is a world-class event with the mission of providing an educational environment and experience that brings together thought leaders, supply chain and procurement professionals and the solution-driven suppliers that support them. ISM World focuses on the key topics that impact supply management professionals today and the trends that look to change the game in the future.

But don't make the mistake of thinking this conference is just like any other event…

ISM World continues to evolve to make your experience unique, impactful and worth every minute and dollar you invest. This year we will be delivering silent theaters, idea labs, wellness spaces and more surprises to help you walk away with new knowledge, tools and tips to begin implementing immediately.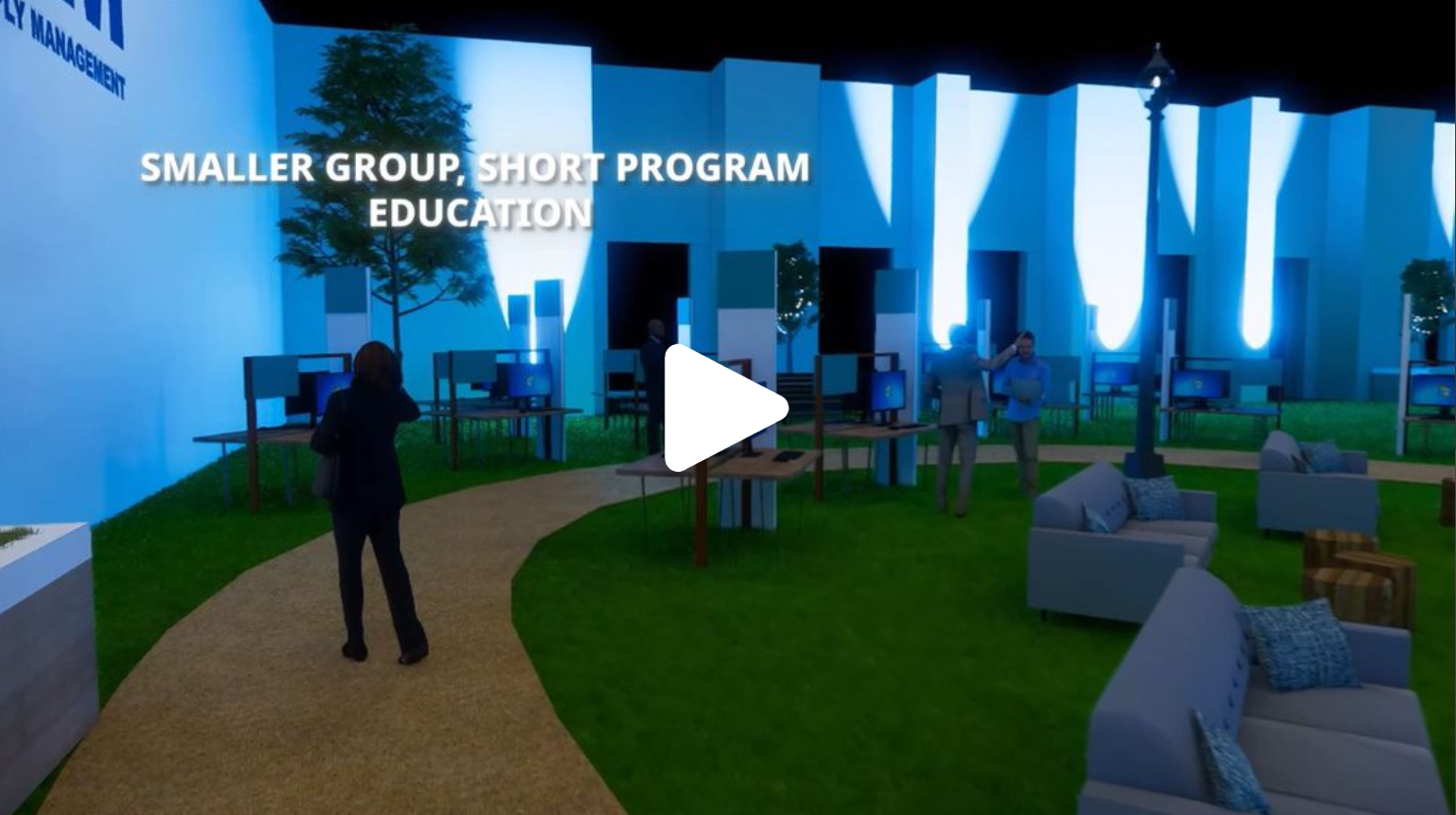 Join us in Grapevine (Dallas), TX!
The conference is taking place in the gorgeous new Vineyard tower of the Gaylord Texan located in Grapevine, TX. Just 6 miles from Dallas/Fort Worth International Airport (DFW) and 20.8 miles from Dallas Love Field (DAL), this property is convenient to access from across the globe. Enjoy this gorgeous property with a unique indoor atrium greenspace, outdoor access to Lake Grapevine, award-winning restaurants and more.
Single/Double Traditional Guest Room
Rate: $239 per night + tax
Reserve Room
* Other room upgrades available based on availability. Room rates available while supplies last. Hotel cut off date is April 13th. View reservation link for details.
Traveling to the Dallas Area via Air?
Learn more about exclusive air discounts available from Delta and United Airlines here.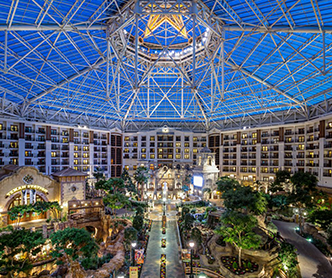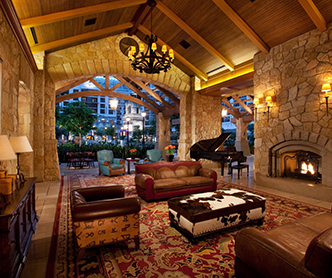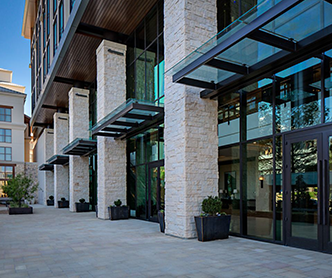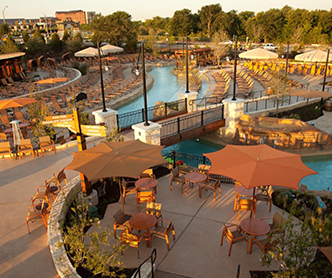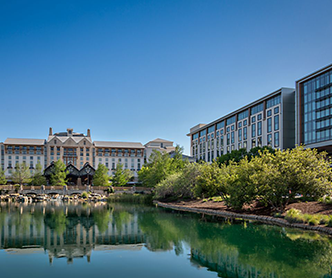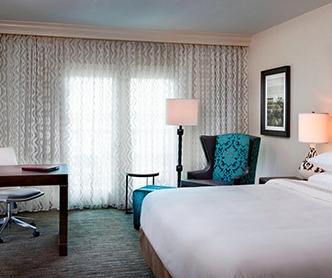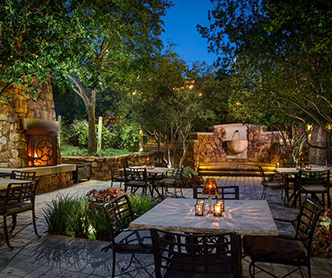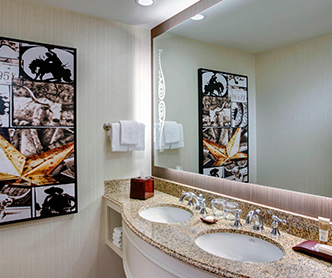 Sunday, May 7, 2023
Attendee Orientation and Networking
Opening Welcome Reception
Monday, May 8, 2023
Breakfast and Supplier Solutions Experience
Breakout Sessions, Networking Lounge, Insights Stage
(and more!)
Lunch and Supplier Solutions Experience
Breakout Sessions, Networking Lounge, Insights Stage
(and more!)
Networking Reception Experience
(coming soon!)
Richter Reception and Dinner
(Invitation Only)
Tuesday, May 9, 2023
Breakfast and Supplier Solutions Experience
Shipman Medal Presentation and Panel Discussion
(General Session)
Breakout Sessions, Networking Lounge, Insights Stage
(and more!)
Lunch and Supplier Solutions Experience
Breakout Sessions, Networking Lounge, Insights Stage
(and more!)
Wednesday, May 10, 2023
Breakfast and Closing General Session
Workshop Wednesday with a Selection of Workshops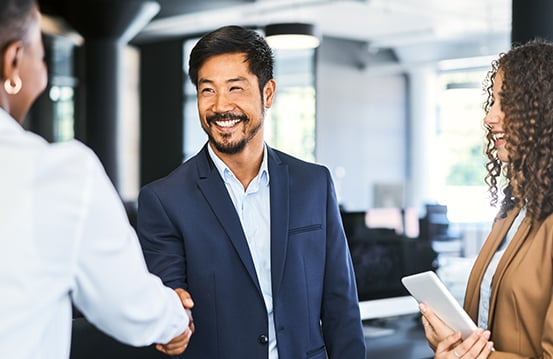 ISM World 2023 Sponsors and Exhibitors
Countdown Before Next Price Increase
Pricing
ISM World 2023 offers two great registration options:
Want it all?
The all-access pass combines the best of both worlds. You get the in-person experience and time to dedicate to networking, supplier discovery and the breakout sessions you select to attend. In addition, you also get 90-day access following the conference to a library of the breakout sessions you may have missed at conference. You can watch on-demand 24-7 to fit your schedule.
25 CEHs
The in-person only experience gives you the opportunity to be face-to-face with thought leaders, peers and suppliers and have dedicated time to build your network and your expand your knowledge. Join fellow attendees on-site in Grapevine, TX.
15 CEHs
ALL ACCESS PASS
(In Person + Breakout
Session Recordings)

IN PERSON ONLY

Member

Non-Member

Member

Non-Member

Now through April 8, 2023

$2,695

$3,995

$2,195

$3,095

Next Price Tier:
April 9 - May 6, 2023

$2,895

$3,995

$2,395

$3,095

Purchase now and save…

Save $200

Save $200
Groups of 5 or More Qualify for a 10% Discount
Can't purchase now? Check back for future pricing updates!
Terms and Conditions:
Groups of 5 or more qualify for a 10% discount. Group discounts can't be combined with other offers or discounts.
Conference offerings above are based upon availability.
Cancellation policies and other terms and conditions can be viewed here.
Making Lasting Memories at ISM World 2022
The ISM World 2022 conference was packed with great sessions, pointed keynote speakers discussing key issues and a day dedicated to wellness and personal professional development. Being the first time back in person for more than 3 years, ISM World was also about celebration and FUN!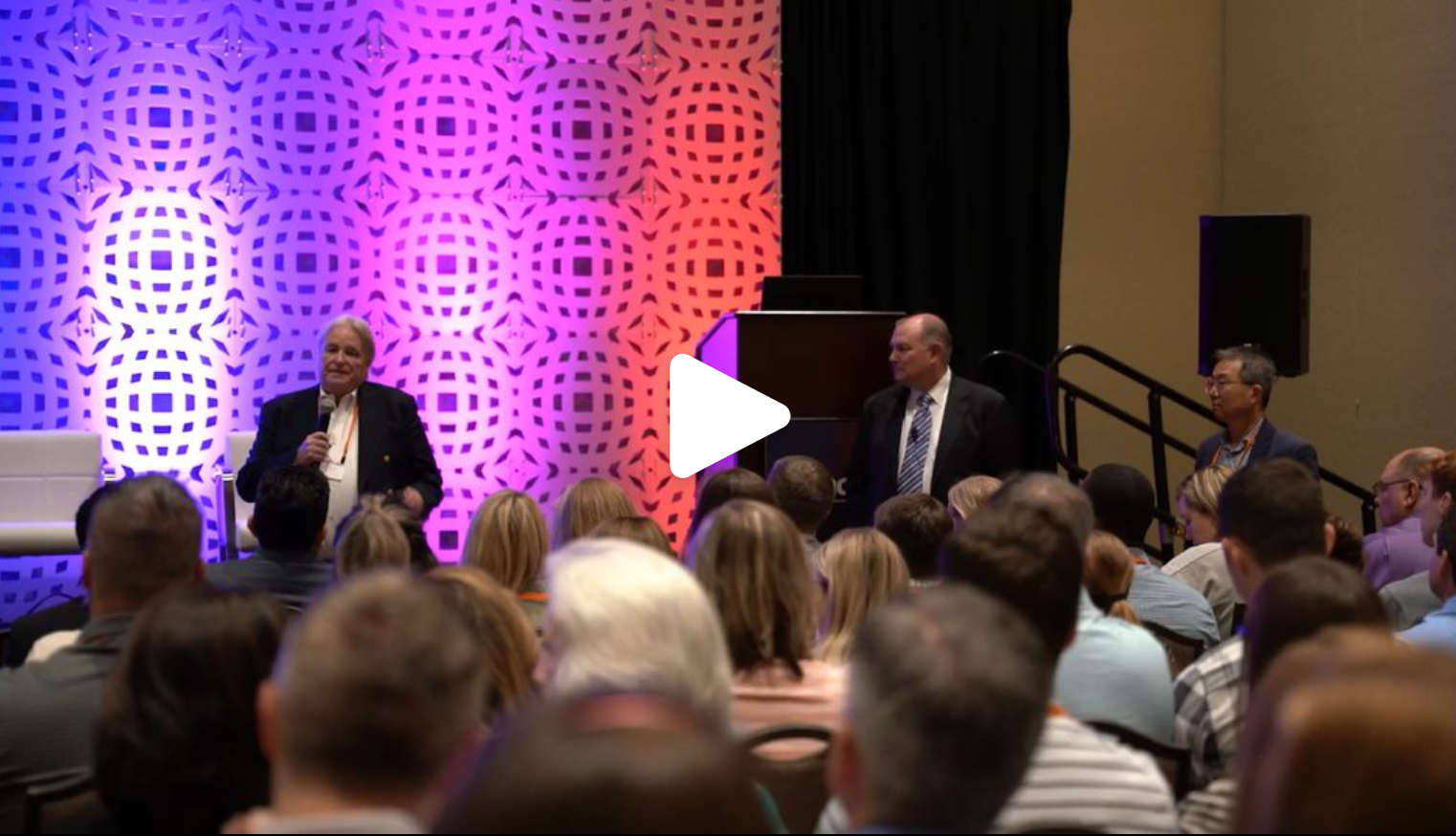 Want to Keep Up on the Latest Updates?
We can deliver updates right to your inbox on things like new keynote speakers, schedule updates and more. Provide your email below to be a part of our event update list.