Inside Supply Management Magazine
January / February 2020
The Commodity Prices Seesaw
January 01, 2020
Balancing supply chain risk exposure and cost optimization can help companies manage volatile raw materials and components.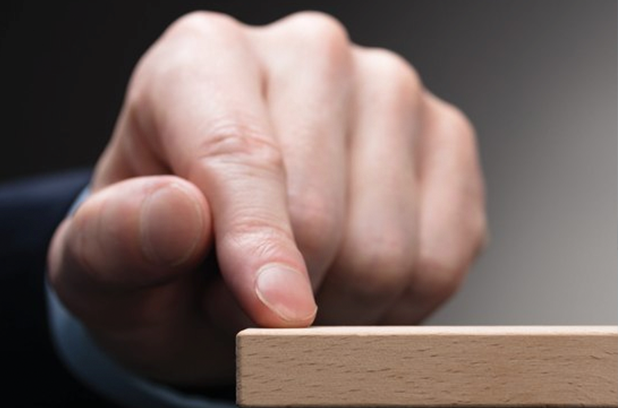 Geopolitical events like tariffs and trade wars, adverse weather conditions, and economic uncertainty are among the factors increasing price volatility in today's supply chains. They impact direct costs of raw materials and components as well as indirect costs from energy consumed in operations, creating challenges and increased risk for supply management organizations.
...
Want More Magazine?
Oh no... we really want you to have access to all of this great content! Membership does have its benefits and Inside Supply Management magazine is just one piece to help you advance your organization and your career. Learn more and join our community.