Rethinking Packaging Amid Disruption
July 05, 2022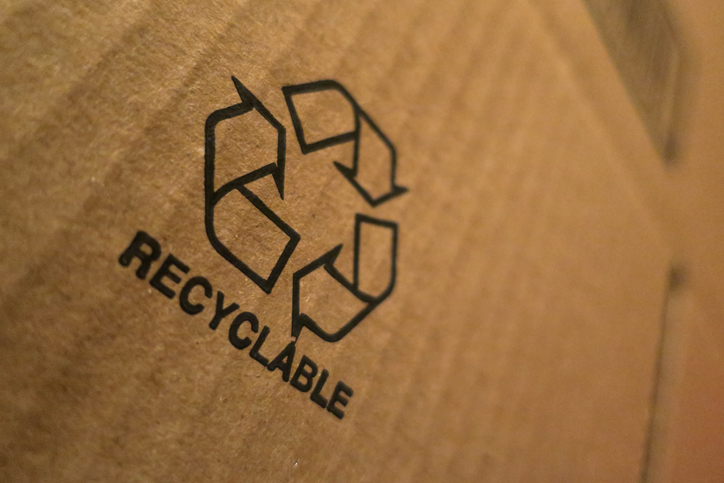 Amid rising costs, continuing disruption and flourishing e-commerce, packaging decision makers are rethinking how they approach operations as well as pursuing new opportunities.
Ninety percent of respondents to a recent survey by R.R. Donnelley & Sons Company (RRD), a global provider of marketing, packaging, print, and supply chain solutions, said they are changing how they source packaging — with 62 percent saying they have moved to more diversification of suppliers and 42 percent outsourcing manufacturing/fulfillment. The Unpackaging Realty Report also found that 39 percent consolidated their supplier base and 26 percent reshored to the U.S.
Eight in 10 (81 percent) of respondents said they had changed packaging design over the past year or two, and many were willing to pivot to different packaging materials in light of recent industry challenges, with 36 percent saying they were extremely willing.
The study, which surveyed 300 U.S. packaging decision makers, found that the biggest challenges facing respondents during the past year have been material price hikes and supply shortages. To manage the issues, they have reprioritized (1) packaging materials (52 percent of organizations), packaging design and aesthetics (49 percent) and sustainability goals (45 percent).
Many also are planning ahead. Over the past year or two, 54 percent says they are planning ahead by two weeks to three months, with only 13 percent saying there has been no change in buying periods.
Nearly all respondents — 96 percent — agreed that overall operations (such as budgets, timelines, and sourcing) have been impacted by supply chain disruptions and inflation.
"There's no disputing that rising costs, supply chain snares and talent pinches have posed major challenges to the packaging industry, but that doesn't mean this reality is all doom and gloom," Lisa Pruett, president, packaging, labels and forms, retail solutions at RRD, said in a press release. "These challenges actually transformed the industry into a more innovative, agile, and environmentally conscious sector. Organizations responded with diverse strategies as there is not a one-size-fits-all approach to tempering disruptions."
An area that stands out is a shift to sustainability: Nearly all respondents (94 percent) "agree that sustainability is a key consideration in packaging and label decisions," according to the report. Two-thirds of respondents said they are using more sustainable packaging than they did previously, while 55 percent indicated that "recent supply chain disruptions moved their companies closer to their carbon emissions goals compared to further away," the report states.
(Photo credit: Getty Images/Chris Jongkind)