Acting on Procurement Priorities for 2022
April 18, 2022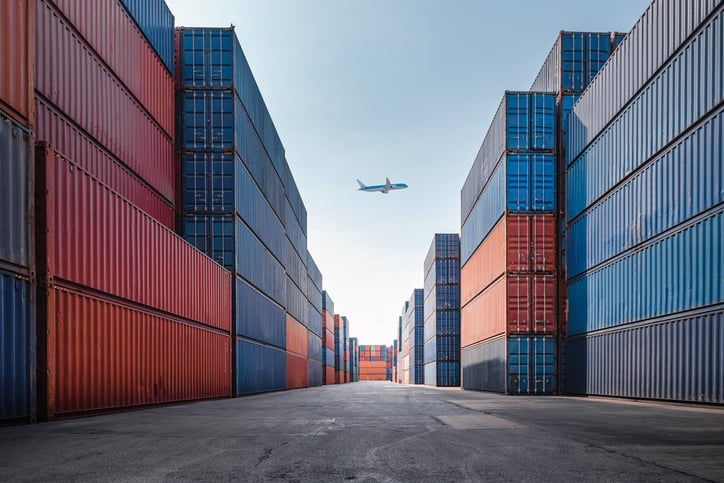 Supply assurance — which has been threatened by component shortages and shipping and logistics disruption due to the coronavirus pandemic and the Ukraine-Russia war — is the biggest priority for procurement executives, according to a new study.
Procurement Key Issues 2022 by The Hackett Group, a Miami-based business advisory consultancy, found that executives are looking to reduce risk associated with supply continuity, a dynamic that was ranked second last year. Generally, cost-cutting is the typical priority for any organization; this year, it ranked second.
The other priorities in the top 10:
Acting as a strategic adviser to the business
Enabling corporate sustainability
Accelerating procurement's digital transformation
Improving analytical, modeling and reporting capabilities
Aligning skills and talent with changing business needs
Modernizing procurement application platforms
Improving procurement agility
Improving stakeholder-centricity.
"Procurement executives are reasonably confident in their ability to achieve supply risk objectives. Nevertheless, several of the critical development areas — improving analytical, modeling and reporting capabilities; aligning skills and talent with changing business needs; and improving procurement agility — are closely linked to their ability to do so," the report states.
Achieving risk objectives requires understanding of data as well as an ability to identify and react to market shifts, it states.
The study also delves into potential disruptions expected to impact procurement organizations' operating models over the next three to five years. Procurement executives said that the transition to virtual work was likely to be the biggest disruptor; nearly two-thirds said their companies were executing a work-from anywhere model, while others were developing such a plan.
Somewhat likely potential disruptive scenarios are:
Shifting of the as-a-service deployment model to the norm, with asset ownership as the exception
Artificial intelligence (AI) innovation fundamentally changing the way work is executed
AI innovation fundamentally changing how business decisions are made
Political risks impeding strategic supplier relationships in certain regions.
The least likely disruptive scenario, according to the study, in three to five years: the persistent structural skills gap.
The study, which was conducted during the fourth quarter of 2021, also found that these areas created perceived business risks for procurement: cyber/information security, supply chain disruption, inflation and commodity shock price risk.
In 2022, the report stated, action areas should include increasing digitalization transformation efforts, stronger insights, supply chain visibility and leadership focus on sustainability as well as modernizing the procurement operating model and mitigating talent issues.
(Photo credit: Getty Images/KDP)