Inside Supply Management Magazine
Visibility Into Supply and Demand Can Help Organizations Recover and Rebalance
June 29, 2020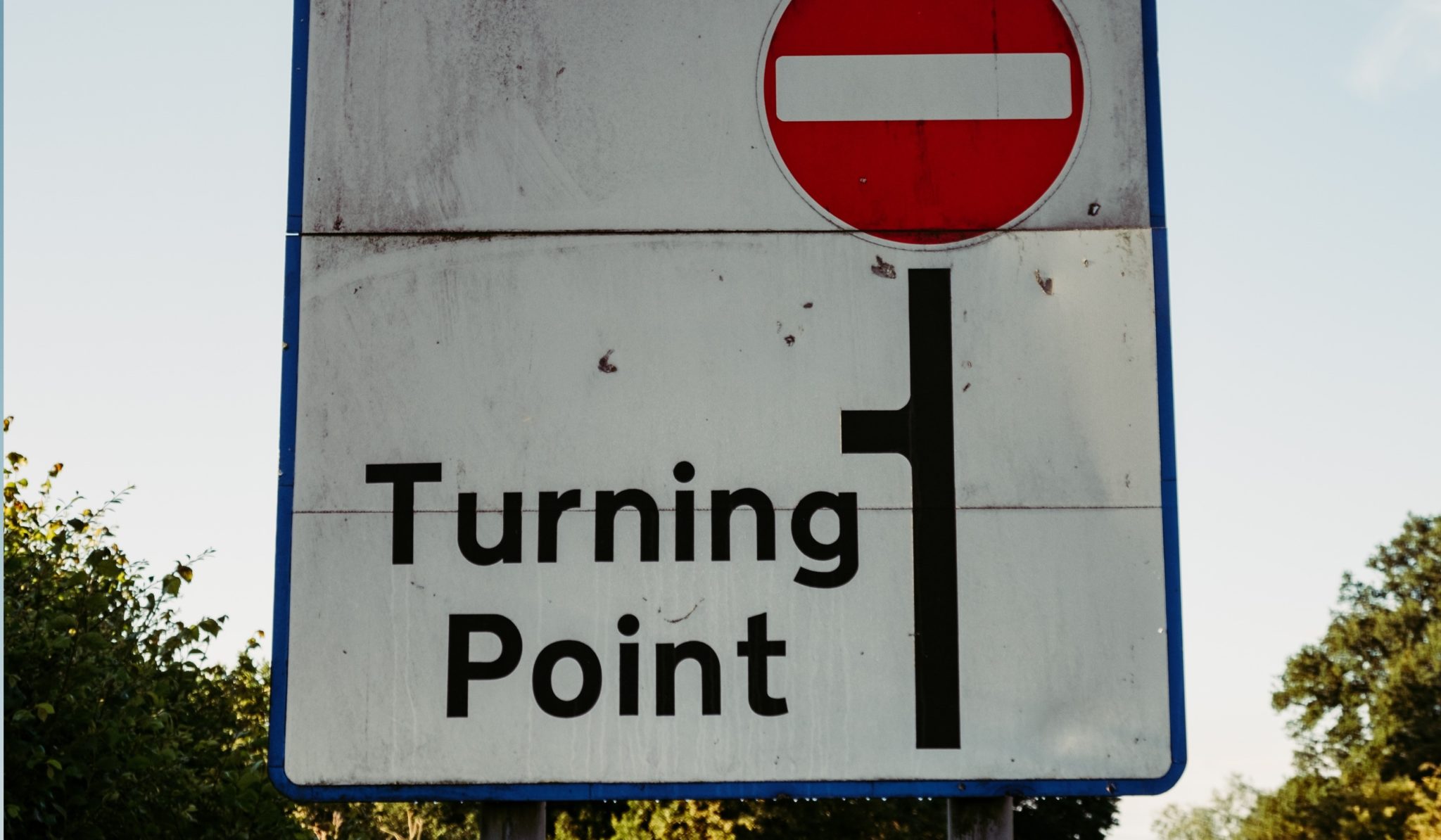 The coronavirus (COVID-19) pandemic has impacted businesses at both ends of the spectrum: "There are businesses that are virtually dead and have no or minimal revenue, while other businesses have seen 100-percent — or even larger increases — in their orders and demand," says Steven Bowen, chairman and CEO of global supply chain and operations consulting firm Maine Pointe, headquartered in Boston.
There also is a "mix in the middle" of companies that have experienced increased demand for some products and lower demand for others, he says. The cause can be two-fold: consumer behavior as well as supplier disruption, he notes: "It could be because they had to shut down their operations, are struggling with transportation, or are unable to get supply from their suppliers and therefore can make only a certain amount of needed products."
A three-step approach — stabilize, recover and rebalance — can help organizations, particularly those in the middle, weather the pandemic and manage supply, Bowen says. "People need to stabilize, recover and rebalance because they lack true visibility of demand, supply and supplier's current position," he says. They don't have enough information about their global suppliers' capabilities, finances, and production capacity, among other factors.
Bowen notes that in a new white paper, Is Today's Supply Chain Model Dead? Have You Got Its Replacement Ready?, published by Michigan State University and Maine Pointe, the pandemic has become a catalyst for rethinking how companies organize their supply chains.
Many companies have moved past the initial shock and impacts of the pandemic and have begun to stabilize their operations. The recovery phase, Bowen says, "is moving closer toward what people consider normal. We all know there's going to be some kind of 'new normal.' As things start to stabilize and suppliers are beginning to produce or supply more of your products, and demand begins to increase, there will be a new normal or a new world that we will have to deal with."
That new normal is no longer going to be "just a global supply chain," Bowen says. It's also going to have local and regional components "so that if something happens to any one of those, you can adapt and fulfill the need through the other, whether it's local and you grow regional or global and you go local." Supply management organizations will have to have a level of optionality, he says.
One concern is that such a supply chain will be more costly. "For example, if we are going to have multiple suppliers of one product — where instead of 100 million with one company, we're going to make only 30 million with three companies — there is an assumption that costs will be higher," Bowen notes. "But I don't think the costs have to go up. I think they can reduce costs. Why? Because labor arbitrage is going to end with automation."
As companies build new plants, he explains, they will make them as automated as possible to compete on labor costs. Before the coronavirus, there was talk about how automation could result in workers moving into more strategic jobs, he says, adding, "The pandemic is going to accelerate that."
During the recovery phase, organizations should take the opportunity to think differently about their assumptions and consider how automation and technology can increase their visibility, Bowen says.
"That's the value of the recovery phase," he says. "Then, when you get to rebalancing, you appropriately changed processes and affect peoples' thinking and behavior in a fashion that sets the stage for a true complete transformational optimization of your supply chain."