Inside Supply Management Magazine
Coronavirus Q&A — Facing the Future
March 03, 2020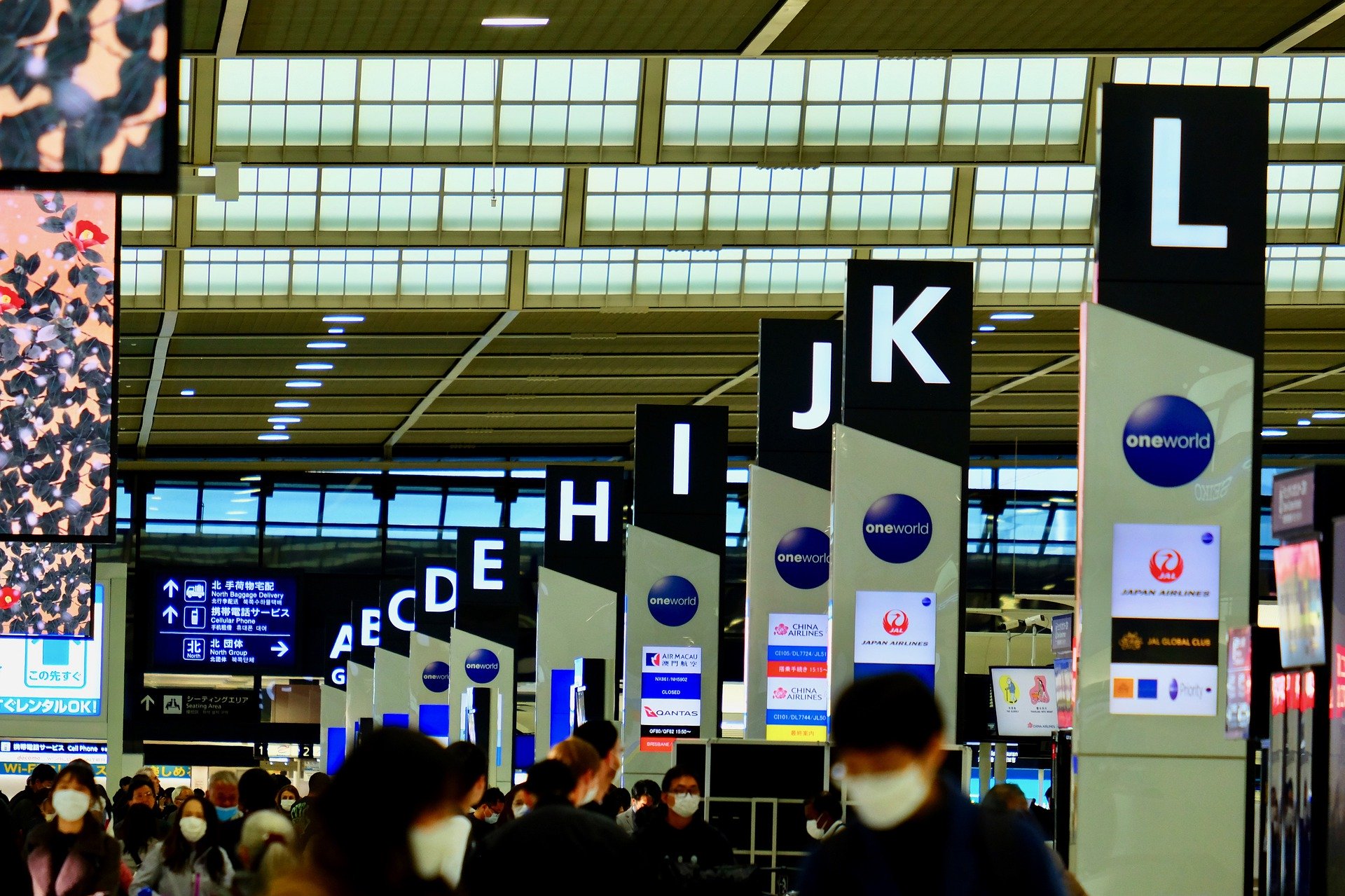 The coronavirus (COVID-19) outbreak is causing increasing impacts on global supply chains, disrupting supply, inventories, production, deliveries and more. Simon Croom, Ph.D., professor of supply chain management in the Master's in Supply Chain Management program at the University of San Diego School of Business, discusses the impacts, what to expect and strategies in this Q&A:
Question: How has the COVID-19 outbreak impacted global supply chains/supply chain organizations so far, and how far-reaching are the disruptions likely to be?
Answer: The virus is impacting global supply chains with upstream supply links in the affected regions in China, as well as demand from consumers and retailers in China. So many global manufactured products have some Chinese content — even in the second, third or more tiers removed from the prime manufacturer. Also, the exposure due to factory closures after the typical (Lunar) New Year break is causing disruptions in returning to full production rates. The pressure due to far lower in-transit (pipeline) inventories is presenting significant challenges in continuity of operations.
[caption id="attachment_22429" align="alignleft" width="217"]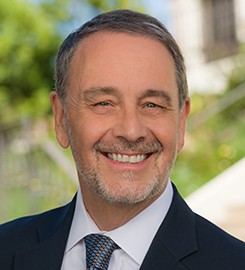 Simon Croom, Ph.D.
Most significantly, the impact has risen uncertainty in supply chain planning and forecasting to almost unprecedented levels across so many sectors. Risk strategies dealing with such events struggle to accommodate the potential for mass infection, labor shortages across the supply chain and uncertainty regarding immediate- and medium-range supply and demand. The potential for a black swan bullwhip effect is considerable, in a wide range of sectors.
Services are also affected, particularly tourism and hospitality, and our own industry of higher education has seen university students and faculty directly impacted due to the quarantine restrictions faced by those who traveled to China for the holidays or international-study experiences. However, retailers are likely to be the hardest-hit sector in the coming weeks and months as inventories dry up and shipments, already reduced, similarly slow down significantly to the point at which few, if any, supplies will be arriving in the U.S. and Europe, leading to empty shelves.
The critical factor is obviously containment of the virus. If it is nearing its peak now, the global supply chain impact could be short-lived — possibly into the second quarter, but not the third.
Q: How and when will we know the full extent?
A: The effects are already being felt in short supply chains, but in the coming months, the spread of COVID-19 will be a critical variable in determining precisely what the full extent looks like. It may well be another three to six weeks before the scale of potential disruption becomes apparent. This is largely predicated on the transport time from China to key U.S. ports.
It has been claimed that the impact reduce global gross domestic product (GDP) by 1.3 percent this year, but that's dependent on the extent of the virus's spread and efforts by producers and retailers to reclaim lost revenues and output.
Q: Are all organizations realizing an impact, or only those with ties to China?
A: Supply chains are extended beyond immediate contractual relationships, so a supplier may have links to China that the customer may not even be aware of. And there are potential second- or lower-tier suppliers in China to consider. So, organizations could rely on indirect supplies from a domestic provider, but they in turn may have an extensive Chinese supply base.
Q: How have organizations been mitigating the risks of the outbreak on their supply chains? 
A: This depends on the inventories held prior to Lunar New Year, including pipeline inventories and alternate sources of supply. Lean practices and sole sourcing naturally exacerbate the problem and impact. Options have included alternate suppliers, regional rather than global sourcing, and the ability to substitute. For example, major retailers could offer an alternative brand or simply replace shelf space dedicated to Chinese-sourced products with different, domestic or non-Chinese supplier products.
Q: Could these disruptions have been mitigated earlier? How?
A: Probably not, except with a more comprehensive and flexible supply strategy. The costs of multiple sources, substitute suppliers, safety stocks and clear visibility across the total supply chain are considerable. As a result, they may not have been deemed worth the speculative investment. Overall, it's difficult to predict such black-swan events and their precise nature and impact, but many supply chains are lacking even fundamental risk assessments.
Q: What are steps supply managers can take to ensure they are prepared in the event of a similar outbreak in the future?
A: They include:
•Being aware of the supply chain beyond second-tier suppliers, which provides far more visibility of the potential impact of global disturbances to supply.
•Implementing a more robust risk assessment and mitigation to identify critical paths in supply chains
•Instituting policies that address potential crisis-event disruptions.
Also, in some sectors, having backup or second sources in multiple areas can offer an insurance policy against local or national disruptions. Holding such inventories in strategic locations — and perhaps collaborating with suppliers on inventory strategies — would provide short-term benefits.