Inside Supply Management Magazine
Putting a Lid on an Effective Supply Chain
May 16, 2018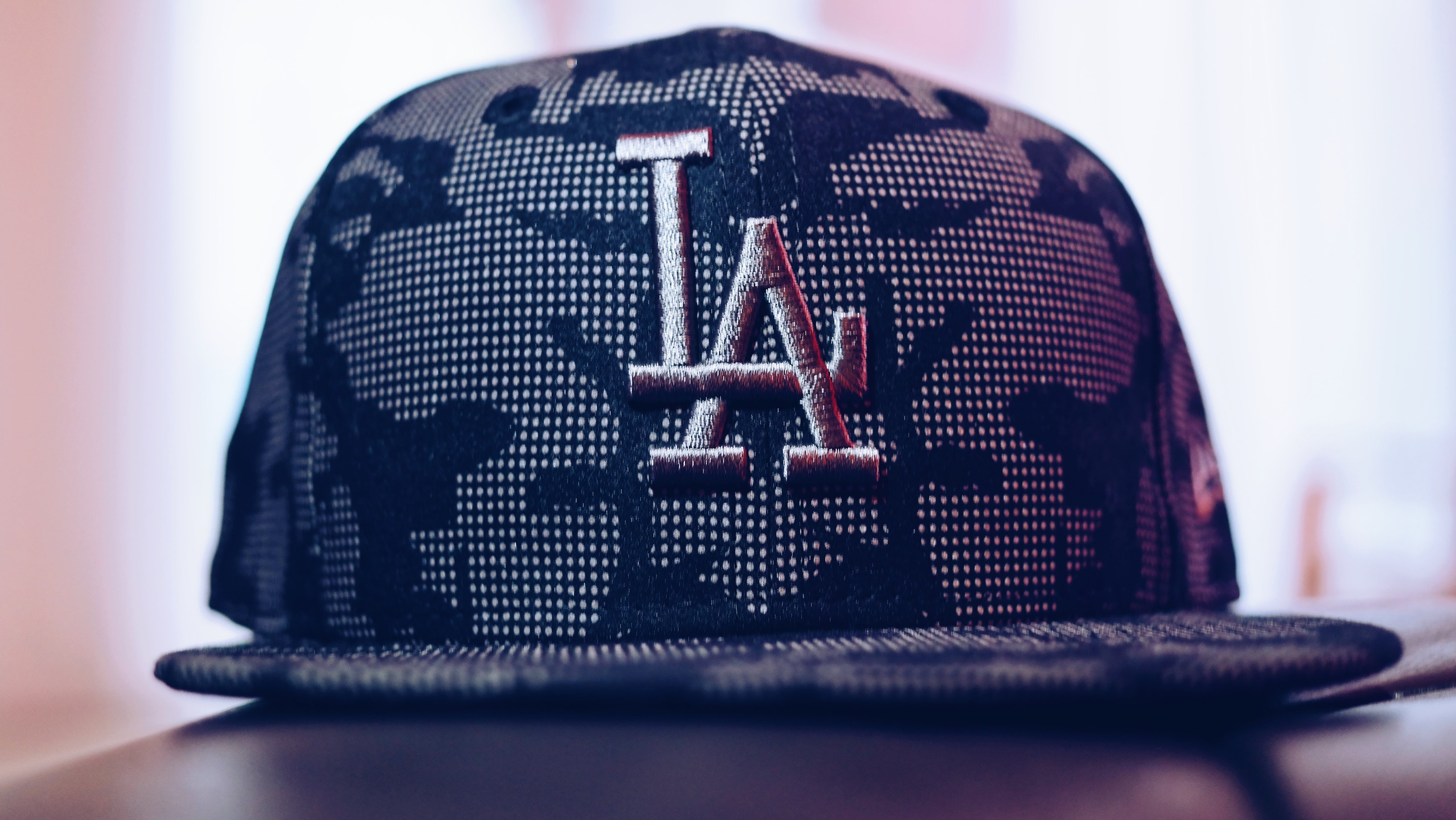 During his presentation at the Gartner Supply Chain Executive Conference in Phoenix on Tuesday, Josh Creasman, MBA, wasn't shy about asking his audience for tips on which professional sports teams will win championships in the coming months.
The vice president, global supply chain at New Era Cap Co. was not interested in taking any findings to Las Vegas; this was business. For the company that specializes in sports headwear and apparel, customer demand — and supply chain stress — get raised right after a championship trophy does.
[caption id="attachment_20586" align="alignleft" width="211"]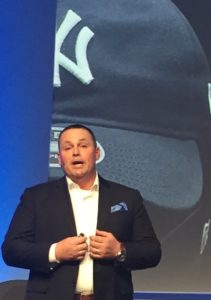 Josh Creasman, MBA
"The biggest peaks in our business are seasonal and holiday peaks," Creasman said during his session at the JW Marriott Desert Ridge Resort & Spa. "Seasonal" is defined mostly as such big events as the World Series, Super Bowl and NBA Finals, when after a champion is crowned, New Era workers — that night — begin the often-frenetic process of getting championship caps and apparel to customers right away.
Companies and their supply chains always must deal with unpredictable events. However, few organizations' plans can hinge on a pitch to a batter, a play from scrimmage or a shot at the buzzer. In 2017, the Philadelphia Eagles were coming off a last-place finish the previous season and lost their starting quarterback to an injury. Producing and distributing "Super Bowl champions" caps and apparel for the Eagles seemed unlikely, but that's what New Era did in February.
Throw in special events throughout the year and demand for customization — for example, you can order a New York Yankees cap in a rainbow of colors, not just the team's navy blue — and New Era's supply chain demands resiliency, seamless transparency and real-time information, from order to delivery.
"There are a lot of challenges to do this on a global basis, coordinating multiple partners (within the) supply base," Creasman said. "It's can be a big thing to turn quickly, but that's what the marketplace demands. If a team gets hot, you can sell more caps in a few months than you did in the previous 10 years."
Through a flexible hybrid supply chain and integrated management technology, New Era strives for a system that is difficult for competitors to replicate. The company has headwear manufacturing facilities in Derby, New York; Haiti, Bangladesh and China, as well as 13 apparel facilities and nine distribution centers around the globe.
"If you put it all on a map, it looks like a lot of dots," Creasman said. "But the key creating a supply chain that enables us to move products quickly. There's also things like trade agreements and the infrastructure in a country that factor into it. We feel we have a system that makes for an effective global supply chain."
Other takeaways from the session:
●Explosive growth of e-commerce has brought significant peak challenges, and consumer behavior is changing supply chains.
●Speed is the currency of the future for many businesses.
●As supply chains continue to expand across the globe, technology and integration are key.