Inside Supply Management Magazine
It Takes the Right People to Drive Efficiency
May 24, 2018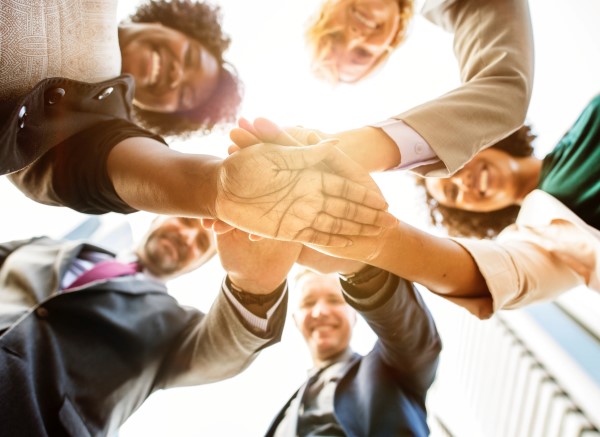 Supply management organizations often are told that technology is the way to create efficiency. But it's not the only way, according to Raja Subramanian, head of procurement, North American operations, at Direct Energy, a subsidiary of United Kingdom-based Centrica. Standardizing processes and eliminating unnecessary activities like extra paperwork also can make a difference.
But no matter how efficiency is accomplished, it's essential to have the right people, Subramanian noted in his presentation, "Driving Efficiency: When to Deploy Technology and When to Focus on 'Blocking and Tackling,' " earlier this month at ISM2018 in Nashville, Tennessee.
His company recently looked at improving its own functional efficiency, embarking on a three-step improvement process by first conducting a self-assessment. The findings: Automation could account for 35 percent of the new value that could be achieved through this process; standardization and elimination could create 30 percent each. (The remaining 5 percent was outsourcing.)
"The first takeaway for us was that 60 percent of that value was not technology-related," Subramanian said. "We could create it by ourselves."
The next realization was that standardization doesn't necessarily mean doing everything the same way; it means being "fit for purpose." All too often, supply management organizations have a one-size-fits-all mentality, Subramanian said. Instead, by fitting the processes to each case, organizations can create competitive advantage. This also builds the necessary foundation for automation, he said.
Another realization was that people were key: They are that at heart of every organization. Also: Technology won't work without the right people. Getting the "right people," however, might require a workplace shift, away from, he said, "trying to do everything for our stakeholders — and putting rubber bands here and Band-Aids there to try to make things happen."
Moving forward, especially with the advent of technology and automation, the type of people who will be needed are those who understand the market and can engage in sophisticated business partnering with their organizations, he said.