Inside Supply Management Magazine
ISM® Announces R. Gene Richter Scholarship Recipients
May 11, 2018
Institute for Supply Management® (ISM®) announced the winners of this year's R. Gene Richter Scholarships at ISM2018 in Nashville, Tennessee. The scholarships, awarded jointly with the R. Gene and Nancy D. Richter Foundation, provide each student with a US$10,000 award ($5,000 for December graduates) to apply toward their senior-year tuition in 2018-19.
This year's winners:
●Grant Edwards, Howard University
●Taylor Harris, Arizona State University
●Justin Hyrb, Duquesne University
●Sarah Jonckheere, Michigan State University
●Abrah Meyer, Iowa State University
●Matt Rowley, University of Minnesota
"We are pleased to welcome these students to our supply management community, and to provide educational, mentoring and networking opportunities to fast-track their careers. Each of them has demonstrated the potential to add value to the supply management profession, and we will be excited to track their progress in the years ahead," said Thomas W. Derry, Chief Executive Officer of ISM.
All of the Richter Scholars were invited to attend ISM2018, and they became enrolled in a special mentoring program pairing them with both an executive and a previous scholarship winner. Their mentors escorted them to a Richter Awards Presentation Dinner during ISM2018, where they were the guests of honor.
In addition, one year after graduation and following completion of real-world experience, they will have the chance to participate in an invitation only ExecIn: Executive Program for the executive leadership of the profession held concurrently with the ISM Annual Conference.
The R. Gene Richter Scholarship Program was established and named in memory of R. Gene Richter, who was a galvanizing force in the field of procurement. Richter was admired for elevating the profession to world-class stature. He led the supply organizations at The Black & Decker Corporation, Hewlett-Packard and International Business Machines (IBM). For more information on the R. Gene Richter Scholarship Program, visit instituteforsupplymanagement.org/Richter or richterfoundation.org.
[caption id="attachment_20601" align="alignnone" width="300"]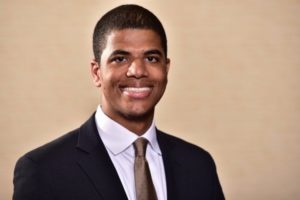 Grant Edwards
[caption id="attachment_20602" align="alignleft" width="300"]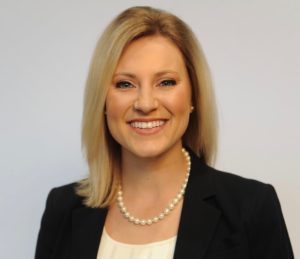 Abrah Meyer
[caption id="attachment_20606" align="alignnone" width="239"]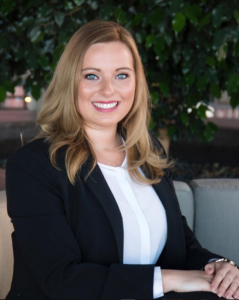 Taylor Harris
[caption id="attachment_20605" align="alignnone" width="199"]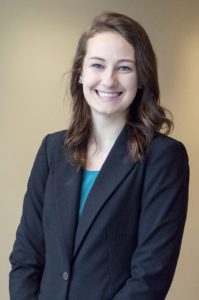 Sarah Jonckheere
[caption id="attachment_20604" align="alignnone" width="300"]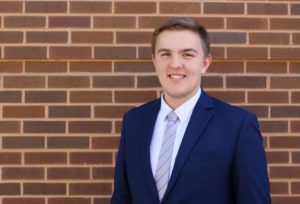 Matthew Rowley
[caption id="attachment_20603" align="alignnone" width="203"]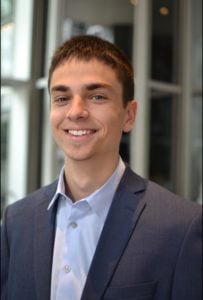 Justin Hyrb