Inside Supply Management Magazine
Supply Management Attracts Top Talent
October 06, 2016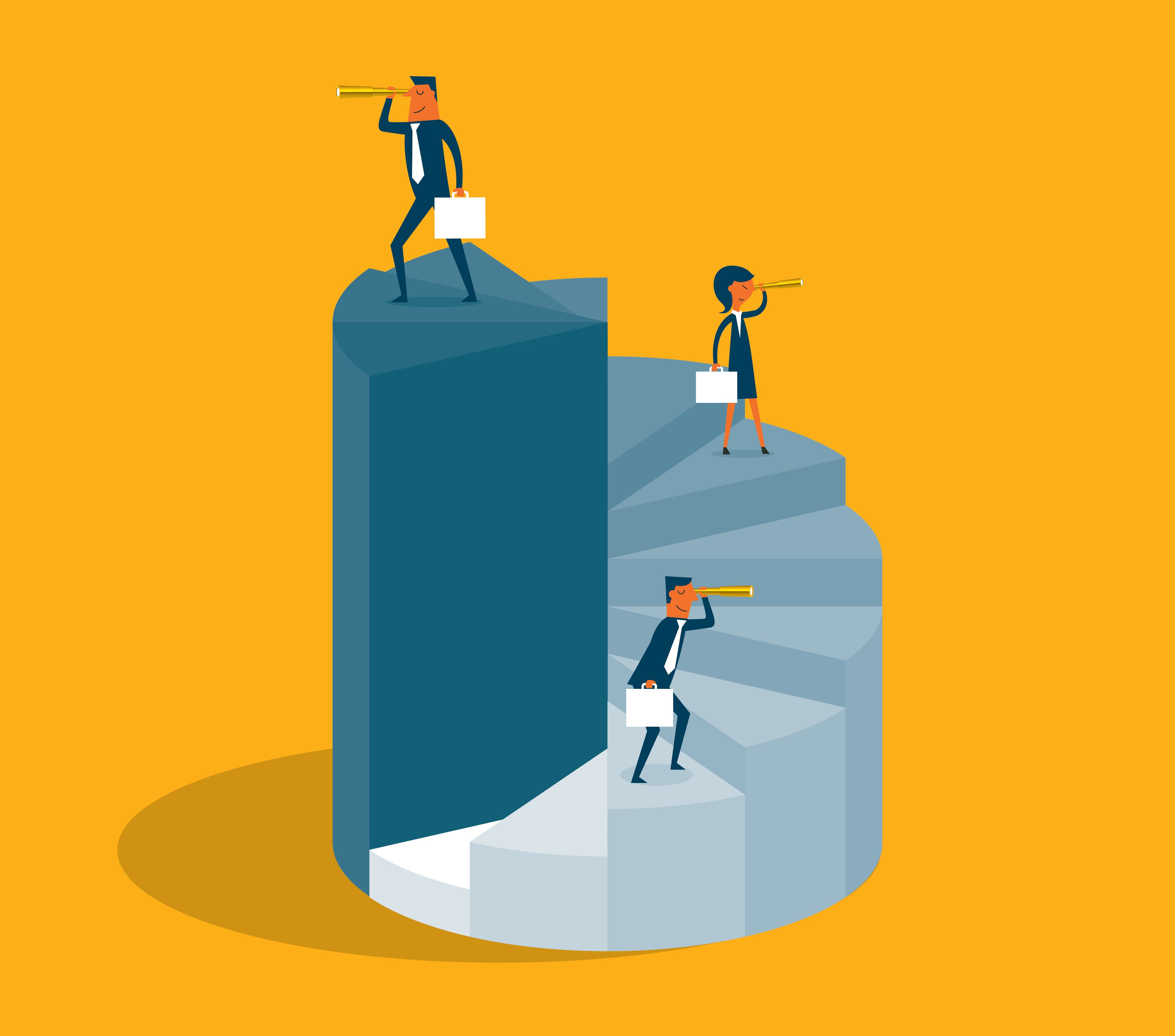 By Tisha Danehl
Consumer expectations for faster delivery have sparked a tremendous change in the way things are operating in both logistics and throughout the supply chain itself — with a greater emphasis being placed on speed and enhanced technology. Amidst this changing business landscape, specialized workers in supply chain and logistics are becoming more valuable than ever, and employers need to focus on and invest in recruiting, training and retaining the right talent.
The recently released 2017 Ajilon Salary Guide offers insights to help employers focus on talent, such as the shifting labor force, job growth for the industry and the compensation expectations of supply chain jobs:
Supply Management's Labor Force Shift
Millennials now outnumber baby boomers as the nation's largest living generation. In fact, Gallup reports that while about eight in 10 boomers in their early 50s are in the workforce, the percentage employed drops to about 50 percent for boomers who are 60, and continues to decelerate with each year of age. Only about a third of the oldest baby boomers are still working in some capacity.
Median salaries have dropped over the last year due to this generational shift within the labor force. In addition, with the introduction of Gen Z to the workforce, recruitment is expected to shift to focus more on the benefits package. While salaries will continue to remain competitive, companies will increasingly need to evaluate their benefits packages to retain and recruit top talent.
Job Growth Forecast
The U.S. Bureau of Labor Statistics (BLS) projects 9.8 million new jobs to be created between 2014 and 2024, assuming labor productivity growth of 1.8 percent per year over that period. As more workers enter retirement age, a slowdown in labor force growth is also expected.
In supply chain and logistics, workers who have previous experience using logistical software or doing logistical work for the military should find ample opportunities in the coming years. Employment for logisticians is projected to grow at 2 percent through 2024, driven by the need for logistics in the transportation of goods in today's global economy.
According to the National Association of Colleges and Employers (NACE), employers expect to hire 5.2 percent more new graduates from the Class of 2016 than they had from the previous class. Recent graduates looking to break into the supply chain and logistics field will need to stand out from the competition. Soft skills are becoming increasingly more important to supply chain and logistics employers. By showcasing their skills in communications, critical thinking and teamwork, for example, candidates can position themselves well for success.
Top Supply Chain and Logistics Jobs for 2017
According to the 2017 Ajilon Salary Guide, salaries are expected to increase by 2.9 percent in 2017. The average base salary for some of the most in-demand positions, such as supply chain managers and logistics managers, is US$111,994 and $104,705, respectively.
The top-paying jobs in supply chain and logistics are management positions with global and domestic focuses, according to the 2017 Ajilon Salary Guide. For example, a VP of global supply chain is likely to earn an average base salary of $248,726 in 2017 and a VP of domestic purchasing or procurement is likely to earn an average base salary of $204,192, according to the guide.
Some of the fastest-growing positions in this field include: Demand planner (a mid-level job with a salary range of $50,649-$86,160), purchasing and procurement clerk (an entry-level job with a salary range of $32,051-$54,397), and logistics analyst.
By understanding the evolving landscape of the industry and the job market trends, employers can more accurately plan for the future and adjust their recruiting and retention strategies accordingly. To download a copy of the guide, click here.
Tisha Danehl is Vice President at Ajilon.