Inside Supply Management Magazine
ISM's CEO Offers TipsDuring Career Boot Camp
September 20, 2016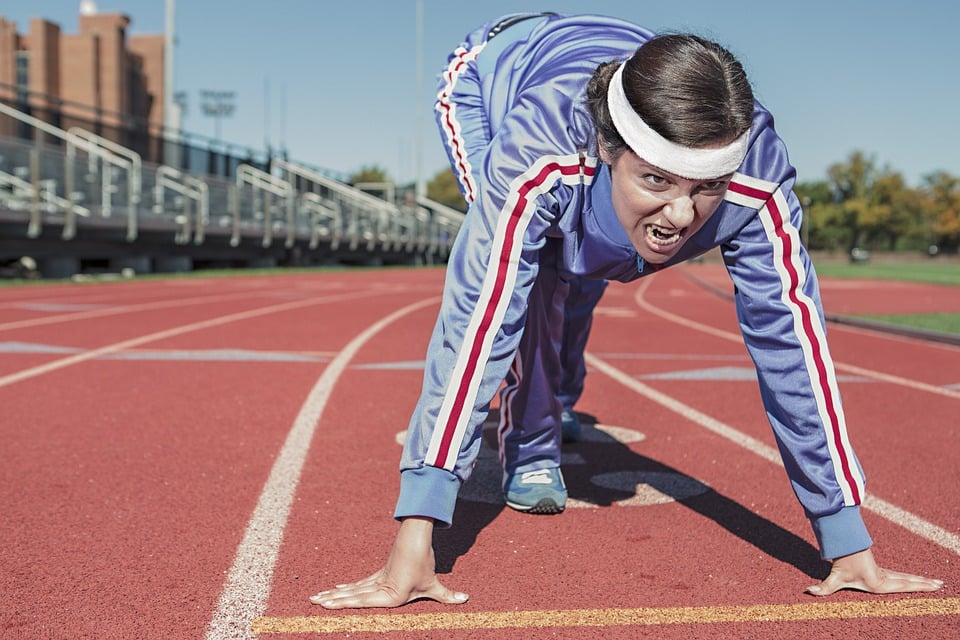 Procurious has launched a free digital career boot camp for procurement professionals. The 15-day event, which began September 19, features 15 five-minute training podcasts, including one by Thomas W. Derry, CEO at Institute for Supply Management®.
During the series, participants will learn networking strategies to elevate their career, incubate big ideas on the job, build a personal scorecard and become a global player. In addition to the podcasts, there will be group discussions and blogs.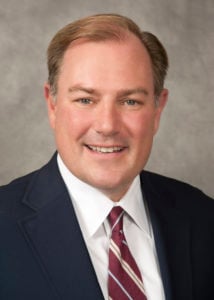 Thomas W. Derry
Derry's talk, "Five Surefire Ways to Become a CPO," airs Tuesday, September 20. Without divulging his tips — he has saved them for the podcast — Derry says that the boot camp format — which requires devoting only several minutes a day — is an innovative way for people to think about their careers and career paths.
"There are wise and valuable ideas in the podcasts," Derry says. The boot camp provides a supplemental training opportunity for ISM members. ISM is one of several organizations that partner with Procurious to advance procurement and supply management.
When given the topic, Derry says he was surprised by how rapidly he came up with the five themes. "Things don't always work out so easily," he says, laughing. What made talking about the topic easy was his connection to procurement professionals: "I have a very privileged point of view because I speak with CPOs and thought leaders every day."
Derry says he could easily have come up with more than five ways, and also could have expanded on each theme he mentions had there not been a time constraint for the podcast.
Derry provides some additional career advice to supplement learning during the boot camp:
●It takes effort and experience to build a career. "All good change has to come from within," he says.
●Don't focus only on moving up the ladder. Lateral moves can provide broader perspectives.
●Experience equals learning. "There's a lot of value that comes from weathering a recession or a failed product launch," Derry says. Additionally, workers can learn from leaders or mentors and how they have worked through issues and challenges.
Hear Derry's talk and 14 other five-minute career boosters by registering for the Procurious Career Boot Camp at https://www.procurious.com/career-boot-camp-powered-by-procurious.