Inside Supply Management Magazine
Inside Supply Management is Now on Twitter
November 19, 2015

The editorial staff of Inside Supply Management® is quite happy to announce the launch of our dedicated Twitter page. Find us at @ISM_Magazine and follow us to be the first to know about new blog posts, exclusive magazine content open to everyone, and the latest news and retweets from our supply management partners.
Look, it's our first tweet:
We're on Twitter! Today, Inside Supply Management steps into the Twitterverse. We'll be sharing content about #supplymanagement and more!
— ISM Magazine (@ISM_Magazine) November 18, 2015
By the way, we'd like to take a moment to introduce you to two new Inside Supply Management® staff members: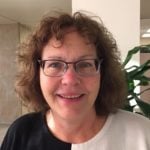 Sue Doerfler joins us as a publications coordinator and staff writer. She has more than 35 years of journalism experience — mostly at the Arizona Republic, where she covered real estate and business — and will be coordinating articles for columns such as Tapping Into as well as writing original feature articles, blog posts and more.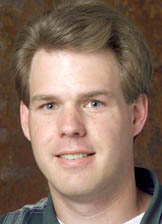 Dan Zeiger is also a publications coordinator, and serves as our new copy editor, proofreader and writer. Dan worked for 20 years in newspapers — as a sports writer who covered everything from Little League to the World Series and Super Bowl, then as an editor. We're very excited to have Sue and Dan on board.
If you have any suggestions or questions, please feel free to message us directly from our Editorial Team page, or through Twitter. We'd love to hear from you. Thank you for your ongoing support of Inside Supply Management®.