Inside Supply Management Magazine
Time Running Out for Conflict-Free Compliance
April 17, 2014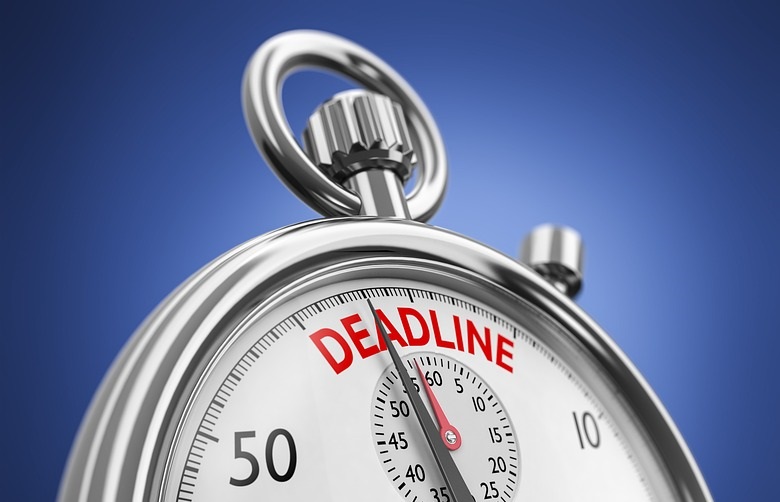 It's been almost four years since the U.S. Congress passed the Dodd-Frank Act, mandating that public companies disclose the use of conflict minerals in their supply chains. With the May 31, 2014, deadline for compliance looming, time is no longer on the side of supply management practitioners working to verify that their company and its suppliers are not sourcing minerals from countries mired in armed conflict and human rights abuses.
If your supply chain organization is struggling with the U.S. Security and Exchange Commission's conflict materials filings, you are not alone. PricewaterhouseCoopers' Conflict Minerals Survey finds that 4 percent of the 700 companies surveyed have completed a draft of the filings. Ninety percent haven't even begun drafting or have only developed initial drafts of the filling — with the deadline about six weeks away.
Supply chain leaders have known from the start that compliance with Dodd-Frank Section 1502 would be challenging. In an Inside Supply Management® column last year, "Transparency Removes Blind Spots of Social Risks," the authors noted that part of the challenge was that companies "have limited visibility upstream through their various supply chains."
The PwC survey backs up that statement, noting that companies are being challenged at every step in the reporting process, from scoping and surveying suppliers to performing due diligence and drafting filings.
"Those companies just beginning to gather information and drafting their filings are at risk of not only falling behind, but of missing opportunities in terms of supply chain improvements, competitive advantage, and enhanced customer and stakeholder trust," says Bobby Kipp, partner, PwC risk assurance practice. He adds that many technology, industrial products, manufacturing, and retail and consumer industries are uncovering potential business opportunities that conflict minerals compliance can provide.
The survey notes that 45 percent of respondents want their supply chains be conflict-free, and have plans to do so, because they understand the revenue-impacting consequences that conflict-mineral sourcing can have. In other words, failing to comply with the filing could become a risk issue.
If it's discovered a company's supply chain is not conflict-free, organizations are "highly concerned" with:
●Potential loss of customers (36 percent)
●Potential brand risk (31 percent)
●Shareholder backlash (19 percent)
●Potential product boycotts by customers (8 percent)
As the conflict-free compliance clock ticks away, how is your supply chain meeting the challenge?