A Novel Approach to Hospital Supply Chains
November 15, 2023
Rethinking bills of material and other sourcing processes has enabled a rural community hospital to manage availability of surgical supplies, reduce costs and optimize patient care — with potentially far-reaching results.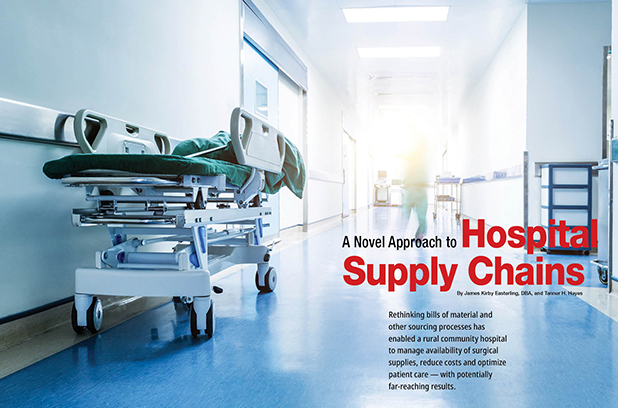 Every organization, no matter the size or type, is concerned with the cost to provide products or services. Organizations with razor thin margins must be particularly cognizant of cost considerations.
...
Want More Magazine?
Oh no... we really want you to have access to all of this great content! Membership does have its benefits and Inside Supply Management magazine is just one piece to help you advance your organization and your career. Learn more and join our community.