Inside Supply Management Magazine
September / October 2020
The Procurement Renaissance
September 15, 2020
Strategic management of a five-element framework can help the function, already a critical business partner, become even more valuable — just when it's needed the most.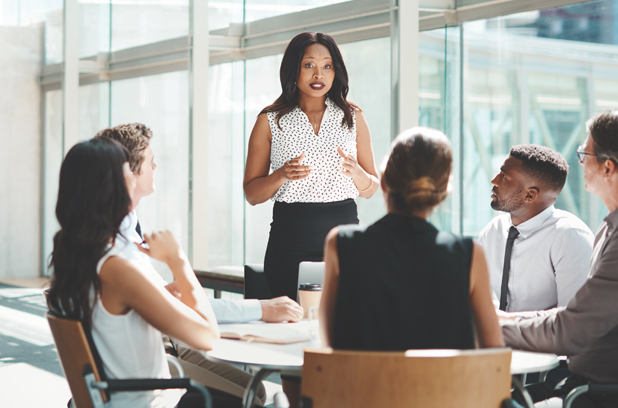 There has been no greater time to be a strategic procurement professional than today, and as new opportunities and challenges arise, the role is poised to become more critical than ever before.
...
Want More Magazine?
Oh no... we really want you to have access to all of this great content! Membership does have its benefits and Inside Supply Management magazine is just one piece to help you advance your organization and your career. Learn more and join our community.