Inside Supply Management Magazine
November / December 2020
'Peak Season' Has Been Here for Months
November 10, 2020
COVID-19 has challenged companies' supply, materials handling and delivery networks, but the holiday online sales surge will be an even greater test.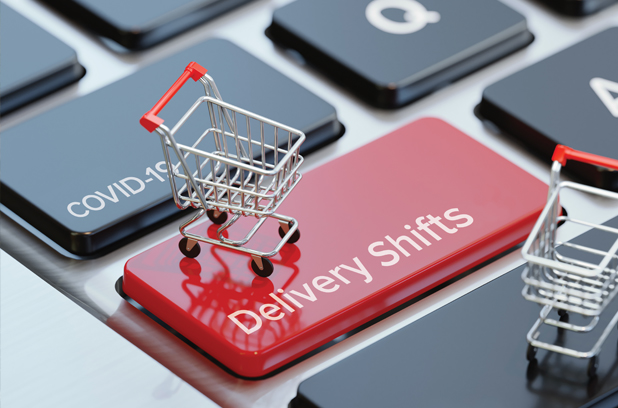 The long lines of anxious shoppers getting a jump on Black Friday, vying for doorbuster deals at Walmart, Target and other stores on Thanksgiving evening may be a thing of the past. Many big-box brick-and-mortar stores have announced they will be closed on Thanksgiving, instead planning to stretch out the holiday shopping season, with deals throughout
...
Want More Magazine?
Oh no... we really want you to have access to all of this great content! Membership does have its benefits and Inside Supply Management magazine is just one piece to help you advance your organization and your career. Learn more and join our community.