About Dan Harris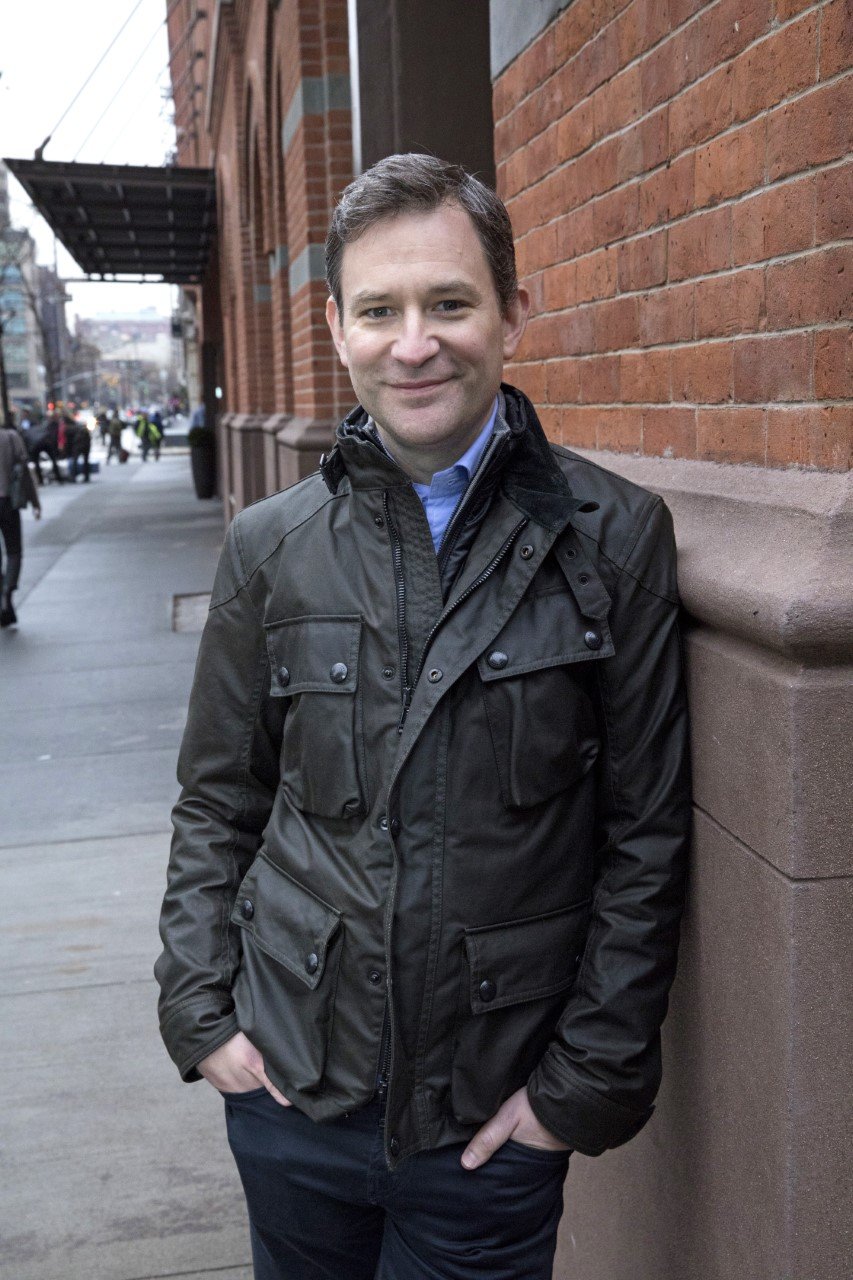 Dan Harris is the former co-anchor for the weekend edition of Good Morning America on ABC News, as well as a former correspondent for such broadcasts as Nightline and World News Tonight. He is also the author of 10% Happier, a #1 New York Times best-selling book about a fidgety, skeptical news anchor who stumbles upon meditation. This ancient practice – too long associated exclusively with hippies and robed gurus – has been shown by modern science to boost resilience, focus, creativity, emotional intelligence, and overall mental and physical health. With meditation and mindfulness now being embraced by executives, athletes, educators and entertainers, Harris has become a leading voice for pushing for the practice into the mainstream, using plain English and dry humor. He has spoken in front of a variety of audiences—corporations, health and wellness organizations, and schools and universities.
In 10% Happier, Harris tells his story as only a reporter can: through deep research, tough questions, and a healthy dose of irony. The book is part investigation and part immersive journalism: one man's accidental quest to boost his happiness quotient without losing his professional drive. After learning about research that suggests meditation can do everything from lower blood pressure to essentially rewire the brain, Harris took a deep dive into the underreported world of CEOs, scientists, and even Marines who use the practice to be calmer, happier, and less yanked around by their emotions. The book takes readers on a ride from the outer reaches of neuroscience to the inner sanctum of network news to the bizarre fringes of America's spiritual scene, leaving them with takeaways that could actually change their lives.
The app Harris co-founded—called 10% Happier: Meditation for Fidgety Skeptics—mixes the irreverence of the book with simple, practical, down-to-earth instructions. Users receive short daily videos, in which Dan discusses the practice with some of the world's greatest teachers. The app also comes with a personal coach, who can answer questions and keep users accountable.
10% Happier is also available in podcast form, and features in-depth conversations about meditation and happiness with celebrities, doctors, scholars, and other icons, including the Dalai Lama.
Harris' new book, Meditation for Fidgety Skeptics, was released in December 2017 and quickly made its way onto the New York Time's Best-seller list.
Previously, Harris was the anchor of the Sunday edition of World News. He regularly contributed stories on ABC for such shows as 20/20, World News Tonight with David Muir, and the weekday edition of Good Morning America. Harris has reported from all over the world, covering wars in Afghanistan, Israel/Palestine, and Iraq, and producing investigative reports in Haiti, Cambodia, and the Congo. He has also spent many years covering America's faith scene, with a focus on evangelicals — who have treated him kindly despite the fact that he is openly agnostic.
Harris has been at ABC News for 16 years, receiving Murrow and Emmy awards for his reporting. Prior to joining ABC, he was in local news in Boston and Maine.
Harris grew up outside of Boston and currently lives with his wife, Bianca, and their son, Alexander, in New York City.
---