Legal Competency
The legal competency encompasses managing the purchase of goods, services and/or technology by handling legal services within companies, overseeing the bidding process, ensuring proper drafting and adherence to SOX, contracts and related documents while containing legal spend. Overseeing continued contract performance including any nonconformity and amendments to document.
Many organizations spend a considerable amount of time and resources writing, reviewing and managing contracts. Because contracts guide key aspects of business strategies and relationships, having deeper knowledge of the legal competency will help protect your organization from legal risk. These courses will build and expand your contracting knowledge to ensure positive outcomes for your organization.
Ways to Learn
ISM offers different types of training to fit your schedule and learning style.
Virtual Classroom
Connect with your peers and learn from a subject-matter expert in a focused, online classroom setting.
Contracting: What all the T's & C's Mean

April 20-22, 2021
Learn More
Contracting: Beyond the Basics

June 23-25, 2021
Learn More
Construction Law Contracting

August 10-11, 2021
Learn More
Self-Paced eLearning Online
1-hour courses that you can complete at your convenience.
Learn more about brining Group Training to your Organization In the Virtual Learning Catalog.
Or, give us a call at +1 480-752-6276 Option 9
Meet Some of the Virtual Classroom Instructors
Here's what past participants say about their ISM Learning Experience…
This course felt very aligned with my day to day job. I can see many instances where I will be able to apply what I learned in the course to agreements and negotiations in my current role"
Course was very well presented virtually. Much of the information is not taught anywhere else and it's not common knowledge."
This was extremely useful and I learned many new techniques I will be implementing right away!"
"EXCELLENT instructor! Very knowledgeable and managed time very well. Great examples, great pace, good sense of humor!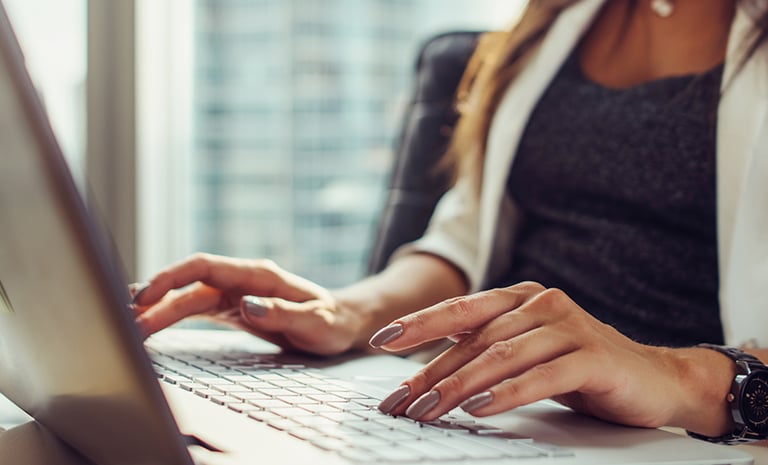 Receive Monthly Training Updates