Inside Supply Management Magazine
Reshoring Is Up, Despite Tariffs Uncertainty
October 29, 2018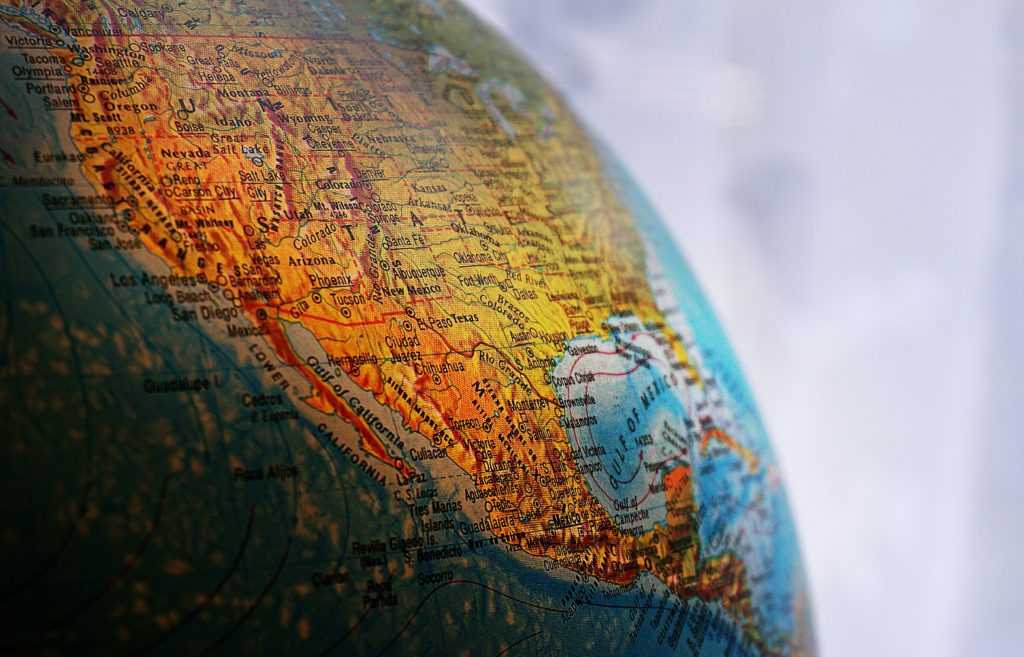 Reshoring and foreign direct investment is up —  with 170,000 manufacturing jobs returning to the U.S. in 2017, an increase of 50 percent from 2016 and 2,800 percent from 2010, according to the Reshoring Initiative, which is dedicated to returning manufacturing jobs to the U.S. "2018 has continued at the same pace," says Harry Moser, founder and president of the Chicago-based organization. Industries with the top draw include transportation equipment, appliances, apparel and electronics.
Corporate tax cuts and regulatory measures since President Donald Trump took office in 2017 — and other factors like rising offshore wages, proximity to market, quality and ability to say an item is made in the U.S. — are driving the activity, he says. "The commitment to eliminate the trade deficit and make the U.S. attractive for manufacturing has had a strong positive effect with companies deciding to shift production here," he says.
Tariffs — whether U.S.-imposed or retaliatory in nature — haven't had a measurable impact on reshoring activity so far. But they have caused uncertainty. "People don't know how long the tariffs are going to last, what level they'll be at six months from now, or what categories are going to change," Moser says. "With that uncertainty, it makes business decisions more difficult." Some companies with offshore manufacturing plants may wait to learn if tariffs are temporary before spending millions of dollars to move operations to the U.S., he notes.
If the U.S. increased tariffs and did so on a broad range of products, Moser says, more reshoring would be the longer-term result. He adds: If companies would use total cost of ownership instead of price for sourcing decisions, they would see it makes sense to reshore as much as 25 percent of what is now offshore — even if tariffs are disbanded.
Moser notes that it could take years to see a direct reshoring response to the tariffs. "Reshoring takes time," he says. "Much offshoring is outsourced offshore. It can take 12 months or more to find a domestic source, shift tooling (or other activities). In-house work offshore takes much longer, often involving building factories, buying equipment, hiring and training — this can take two or three years." The biggest delay is finding skilled workers, Moser says.
The outlook for reshoring remains strong, at least for the next few years, Moser notes. However, "if there are no further policy changes, we would expect the rate of jobs returning to gradually fall off as the obvious work is reshored," he says. "If the U.S. implements needed policies — such as better skilled workforce training and adding a value-added tax (VAT) — and companies shift from purchase price to total cost in their sourcing decisions, the reshoring rate could double. The limiting factor will be skilled workforce availability."