Inside Supply Management Magazine
September/October 2023
A Fast Track on a Long, Winding Road
September 12, 2023
With new technologies and emerging talent, procurement organizations can hit the data and analytics accelerator — but there are numerous caution flags.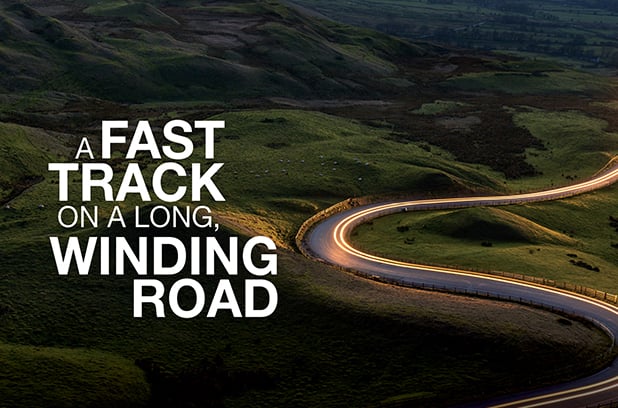 In the race to harness data and use it for better decision-making, it seems that for many supply management organizations, the only thing moving is the finish line.
...
Want More Magazine?
Oh no... we really want you to have access to all of this great content! Membership does have its benefits and Inside Supply Management magazine is just one piece to help you advance your organization and your career. Learn more and join our community.