Inside Supply Management Magazine
March/April 2023
How to Elevate Your Company's Talent
March 08, 2023
Demonstrating trust and gratitude can help leaders engage and retain their workers, one of the many must-know strategies supply management professionals will learn at the ISM World 2023 Annual Conference.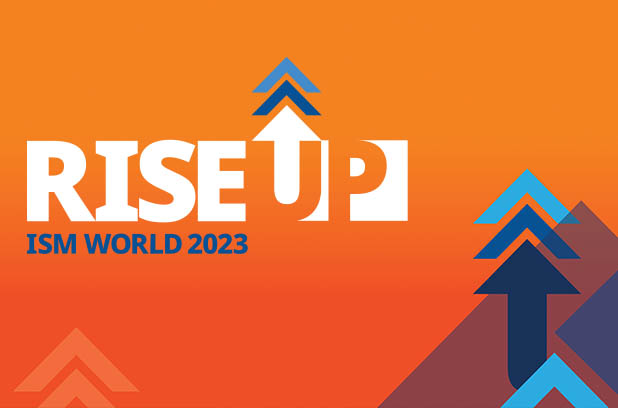 The coronavirus pandemic changed people's priorities: Realizing there was more to life than work, employees started looking for jobs that would give them more fulfillment as well as flexibility.
...
Want More Magazine?
Oh no... we really want you to have access to all of this great content! Membership does have its benefits and Inside Supply Management magazine is just one piece to help you advance your organization and your career. Learn more and join our community.