Inside Supply Management Magazine
March/April 2023
A Climate of New Regulations — and Resistance
March 08, 2023
The Inflation Reduction Act helped make 2022 a landmark year for sustainability legislation, but avoiding politics over policy will be critical to future successes.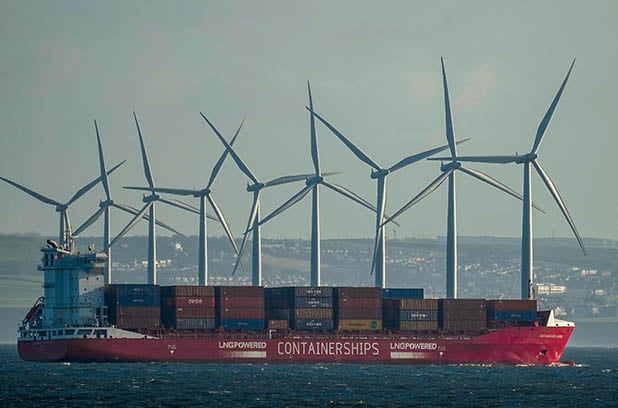 During his keynote session at ISM World 2022 last May, Tim Mohin discussed sustainability advancements by leading companies and a growing embrace of environmental, social and governance (ESG) standards by consumers and lawmakers.
...
Want More Magazine?
Oh no... we really want you to have access to all of this great content! Membership does have its benefits and Inside Supply Management magazine is just one piece to help you advance your organization and your career. Learn more and join our community.