Inside Supply Management Magazine
September / October 2020
Member Matters
September 15, 2020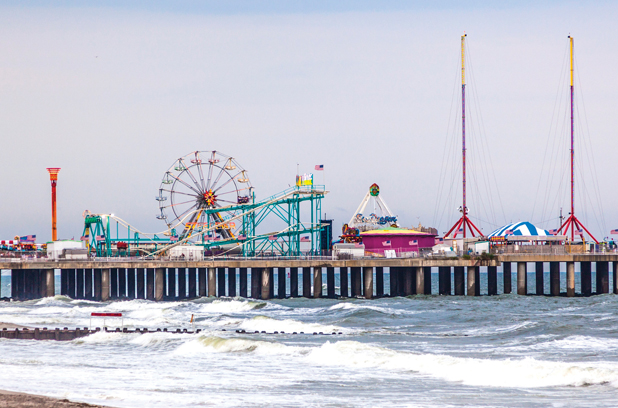 Services Spotlight
Amid COVID-19, Safety First for New Jersey Chapter Events
During the coronavirus (COVID-19) pandemic, the ISM—New Jersey chapter has modified programming to balance member engagement with such realities as social distancing and safety.
Based in Manahawkin, New Jersey, the 496-member chapter postponed in-personevents but capitalized on virtual opportunities by hosting webinars on supply chain topics as well as personal and business resilience. Of note was a three-part series, "Coronavirus COVID-19: Perspectives for the Procurement Function," that was a joint effort with the ISM—Denver chapter.
Biggest challenge faced: The chapter had scheduled a one-day conference, but in March, New Jersey governor Phil Murphy declared a stay-at-home order, and the conference was rescheduled for late summer. The biggest challenge, a chapter member said, was rescheduling events as well as coordinating with out-of-state speakers. The rescheduling led to a revenue decrease, the member added, so the chapter is relying solely on membership dues renewals.
Looking to the future: The chapter will continue to hold virtual events, including webinars, seminars and virtual forums. The chapter has contacted other ISM chapters and has extended its programs to their memberships.
Information: ismnj.org.
ISM Chapter Check-In: