November 2023 Manufacturing ISM® Report On Business®
Read More
Manufacturing PMI® at
46.7%
Supply Management News & Reports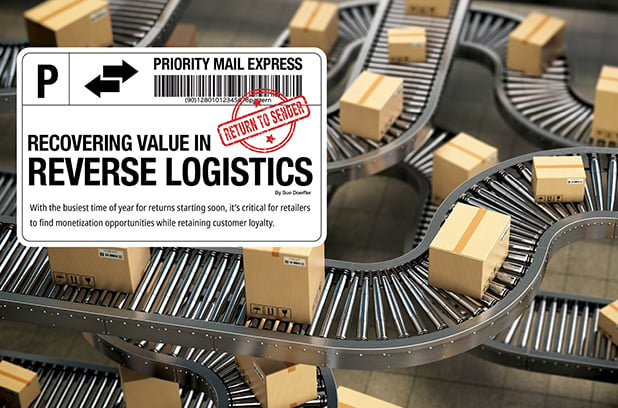 Read More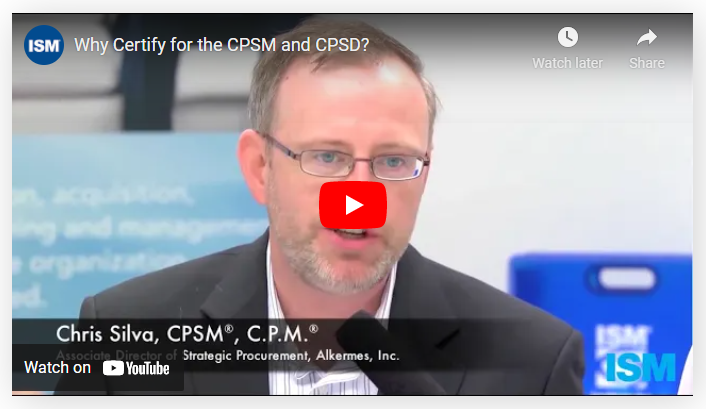 Upcoming Education
December

05-06

2023

Category managers assess demand for a product or service across the organization. The goal of category management is to find innovative ways to reduce cost and increase the competitiveness of the enterprise – not always an easy task. This supply management course will put you on the fast-track to using spend analysis and proven category management techniques to their full advantage. Leave equipped with new skills to excel in your role. During the two days, there will be ample time to participate in practical exercises utilizing new tools and methods to put to immediate use in your job.

December

07

2023

MEMBER WEBINAR

Over the last few years, manufacturers have considered making significant changes to their network footprints in response to global disruptions and an uncertain geopolitical landscape. While some companies are starting to put those plans into action, many are still evaluating whether and how to change their manufacturing locations.

Register to join us in this interactive webinar where we will explore

Trends in nearshoring and reshoring
Considerations for leading companies when deciding on shoring strategy changes
Credits and incentives that can help fund strategic investments
A practical framework to help your company optimize its shoring strategy

December

12

2023

VIRTUAL CLASS

Analyzing financial data, using benchmarking metrics and supply data to understand a supplier's financial situation and market position, help ensure your organization can develop and execute an appropriate supplier engagement strategy. Learn how to analyze supplier financial health to protect your organization.

Collins Ifenyichukwu Oluka, CPSM

January

10-11

2024

VIRTUAL CLASS

If the thought of unseen risk lurking along your global supply chain keeps you up at night, then this course is for you. It's impossible to eliminate all risk, but you can prepare for it by learning to identify it, analyze it, anticipate its impact and determine its probability. This must-attend seminar will help you in your quest to reduce and mitigate risk and will give you a solid understanding of risk analysis, managing risk, compliance and execution. Excel based tools and templates will be provided for weighted risk factors, financial impact and probability analysis.

Caldwell Hart, Jr, CPSM, CPSD

January

11

2024

Join our Women's Supply Management Community for a compelling and interactive session with a set of prominent supply chain leaders. They'll dive into what it takes to be an ally to women in the profession, and the journey to becoming an active advocate as a leader. This will be a candid conversation that incorporates male allies, as well as a female leader's perspective. The challenges women in the profession face are not just a women's issue – it has to incorporate everyone for change to occur, and this session will provide insights on navigating that process.

ISM membership is not required to attend – all are welcome.
Corporate Program
Increase the agility and broaden access to education, tools, research and more for your supply chain team. ISM offers programs for organizations to help provide a framework for continuous learning and access to valuable membership resources and products 24/7/365
Get Team Building Info
Are You Looking for Individual Membership?
Joining the ISM community gets you access to education, tools, research, events as well as a network of peers who face and solve for some of the same challenges you encounter. Invest in your own professional agility.
Access Benefits Info