Supply Shortages Continue to Abound
June 14, 2021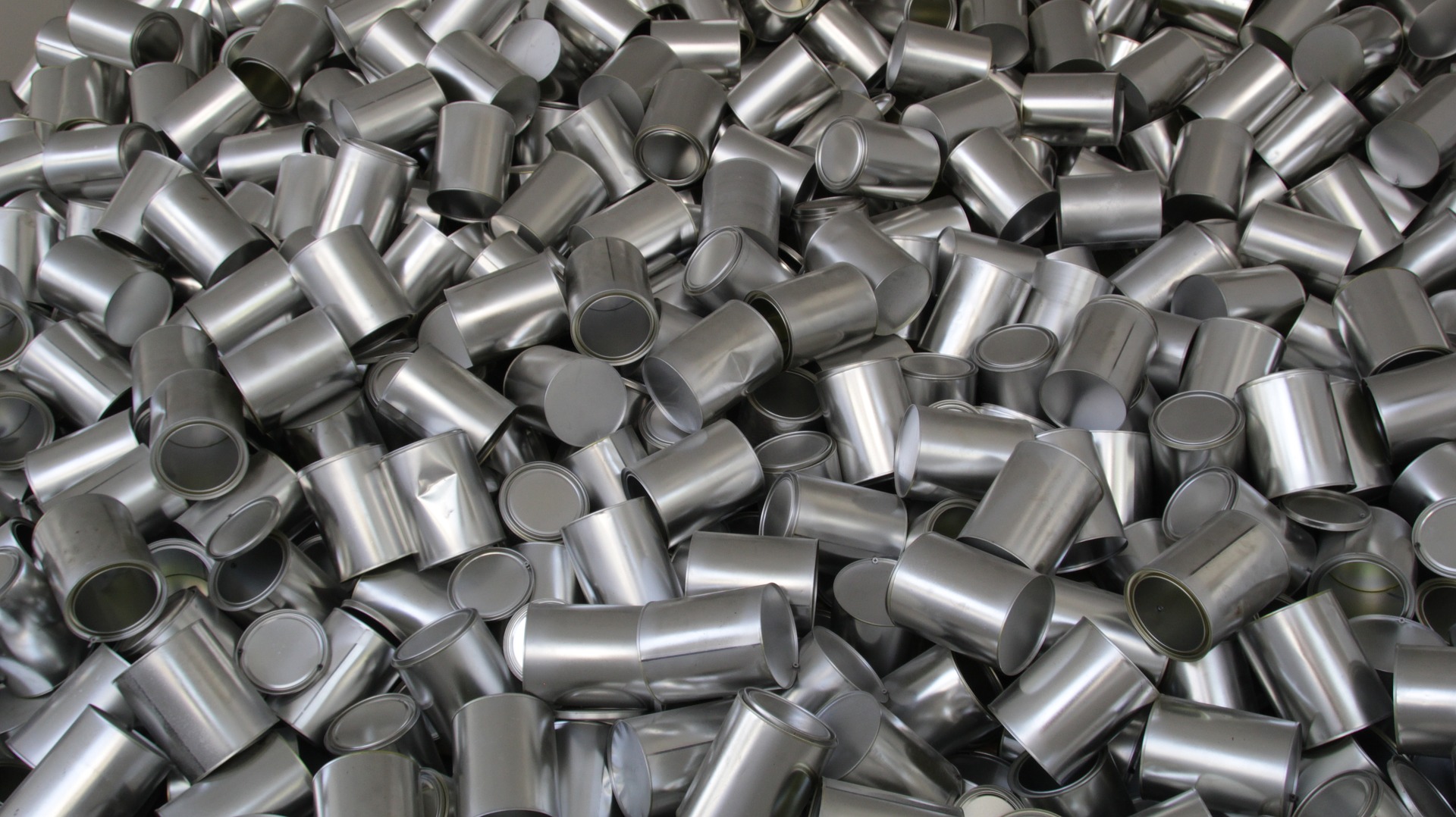 Supply chain complications and shortages have been a hot topic among supply management professionals — and consumers — since the onset of the coronavirus (COVID-19) pandemic. They have ranged from personal protective equipment (PPE), in which shortages were rampant at the beginning of the pandemic but have since eased, to semiconductor chips, which are experiencing lead times of up to a year.
Increased demand, port congestion and shipping issues, lack of inventory, market dynamics and extreme weather disturbances, including a February storm that hit Texas, are among the contributing causes. Since the onset of the pandemic in February 2020, factory shutdowns and staffing issues also have impacted supply availability.
The Biden administration has announced it is creating a task force to deal with near-term bottlenecks in four industries: construction, agriculture/food, transportation and semiconductors. The announcement, made June 8, followed the completion of a 100-day review of supply chains. Led by three category secretaries — U.S. transportation secretary Pete Buttigieg, commerce secretary Gina Raimondo and agriculture secretary Tom Vilsack — the task force "will bring in all-of-government approach to addressing the near-term supply and demand mismatches we are seeing in these sectors as the economy reignites," Sameera Fazili, deputy director of the National Economic Council, said during a press briefing.
She noted that "in the days and weeks ahead, they're going to be bringing together all stakeholders to really diagnose the problems, understand what's going on out there in these markets, and see what actions can be taken to close those vulnerabilities."
Much has been reported about how the chip shortage will affect the automotive and electronics industries. In "Global Chip Shortage Necessitates 'Fundamental Rethinking,' " Inside Supply Management® reported that some automakers have been unable to get semiconductors, which are used in vehicle entertainment systems, brakes and other parts, and so have temporarily paused vehicle production at certain plants or even closed factories.
But the chip shortage has impacted other industries also. The restaurant industry is one. According to an article in The Washington Post, "No Chips, No Tips: How the Computer Chip Shortage Threatens Thousands of Restaurant Service Jobs," chips are an integral component in the machines used to send customer orders taken by wait staff to the kitchen. With the increase of dine-in activity as more diners eat out, restaurants are experiencing not only a shortage of workers, but a shortage of the machines, which are called point-of-service or POS machines.
Among the other components, commodities and products experiencing supply issues:
Chlorine. A plant fire last summer at a chlorine tablet-producing plant has contributed to a shortage of the tablets, used to sanitize pools, right at the start of the summer. Potential issues include safety issues for swimmers should algae take over the pools.
Aluminum. A lack of aluminum has led to license-plate delays in Arizona, which temporarily suspended production of them.
Rental cars. There is high demand for rental cars, with people itching to go on vacation. But many rental-car companies sold off part of their fleets during the pandemic, and more than a third of those fleets are no longer in service, according to a The Washington Post article. Accordingly, rental-car prices are soaring.
Additionally, in recent months, diapers, baby formula, baby wipes, outdoor equipment like kayaks, coffee supplies and meat — a cyberattack experienced by beef and pork producer JBS USA resulted in temporary plant shutdowns — have been among the many goods in short or constrained supply.
You can't consider supply shortages without looking at logistics issues that include congested ports and container shortages. Shipping schedules as well as a recent COVID-19 outbreak are said to contribute to increased port congestion in South China, meaning a delay in exports. Experts expect the supply chain to be strained through 2022, according to The Loadstar's article, "South China Ports in Crisis as Logjam of Box Ships and Containers Grows." Container pickup delays, lack of trucking and warehouse capacity and a shortage of containers also have been issues at many ports.
One industry experiencing some relief in its supply availability is home building. According to Bloomberg, U.S. lumber output is up, due to sawmills increasing production and a drop in demand due to price surges. Lumber futures prices have dropped 40 percent since a May 10 high.
Among the strategies supply management professionals can take to improve supply disruption, experts say, include:
Turning to dual sourcing and local and regional sourcing
Increasing supply chain visibility using data and analytics
Qualifying alternate designs and components
Building in supply chain resiliency
Collaborating/partnering with suppliers.
Due to supply shortages as well as other dynamics, prices on components, products and services are rising. In an Inside Supply Management® online article, "How Procurement Organizations Can Protect Against Inflation," the authors caution supply management professionals "to plan for potential inflation and identify ways to mitigate its impact." They recommend strategies in these areas: (1) contract management, (2) sourcing strategy and supplier collaboration and (3) financial hedging.